Our APM Conference is coming back bigger and better than ever in 2024.
Our celebrated flagship conference, Navigating Tomorrow, spanning two days on 5 and 6 June 2024 will help you navigate our changing world and understand the impact it is having on our profession.
Discover |
The skills gap
Discover how the profession can attract and retain talent, how we bridge the gap between the skills we have and those we need and how we make project management a career of first choice with clear pathways to strengthen our profession.
Explore |
Data driven performance
Explore how to embrace the opportunities of artificial intelligence and data analytics and investigate its effect on roles, skills and competencies now and in the future.  
All-inclusive two-day pass only. Available for a limited time.
Early-bird member:  £480.00 
Early-bird non-member:  £686.00 
Early-bird Corporate Partner/Affiliate employee: £583.00
Student member:  £42.00 SOLD OUT Join the waitlist
Full access on both days of the conference
A seat at the networking dinner
*exclusive* On-demand access to conference content after the event

(not available with any other type of pass).
All prices exclude VAT.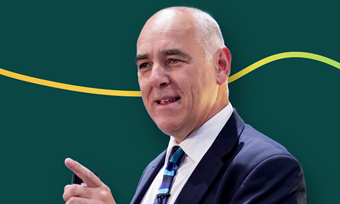 Employment & generations expert
  ★  Day one - Opening keynote
Future human behaviour expert
  ★  Day two - Opening keynote
Mathematician & STEM Advocate
  ★  Day two - Closing keynote
Why attend? 
We live in a world which offers many challenges and great opportunities, it demands flexibility and an ever-evolving set of skills for you and your team. Navigating Tomorrow promises to help you on that journey.  
The conference offers a unique opportunity to connect with the project community. Learn from inspiring expert speakers and contribute to the discussion about the knowledge, skills and behaviours needed for you to thrive in the project profession of the future. 
Two days of networking, learning and growth.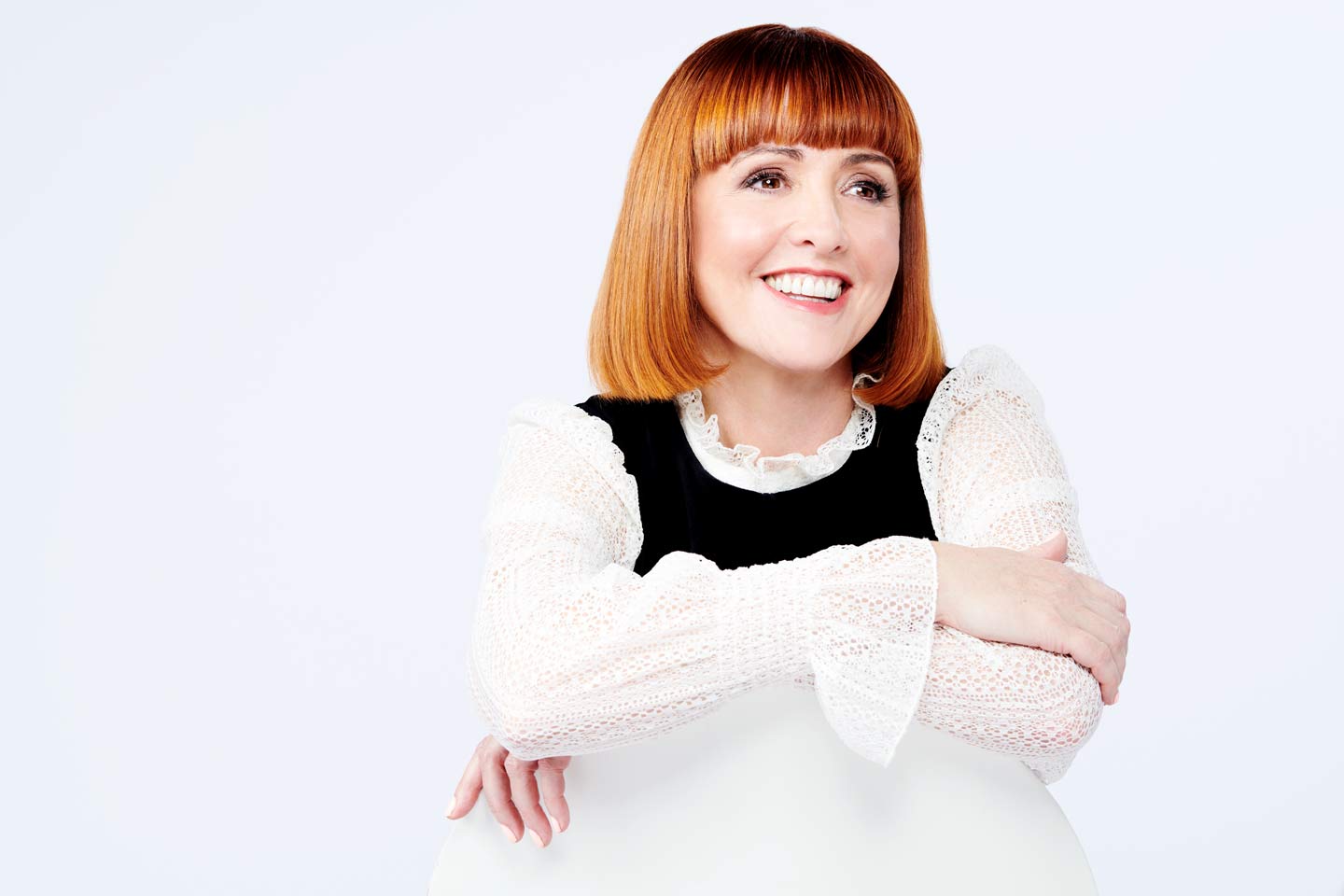 Networking dinner on 5 June
New for 2024 will be a networking dinner on the evening of 5 June providing a valuable chance for conversation whilst enjoying a thought-provoking talk from *special guest* Cally Beaton, British stand-up comedian and podcaster.
Digest your learnings from day one of the conference alongside other delegates from a variety of sectors, experiences and backgrounds.
Only available to those with existing one-day pass. NB: Already included in All inclusive pass
APM Education and Research Awards 2024 - Entries open
Entries are now open for APM's Education and Research Awards which will take place at a special ceremony during the APM Conference 2024.
The aim is to recognise and celebrate achievement in the early careers and academic areas of the project profession. With a wide range of categories, the awards showcase the best new talent, acknowledge the contribution of academics and recognise excellence in research outputs.
Call for Judge's. We're currently recruiting for judges for the 2024 Awards. Judging is a great way to give something back to the profession whilst also contributing to your own professional development. Find out more.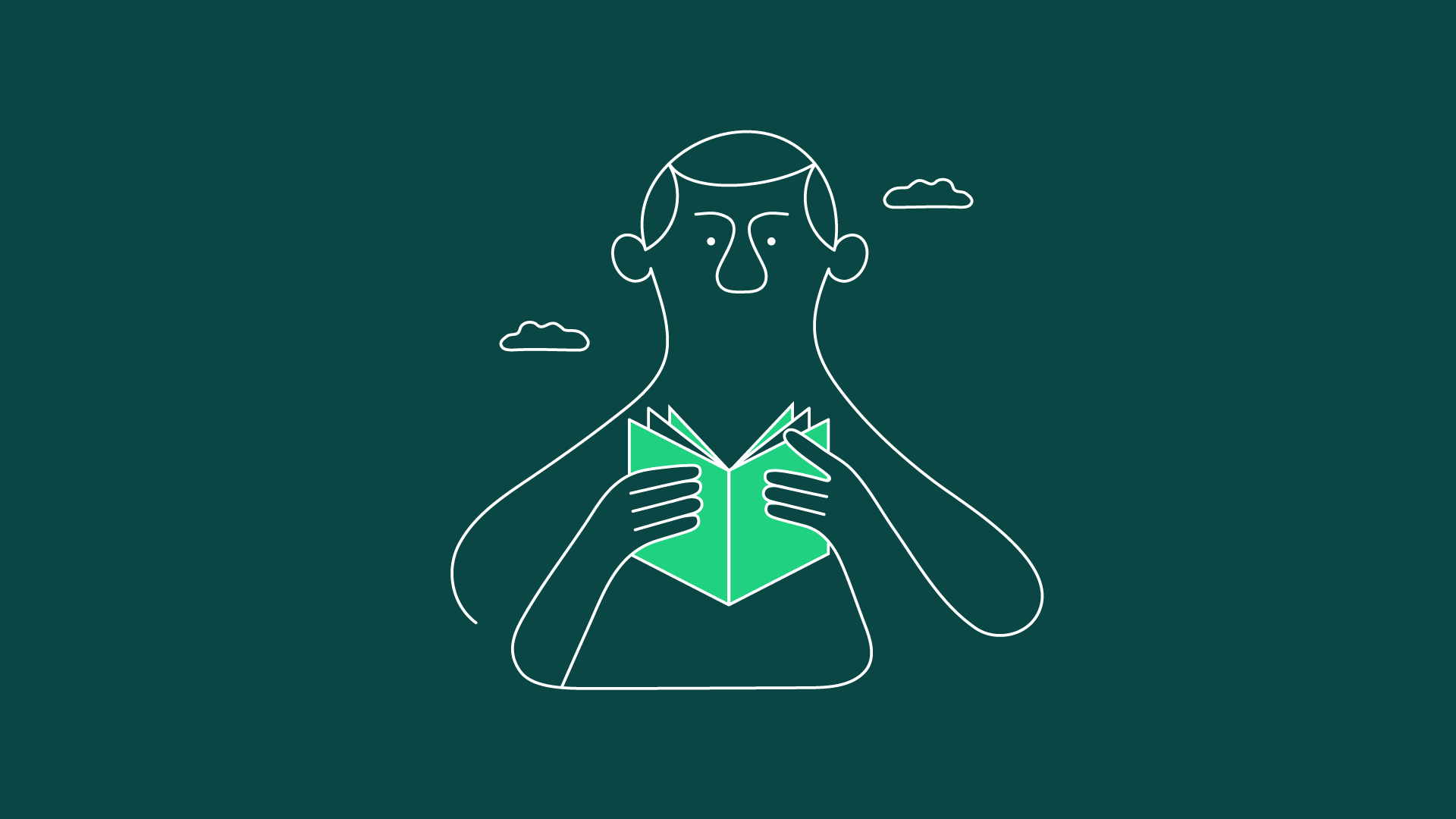 5-6 June 2024
@ Coventry Building Society Arena, Coventry, UK
APM Conference 2024 | Navigating Tomorrow: Future Skills for Project Professionals