Are you an expert or a generalist? Your project needs both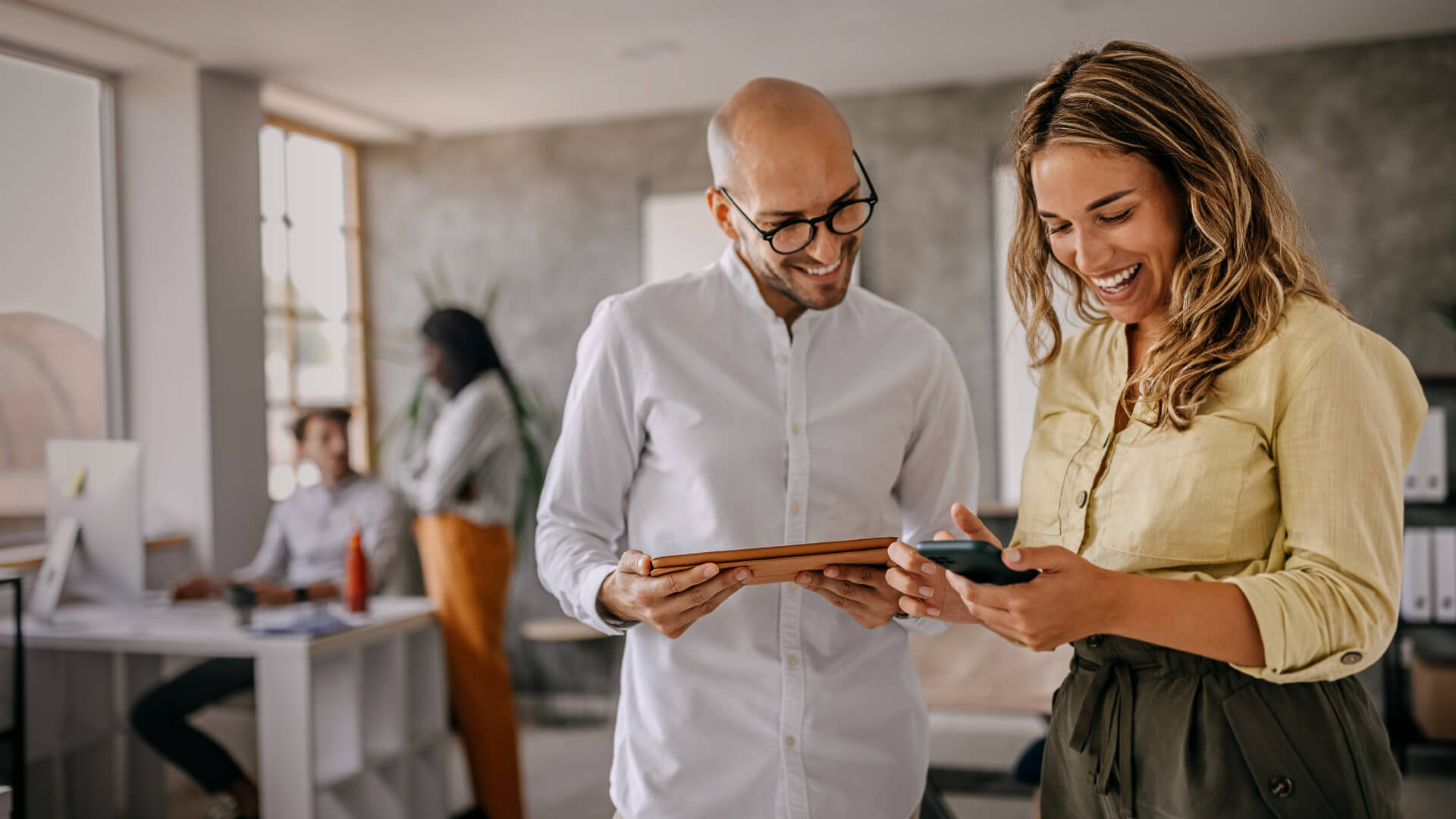 When he was six, the eldest of my nephews had a keen interest in aeroplanes. Any time he heard one overhead he would ask me (as I if I had a chance of knowing), "Is that an airbus?" When he was seven his interest had moved to birds and the repeated question became, "Is it a wren?" While his curiosity often led him skyward, his father, my elder brother, had been more interested in the things from the ground. In his boyhood, he had been consumed with things buried like archaeology and paleontology.
My brother embraced these interests; he could name, what seemed like, all the dinosaurs that had ever been. His passions ebbed and waned but when he was hooked on something, he become an encyclopaedia of that current obsession.
I have never been this way. I have never mastered the art of retaining knowledge on a subject the way he, and now my nephew, are able to and while I have always held experts in great regard, I am not one. I am a generalist; I know very little about a lot. The only thing that even comes close to their meticulous fact gathering for me is meeting people.
Yet how often are our strengths and weaknesses essentially the same only in different guises? Throughout my career, as these two things have collided together, they have served me well; they have led me to cultivate a sense for reading a room, of gauging what may be required of me. I speak easily with people because that is what I like to do. New people are my favourite — all that fresh intelligence to discover!
At work, this has been an advantage as it means I know who to ask and how to ask. I can't claim to have a perfect track record, but I will say — it's not bad. I don't mind not having the answers because I will know a person who does.
In my first project management role, I tried to know everything. My line manager would repeatedly tell me I didn't need to know every little detail about every little thing, but it was of no use — In fact, it just got worse and things got really out of hand. I started booking meetings with the experts to get all the details and made extensive notes which made little sense to me afterwards. I spent my evenings doing online courses trying to understand how an API worked, but I still couldn't understand what it was. I felt foolish and I started to think I was not cut out for the job. My self-esteem flew out of the window, along with my ability to sleep well, and what followed was an overall slip in performance. Tiredness meant I struggled in meetings and I would zone out and miss key pieces of information which were relevant. It was exhausting. And it was all self-inflicted.
I had to exhaust myself in the pursuit of knowing it all before I could understand my efforts were futile. All those expert meetings and online courses didn't work because I didn't have the foundational knowledge. The experts didn't become experts through one online training module, it was years of diligence and experience. When I realised this, my behaviour began to feel more like arrogance than anything else. It still isn't all that comfortable to admit.
That first project served me well as I came to learn that I had to trust time and other people's experience. I did learn some details: I learnt what the algorithm did though I never understood how — I was no match for the experts. When it came time to test, I learnt from the experts how to write and execute a test scenario but not how to build a test environment as that bit wasn't necessary and while it would have been painful before to not know how to do every little step, I was now ok with not knowing. That API I mentioned earlier? To this day, I still don't know how that works, but I do know how to get the right people in the room together to sort it, though.
Abandoning my (over-ambitious) plans to become an expert freed me up to be the generalist that I am. I asked the questions, I made the plan, I asked more questions, I chased up, I canvassed ideas, tested solutions, I learned a little about a lot and we delivered the project. The generalists and the experts worked together to get the job done. I never did have all the answers, instead, I put my trust in the experts — fortunately I knew who they all were.
You may also be interested in: