Insight into a project director's career
Christian Irwin, RPP, who currently works on Infrastructure Projects – Signalling for Network Rail (Western and Wales), expands on his career progression in project management.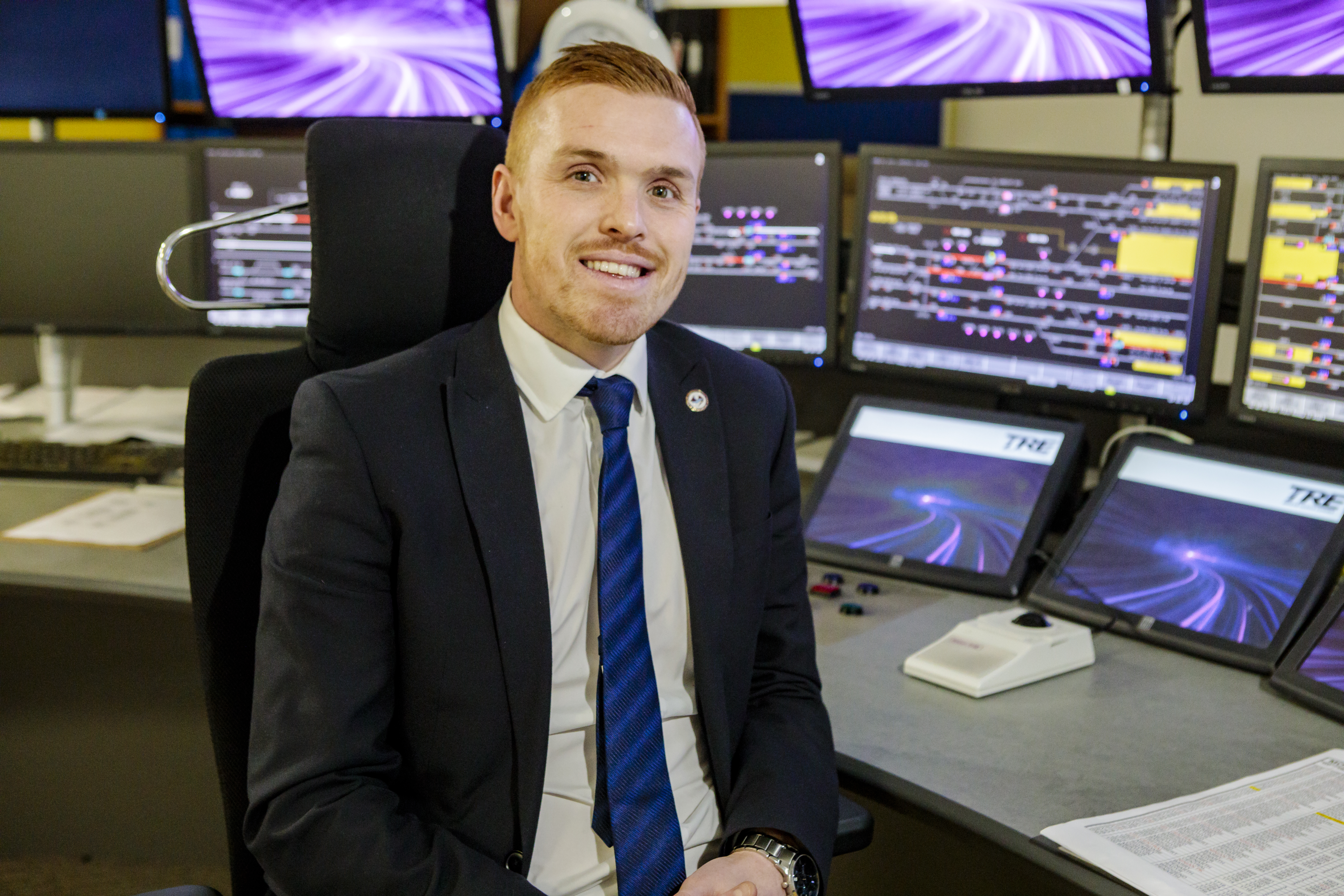 "APM asked me to relate how I started on the path to RPP and here is my story. Originally I studied a degree in Economics (with Geography) at the University of Sheffield and graduated in 2008. I started my career in transport as a Transport Planning Officer for Bristol City Council, where I got a taste for managing projects. In 2009 I joined NR on a year-long project management graduate scheme.
Following completion of my graduate scheme I secured my first role as a Scheme project manager and was soon promoted to project manager – where my first project was delivery the Salisbury to Exeter Signalling Renewals Project – which we delivered in record timescales for which I won the APM's Young project manager of the year award in 2012. 
Following this I went on to work on the Western Mainline Signalling Renewals Programme before being seconded to Network Rail's Crossrail Programme – delivering a number of major stages for that programme. I was then promoted to senior project manager for the major Cardiff Area Signalling Renewals programme – delivering the £300million renewals and enhancement programme. I retained this job – but in 2015 my role was changed to programme manager looking after Cardiff and the remainder for the South Wales Signalling Renewals portfolio. 
In January of this year I was promoted to project director covering the entire Wales and Western Signalling Projects portfolio.
To give you a sense of the size and scale of the projects I'm handling now as an RPP, I am responsible for a large portfolio of Major re-signalling and multi-disciplinary projects spanning across the Western route between London and Cornwall and encompassing all of Wales, with a budget of over £800million.
I aspired to become a Registered Project Professional after having spent the last seven years delivering major projects for Network Rail. I saw RPP as the next step to gain some professional recognition for some of the skills and capabilities that I had developed over that period of time.
For me, one of the key benefits of doing RPP was actually the self-reflection that it took you through whilst you were going through all your competencies. It really was a useful learning tool for me, thinking about where I needed to develop and what skills I needed to improve.
Since undertaking the RPP I have gone and delivered one of the biggest projects in network rails history and also gained promotion to project director level.
Network rail have invested a lot in RPP in the last few years and have put as many of our project staff through it as possible. It's seen as an excellent way of upskilling the workforce and a fantastic way of standardising and promoting good practice across the business.
Aspiring to the RPP standard shows great commitment not only to the profession, to your own organisation but also your own ongoing development. It's an excellent way of recognising performance, capabilities and competence.
It's also hugely beneficial that RPP is recognised across the industry and regardless of background the RPP standard is accessible to all. I would strongly recommend RPP to anyone who is looking to develop themselves further."