Take your chance to drive the PMO industry forward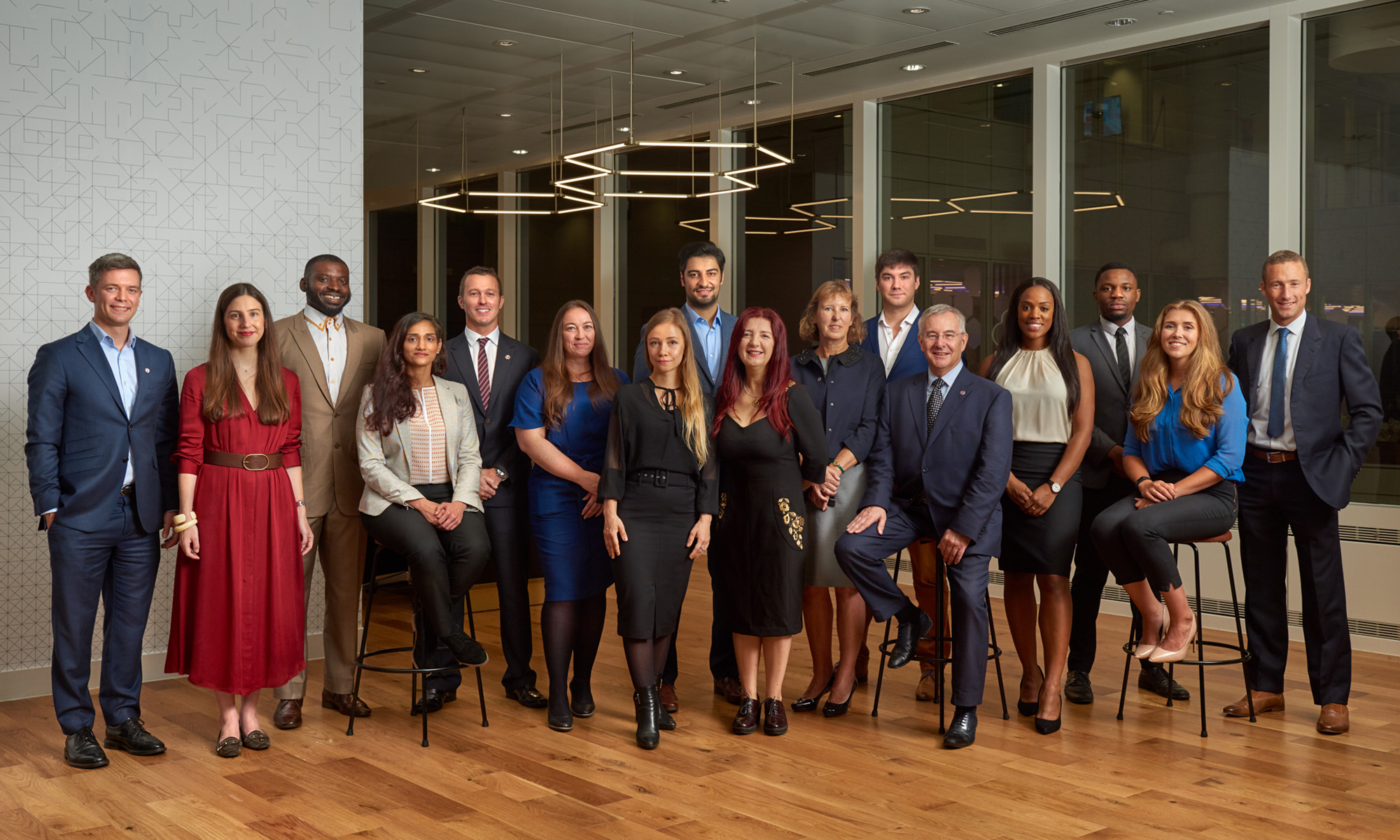 Over the years that I have been involved with the APM PMO Specific Interest Group (SIG), from volunteer to chair I have witnessed a change in the PMO industry. From organisations questioning the need for a PMO, right up to our current reality where PMOs have been the light in the midst of chaos to enable beneficial change to happen for organisations during an unprecedented time.
Over the years, the APM PMO SIG has been instrumental in driving the PMO industry forward, having been involved in research and activities that have led to a variety of significant step changes including:
Inclusion in the APM Competence Framework
Development of a PMO of the Year Award
Inclusion in the APM Body of Knowledge, 7th edition
Delivery of CPD webinars throughout the pandemic
In addition to these wins, our community has grown by thousands of members across multiple platforms, bringing new perspectives to the industry.
Committee membership
Yes, it has been a quiet year, without face-to-face events or networking opportunities like in previous years. But the online community has continued to grow at a rapid pace with great feedback submitted for the CPD webinars held during 2020/21.
Now that we're able to see the light at the end of the pandemic tunnel (I sincerely hope), we're looking for committee members to help us reboot our APM PMO SIG with new and insightful CPD events (online and face-to-face) to help bring us all back together safely.
Committee membership requires commitment in terms of time; in a normal year we say around one day per month (including a monthly call). However, at the moment, this commitment is reduced.
We run the APM PMO SIG activities through a variety of committee members and volunteers, with a committee member leading. Our ethos is for committee members to commit to what interests them and what they realistically have time for – we are all time poor so we would rather have less, but more focused time committed from our members.
Committee activities
Our activities come in different forms with webinars taking the lead at the moment, but we would like to focus on:
Research papers
Podcasts and interviews
Face-to-face events (when possible and safe to do so)
Attendance at conferences and other in-person events
Benefits of becoming a committee member
Other than a lovely badge, and an opportunity to meet your fellow volunteer colleagues at the APM bi-annual Volunteer Forum, as a committee member you have the unique chance to meet and network with industry leaders, and a chance to support industry development directly from within the chartered body for the profession. We have fun too.
So, if you are interested in helping us take PMO to the next level, register your interest on the APM PMO SIG microsite page.