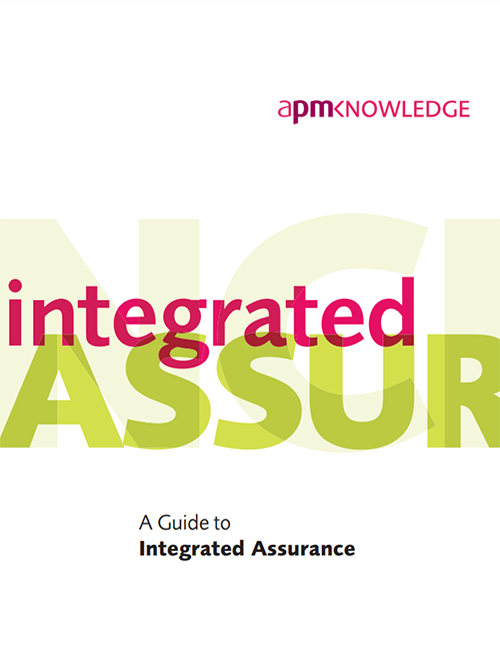 Free PDF download for members
A Guide to Integrated Assurance
APM members can claim 10% discount on hardback and paperback publications by using code APMMEM10 at checkout. Plus, FREE member digital copy downloads on named titles. Not a member yet? Join us
Digital copy

£9.00
Description

A Guide to Integrated Assurance enables organisations to improve the efficiency and effectiveness of their assurance activities. 

Written by APM's Assurance Specific Interest Group, the guide identifies important roles and responsibilities as well as tools and templates to help overcome 'silo-oriented approaches'  to assurance that do not naturally result in integration.

It is aimed at project managers, sponsors (in particular, those responsible for designing and carrying out assurance activities) and stakeholders with an interest in the successful delivery of the projects, programmes or portfolios.
Details

Paperback: 246x189mm, 44pp, 2014
Author: APM Assurance Specific Interest Group
Publisher: APM
ISBN: 978-1903494-04-2
Price: £10.00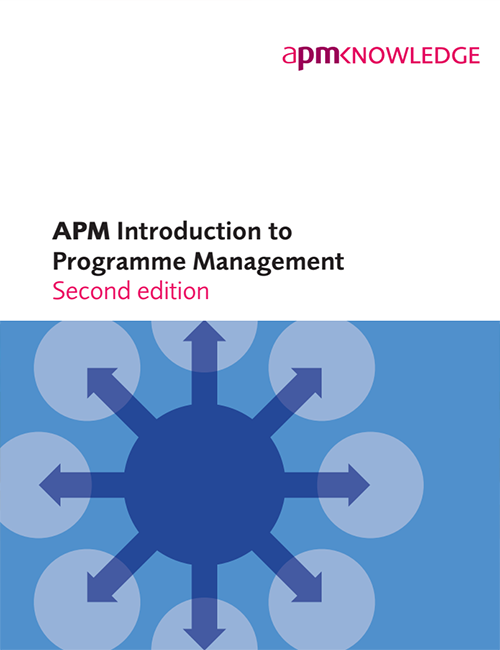 APM Introduction to Programme Management 2nd edition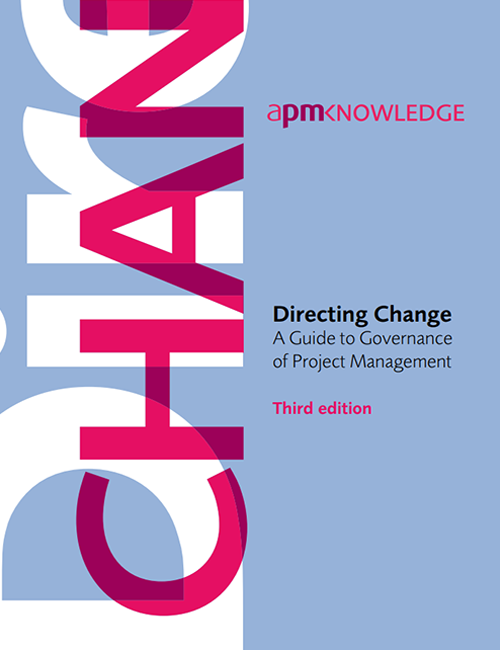 Directing Change: A Guide to Governance of Project Management, 3rd edition