Hazel Jell | BA (Hons), ChPP, MAPM
2015 - Business Systems Assistant, Sir Robert McAlpine
2016 - Trainee Project Manager, Sir Robert McAlpine
2018 - PRINCE2 Foundation & Practitioner
2018 - Business Systems Project Manager, Sir Robert McAlpine
2019 - Women Leaders Association member
2020 - Chartered Project Professional (ChPP) & MAPM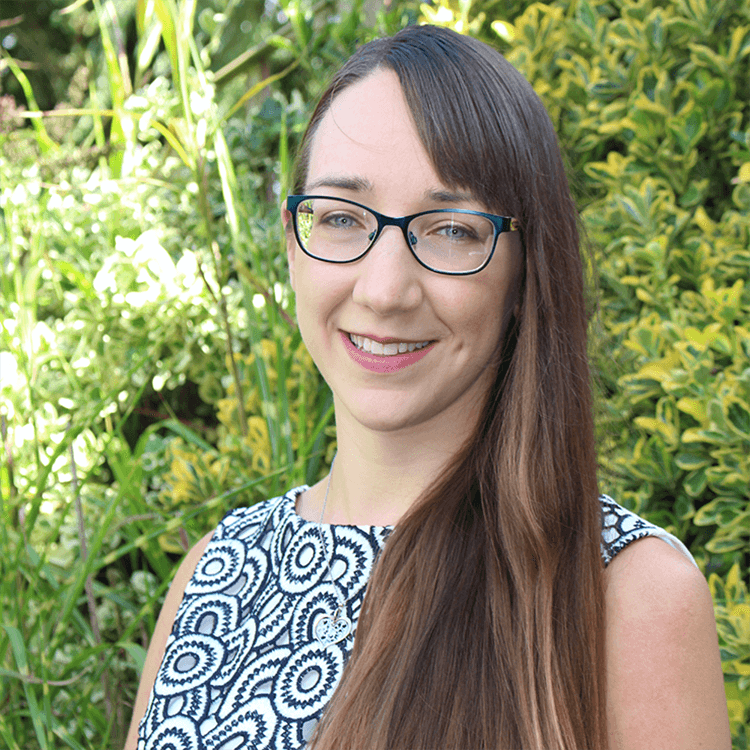 What has the impact been on your career since becoming a Chartered Project Professional (ChPP)?
Since I gained ChPP status, the one thing I have noticed is I am becoming more visible. I posted my achievement on LinkedIn, and I can see how much more visible it has made me; the same within my company. Going forward, I'm sure it will help lead to more opportunities to further my experience into programme management and beyond.
It has also improved my confidence in my own abilities, which will help me take those next steps.
What does being chartered mean to you?
Pride is the overwhelming emotion. It's a great thing to have independent recognition of the knowledge, experience and skills I have gained over the past four years and how far I have come quite quickly. It demonstrates for myself and my career what I have achieved to this point.
Would you recommend becoming a ChPP?
Absolutely! The application process is a great opportunity to step back and reflect on your development and achievements. I think that's something we often forget as we move from one project to the next. We don't always take that step back to reflect. It was a nice thing to do for myself to actually look back and see that progress I'd made. It's a huge sense of achievement and pride when you do.
What are you tips for applying to become a ChPP?
The key is creating the time to complete it. It does require focus and dedication. Whether you want to apply now or in a few years like I did when I first looked at chartership. Identifying the gaps so you can gain the skills and experience – whether it's a year, or four, or five years down the line – is really helpful. Build a diverse network of both project professionals and others in your industry to learn from their experience and perspective. Having that team around you for support is invaluable. I had a lot of support from my manager who is an I.T professional and also those who are project managers.