Helen Donaghy | ChPP
2013 - Placement Officer, Newcastle University
2016 - Programme Delivery Lead, Teach First
2018 - Senior Project Manager, NCFE
2021 - Portfolio Delivery Lead, NHS Business Services Authority
2023 - ChPP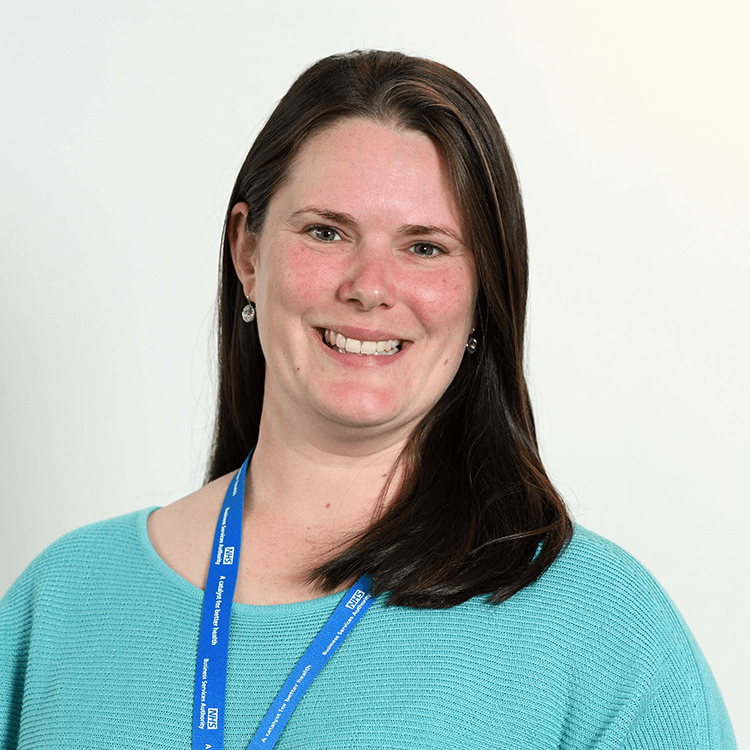 What has the impact been on your career since becoming a Chartered Project Professional (ChPP)?
Achieving the Chartered Project Professional status has had a huge impact on my confidence and self-belief.  I have always suffered from 'imposter syndrome', doubting whether my project experience is as complex or challenging as that of my peers.  I'm currently the only person in my organisation to have achieved the standard, so I'm keen to help promote it to others and support peers on their journeys too.  Achieving this standard has given me the confidence to see myself progressing my project management career further.  It's becoming more requested for senior roles within the public sector, so it's great to feel prepared for my next step.
What does being chartered mean to you? 
It is a huge professional achievement and to me, it makes me feel like my experience is validated.  But more than that, it's a commitment I've made to myself and the profession to make sure I always do the right thing and continue to develop myself.  It's the ongoing commitment that makes me really feel part of the wider project community not just within my organisation.
Would you recommend becoming a ChPP?
I absolutely would recommend becoming a Chartered Project Professional!  If you are wanting to be at the forefront of the profession as it grows and evolves, then this is the opportunity for you. 
What are you tips for applying to become a ChPP? 
Remember this is about you, and what you did – keep it simple and focus on your actions and why you did what you did.  Make sure you plan it out and give yourself enough time to pull together a good application and prepare for the interview.  And finally - believe in yourself!  Whatever the outcome, you've got a great opportunity to test your skills and find out more about yourself.