Louise Benwell | ChPP

FAPM
2015 – present, Director, Project Controls – Turner & Townsend
2014 – 2015 – Planner, Atkins
2014 – Planner, Transport for New South Wales
2010 – 2014 – Planner, Novo Rail Alliance, Sydney
2009 – 2010 – Project Administrator, Scott Wilson (Aecom)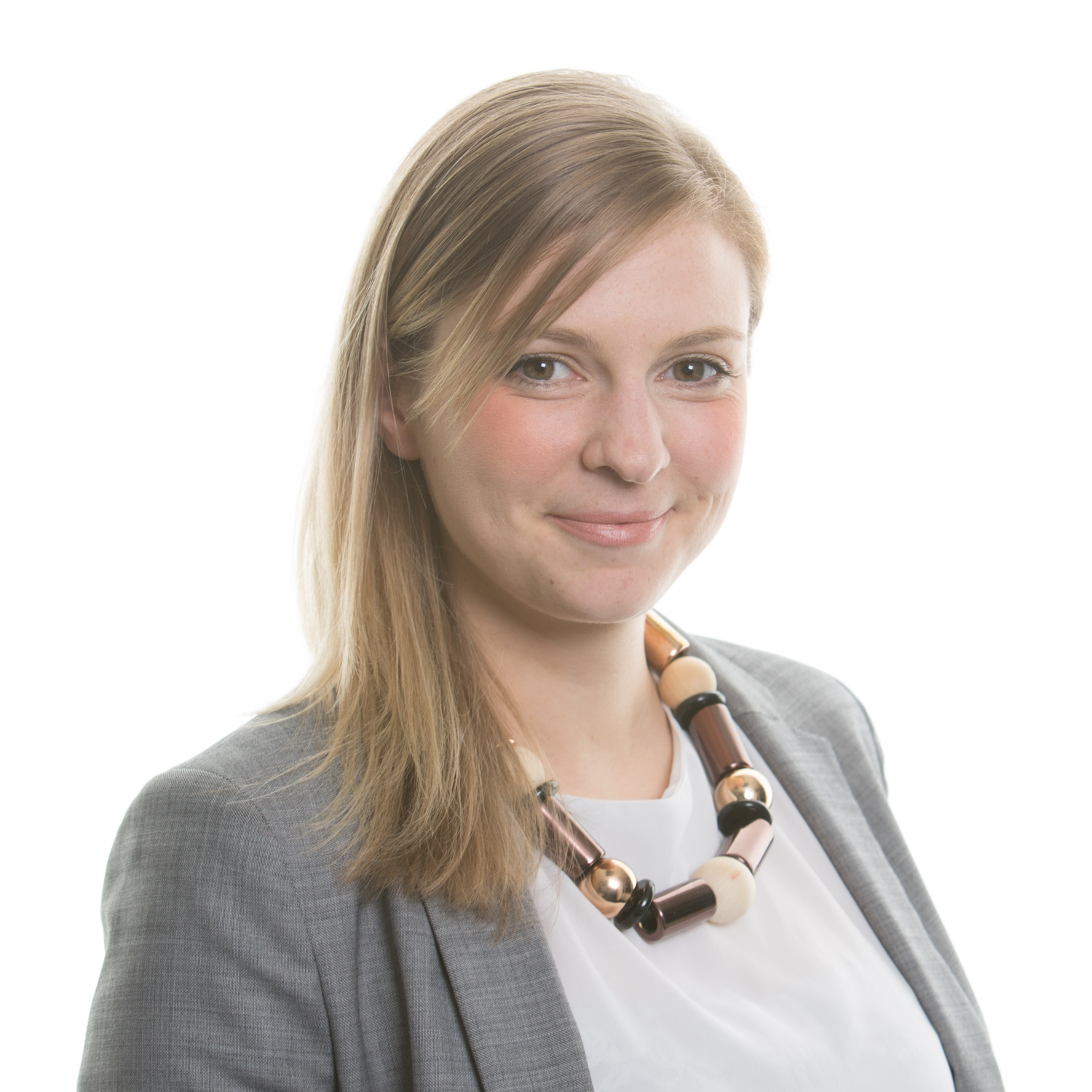 What has the impact been on your career since becoming a Chartered Project Professional (ChPP)?
I am primarily a project controls professional however, at a senior level my remit does cross over into other areas of project and programme management. CHPP has been a way for my to formalise my experience and demonstrates the value that project controls brings to major construction programmes. I also found the process to obtain CHPP valuable as a tool for reflection and recognition of my achievements to date. That reflection has enhanced my confidence and demonstrated that my experience and contribution to major projects has been recognised by a professional body.
What does being chartered mean to you? 
I am proud that my experience has achieved chartership. As a project controls professional this puts me on a par with my chartered engineering colleagues which has been a huge boost. CHPP gives me weight behind implementing theory in live project and programme management situations.
What are you tips for applying to become a ChPP? 
Preparation is key. As I had to apply via route three – I had to complete a substantial written application. It's a good idea to come up with a timeline to complete the written application in parts rather than leaving this to the last minute! I set myself targets to complete my project overviews and then I worked on a few competencies each week until my application was ready to be submitted. If you have reach back available to other colleagues or peers who can proofread or offer support then utilise this to help. Be direct and succinct in the application to make best use of the word count available. 
Would you recommend becoming a ChPP?
I would recommend becoming a Chartered Project Professional – it's recognition of the hard work, achievement and personal contribution that we have all made to the project profession.