Natasha Forrester | ChPP MAPM
2014 - Year in Industry, Autodesk
2016 - Graduate Leadership Scheme, Thames Water
2018 - Assistant Project Manager, Mott MacDonald 
2018 - Project Manager Qualification (PMQ)
2019 - Full Member of the APM (MAPM)
2020 - Project Manager, Mott MacDonald
2022 - Project Professional Qualification (PPQ)
2022 - Chartered Project Professional (ChPP)
2023 - Senior Project Manager, Mott MacDonald 
2023 - Senior Programme Manager, Faithful+Gould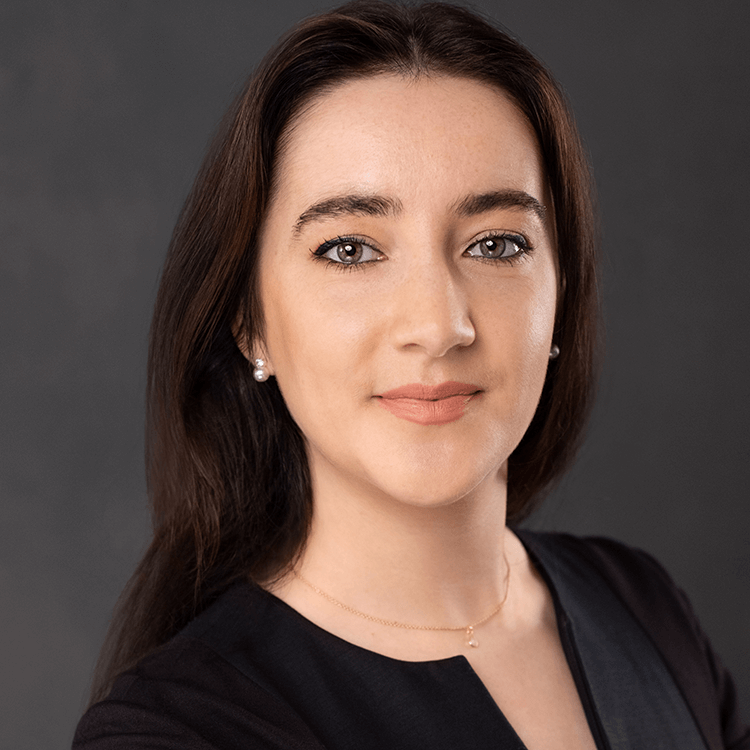 What has the impact been on your career since becoming a Chartered Project Professional (ChPP)?
My self-confidence has been boosted. I never question my ability to get the job done - I plan, deliver and reflect.
Opening up new opportunities and challenges – for example; being part of the recent APM marketing campaign, moving into a programme manager role with a new organisation and representing my current organisation internally on special interest groups related to project and programme management.
Fellowship – it has allowed me to reflect and evaluate on the impact I hope to have on the industry and how I can give back to the community. It has allowed me to channel my energy into understanding my gaps and how I can address these to meet fellowship status.
What does being chartered mean to you?
Credibility within the industry to know you have been benchmarked against the APM competencies.
In the consultancy world it provides confidence to our clients that you are of a certain standard.
Being committed to your own personal growth and remembering that learning doesn't ever have to stop (if you don't want it to).
Would you recommend becoming a ChPP?
You won't ever regret using ChPP after your full name, but you might regret not having it.
What are you tips for applying to become a ChPP?
"It's a marathon not a sprint" – start early!
Undertake a Gap Analysis on yourself - start as early as possible to understand the projects/programmes you are working on and identify how the experience you are gaining feeds back into the APM competency matrix.
Draft up your competencies and find yourself an accountability partner, for example; set-up a monthly meeting with your accountability partner to keep track of progress and commit to sending them draft competencies over for them to review. Getting into a structured approach will ensure you are ready for submission.
Write in the first person– what did you do?
Avoid jargon and industry acronyms that others may not understand.