Nicola Henderson-Reid | ChPP 
1985 – Project Management, National Nuclear
1998 – Operations Management, Kuoni Travel
2006 - Project Management leading multiple concurrent projects, Network Rail
2012 - APM Project Management Qualification (PMQ)
2015 - Senior Project Manager leading Curzon Street Station £500m+, High Speed Two Ltd (HS2 Ltd)
2020 - Chartered Project Professional (ChPP)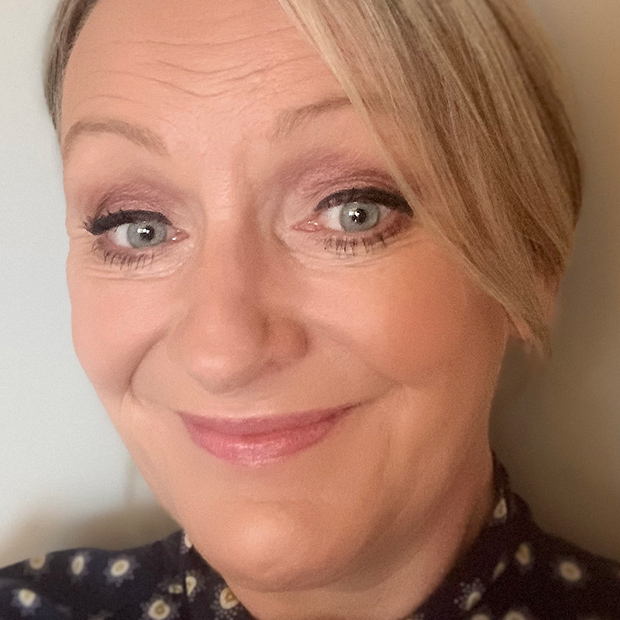 What has the impact been on your career since becoming a Chartered Project Professional?
Since becoming a Chartered Project Professional I've had the opportunity to make a difference. Encouraging my colleagues to progress professionally, particularly females. As we've been in lockdown for the past few months, I've not been able to engage with as many people as I'd have wished – upon returning to a more normal office routine I hope to engage with more colleagues and inspire out next generation of project managers!
What does being chartered mean to you?
Being chartered to me means being recognised in my chosen profession, both technically and professionally. For me, it means I am demonstrating the standard for the profession. Working on the HS2 Project whilst achieving this chartership was an amazing opportunity! It gives me confidence in my ability and is inspiring me to becoming a fellow.
What are you tips for applying to become ChPP?
My top tip would be to engage a mentor who has already achieved chartership, that way you can talk through any queries or questions. Also, attend a session with the APM on the application process, read the application guidelines and criteria carefully utilising the material to guide you through your application.
Would you recommend becoming a Chartered Project Professional?
I would definitely recommend becoming a Chartered Project Professional. For me, it's about three main things – the first is evidence of competency, raising the bar and setting a benchmark for the profession. The second is commitment – this chartership is a clear commitment to the project management profession, one that I am really proud to have achieved. The final thing for me is the reward for your hard work, I've been inspired to continue learning on the subject and want to further challenge myself as well as continue my project management career.