Vijay Luthra | ChPP
1997 - Roadie, Freelance
2006 - Project Manager, Mayor of London
2012 - Management Consultant, Self-Employed
2014 - Management Consultant in Government & Health, PwC LLP UK
2018 - Management Consultant in Government & Health, PA Consulting
2020 - General Manager, Prenetics EMEA
2022 - Chief Operating Officer, Capita Experience Consult & Transform
2023 - Founder & Director, Ceva Global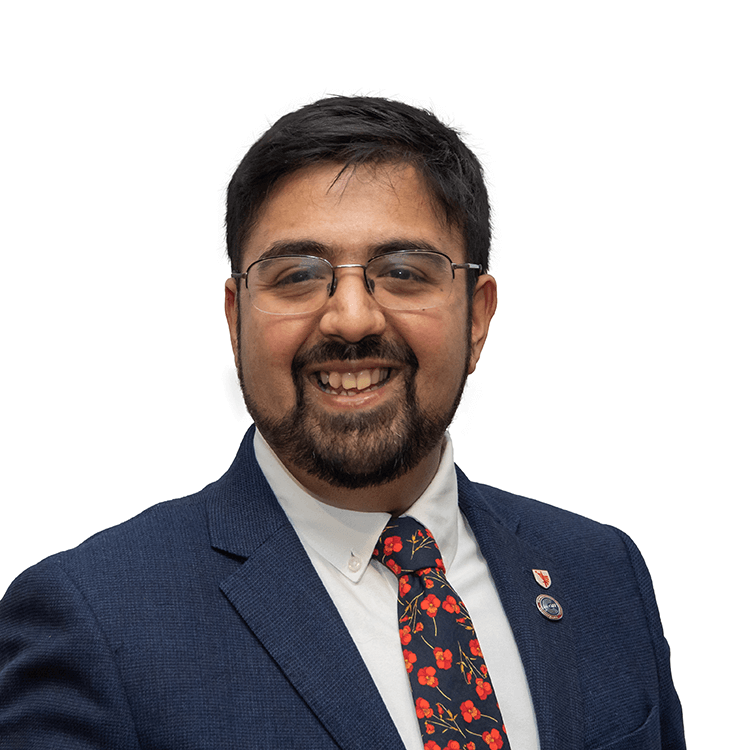 What has the impact been on your career since becoming a Chartered Project Professional (ChPP)?
ChPP has enabled me to demonstrate my credentials in my chosen area of interest - strategy execution in health. For me, it's a way of showing my expertise which is particularly important when you're working with client organisations.
What does being chartered mean to you? 
Chartered is a mark of quality and a symbol that I've achieved an independently verified standard. Achieving it is also a huge confidence builder.
Would you recommend becoming a ChPP?
I'd highly recommend becoming Chartered. I think it's an excellent way of demonstrating professional experience through a robust and independently verified standard.
What are you tips for applying to become a ChPP? 
My tips for applying to become ChPP are to take your time and to have at least one mentor who will work with you on your application. Ideally this could be someone who's already Chartered.