APM North West Branch
17,928 followers
Welcome to the APM North West Branch community.
The area covered by the APM North West Branch is a large one, extending up to the border with Scotland beyond Carlisle, down to Telford and also across Northern Wales to Anglesey, with the Isle of Man covered too.
The APM North West branch membership is dispersed throughout the region but there is a concentration in the Liverpool, Warrington, Manchester belt.
Owing to some key companies being located in the region, there are also member clusters around the Fylde, Barrow and Sellafield areas.
The boundaries are not hard drawn, in the sense that APM members may go to events in a neighbouring region and certainly all are welcome to the events in the north west, be it that you are temporarily working in the area, passing through or have made a special trip.
Discover networking opportunities in the North West and learn about latest developments in project management.
Committee
Co-opted committee member
Co-opted committee member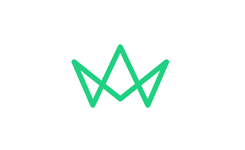 There is compelling evidence that it pays to invest in your employees' happiness. Research findings are clear that happier employees are more productive, which improves your bottom line. Your happiest employees are 65% more energised at work, spend twice as much time on-task, and intend to stay in their job 4 times longer, according to iOpener Institute. This event was held on 5 December 2023.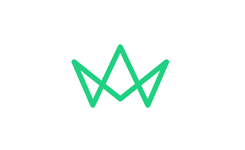 Reference Class Forecasting - useful method, or random number generator? webinar
Addressing the why, when, and how to use Reference Class Forecasting (RCF) as a method to predict uncertainty in major project planning and delivery. The key reason behind cost and schedule overrun is underestimation of risks, and the root causes of underestimation are optimism and political bias. This webinar was held on 18 October 2023.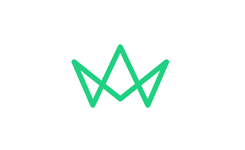 Connecting Projects and People North West Branch Conference
On 9 May a wide range of delegates gathered at the Manchester Metropolitan University Business School for the 2023 North West Branch Conference.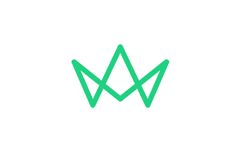 CII Project Definition Rating Index – Reducing The Probability of Project Failure webinar
Poor scope definition is recognised as one of the leading causes of project failure, resulting in cost and schedule overruns, and long term operational issues. This webinar was held on 12 October 2022.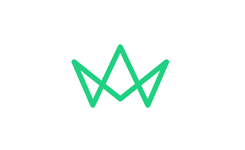 APM North West Branch committee results for 2022-2023
We are delighted to confirm that the following nominees will be on APM North West Branch committee for 2022-2023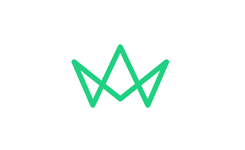 Mastery of speaking skills webinar
Upcoming conferences and events
Critical Chain Project Management
23 January 2023
The impact of using Critical Chain Project Management (CCPM) on the delivery of New Product Introduction (NPI) Projects on a Large Pharmaceutical Manufacturing Site
APM North West Branch Meetup - Making Connections
25 January 2024
Connections are a vital part of life - knowing the right people, finding a job, filling a vacancy, finding a mentor/mentee, wowing an audience, collaborating across sectors, helping someone in need.