APM Northern Ireland Branch
1,582 followers
Welcome to the APM Northern Ireland Branch community.
The Northern Ireland Branch was established in 1993. Over the past 25 years it has become the leading professional body in project and programme management in Northern Ireland.
It is supported by an elected committee of members who are passionate about success.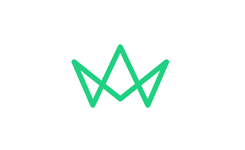 Portfolio Management and how it can deliver organisations strategy and value (1)
This presentation by the APM Portfolio Management Specific Interest Group (SiG) focussed on bringing to life Portfolio management through case study of delivering and managing a transformation portfolio in the Financial Services and shares the theory on Portfolio Management (reference 'The Guide to Portfolio Management' written by the PfM SiG). This event was held on 27 April 2023.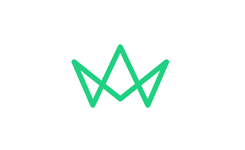 APM Northern Ireland Branch committee results for 2022-2023
We are delighted to confirm that the following nominees will be on APM Northern Ireland Branch committee for 2022-2023.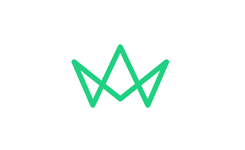 Shimna Flood Alleviation Scheme webinar
A walk through the Shimna Flood Alleviation Scheme, from start to finish, to alleviate the flood risk to affected properties, infrastructure and businesses in Newcastle. This webinar was held on 17 May 2022.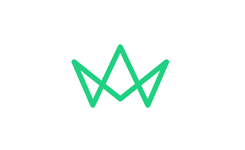 P3O Information Management System webinar
Presentation on the development of a P3O Information Management system for Translink. Includes visual demonstration. Translink is responsible for planning and delivering a diverse portfolio of programmes and projects to maintain and enhance its bus and rail fleet, railway infrastructure, passenger and engineering facilities and business systems. This webinar was held on 10 March 2022.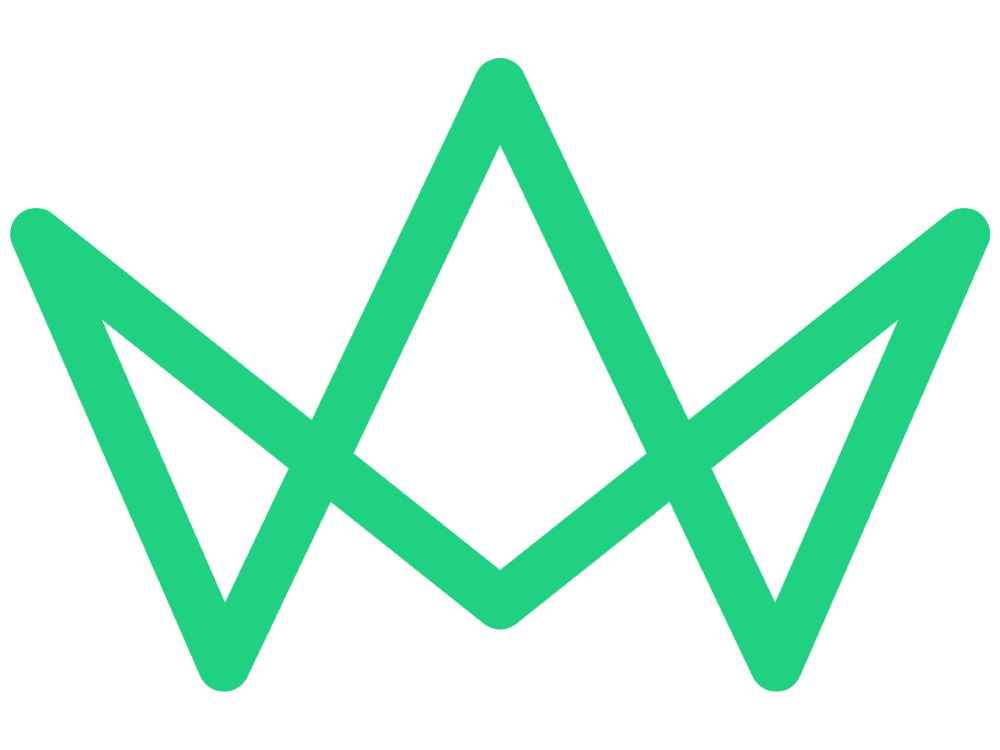 How do cross-functional, distributed teams manage when faced with the task of creating a new digital product, using emerging technologies, urgently? This webina
Keeping wastewater flowing while managing major capital investment works for NI Water webinar
This webinar, held on 25 August 2020, gave an overview of the complex project management of the construction work required to maintain the Wastewater Treatment
Upcoming conferences and events