How do cross-functional, distributed teams manage when faced with the task of creating a new digital product, using emerging technologies, urgently? This webinar was held on 20 October 2020, presented by Stephen Shaw
Framed by the story of the design and development of the StopCOVID NI mobile app (the contact tracing app for Northern Ireland), this webinar explored the challenges faced by all stakeholders in this unique scenario. It focussed on insights and learnings that relate to digital product development (design, user research, project management, stakeholder engagement), but also those that may have wider relevance and applicability.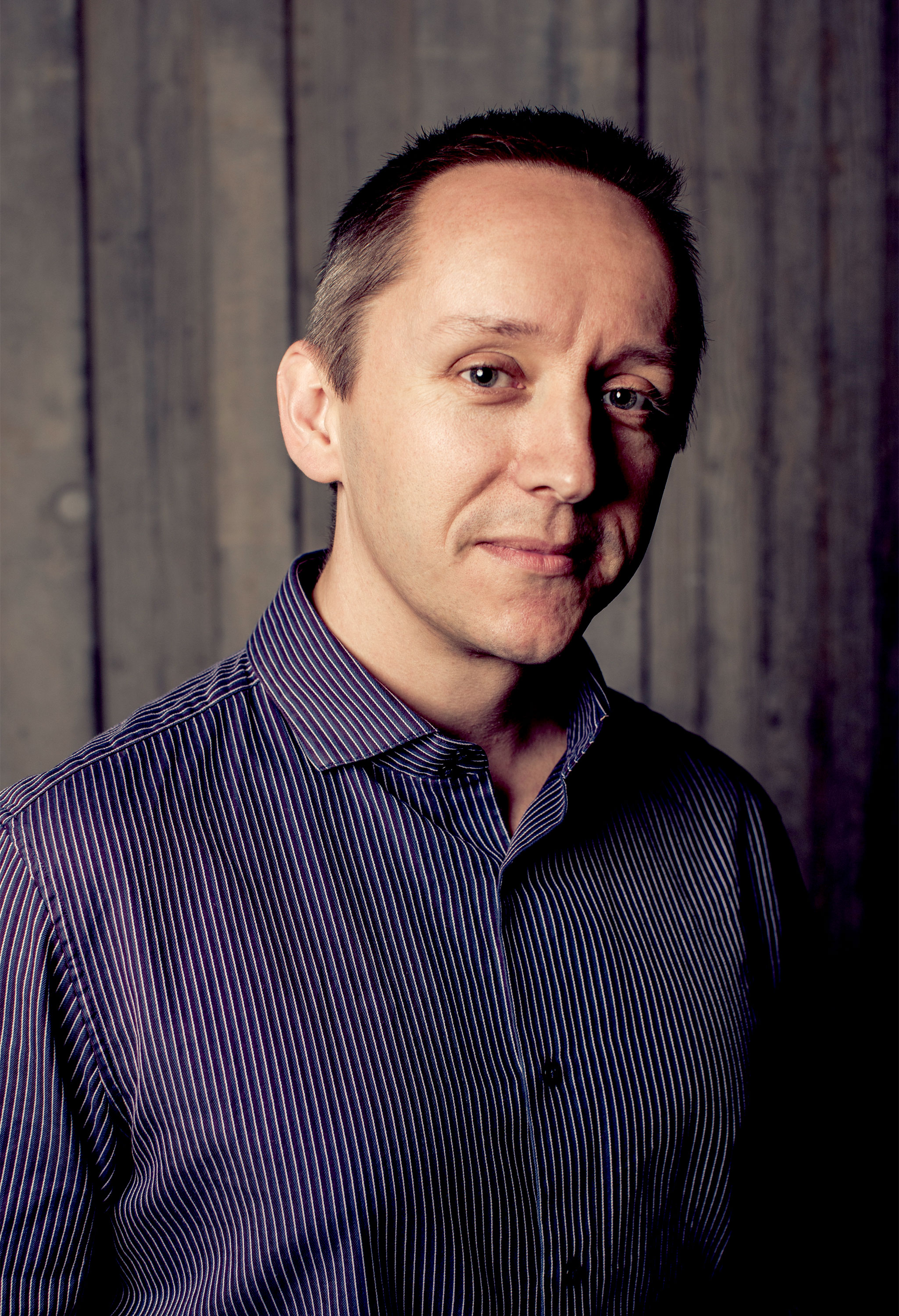 Stephen Shaw, Design Director at Big Motive
An experienced designer and experienced architect, Stephen has worked for a wide range of brands and businesses including Catalyst, Net-A-Porter, Quinn, Queen's University, Allstate, Energia, Omniplex, Diageo, Channel 4 and the BBC. He has advised Channel 4's 'Ideas Factory', judged the Digital category of the ICAD Awards, acted as UKTI creative industries representative to Helsinki, Washington DC and SxSW, and Entrepreneur in Residence at Ulster University. He is the co-founder of Big Motive, RollTV, and in 2019, Rotate North.
In 2020, he led the design of the 'StopCOVID NI' contact tracing app for Northern Ireland, the first to launch in the UK, endorsed by the UK ICO as best practice in design for data privacy, and the first in the world to be interoperable with other regions.
Stephen has very kindly allowed his presented material to be made available for viewing. The slides on Slideshare and the webinar recording on YouTube is now available in our APM resources area and also embedded below for reference. 
This webinar is suitable for professionals with any level of experience.
Previous presentations and webinars can be viewed on the APM Slideshare and YouTube channels. 
Follow @APMEvents for upcoming event information.
APM Body of Knowledge 7th edition reference

Section

Description

3.3.6

Continuing professional development (CPD)