9. Publications, Governance SIG Spring newsletter 2016
9. Publications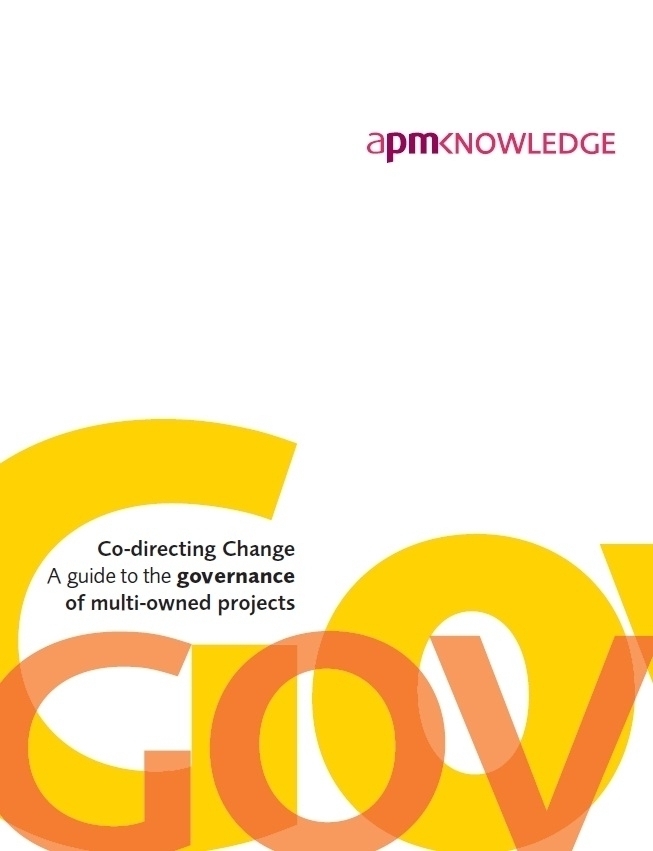 Co-Directing Change (CDC) refresh

The updated manuscript for Co-Directing Change was issued for review via the standard APM review approach and also an ensemble of 'expert reviewers'.  The feedback was largely positive and included some excellent suggestions for further improvement which have been incorporated. The final manuscript is now going through typesetting and is on target for a Summer launch.
Directing Agile Change Guide
The draft publication is with APM Ibis House for the formal review processes and publication work.   The editorial team is also checking that the document aligns with other SIGs' intentions regarding advice on Agile work.
Sponsoring Change Update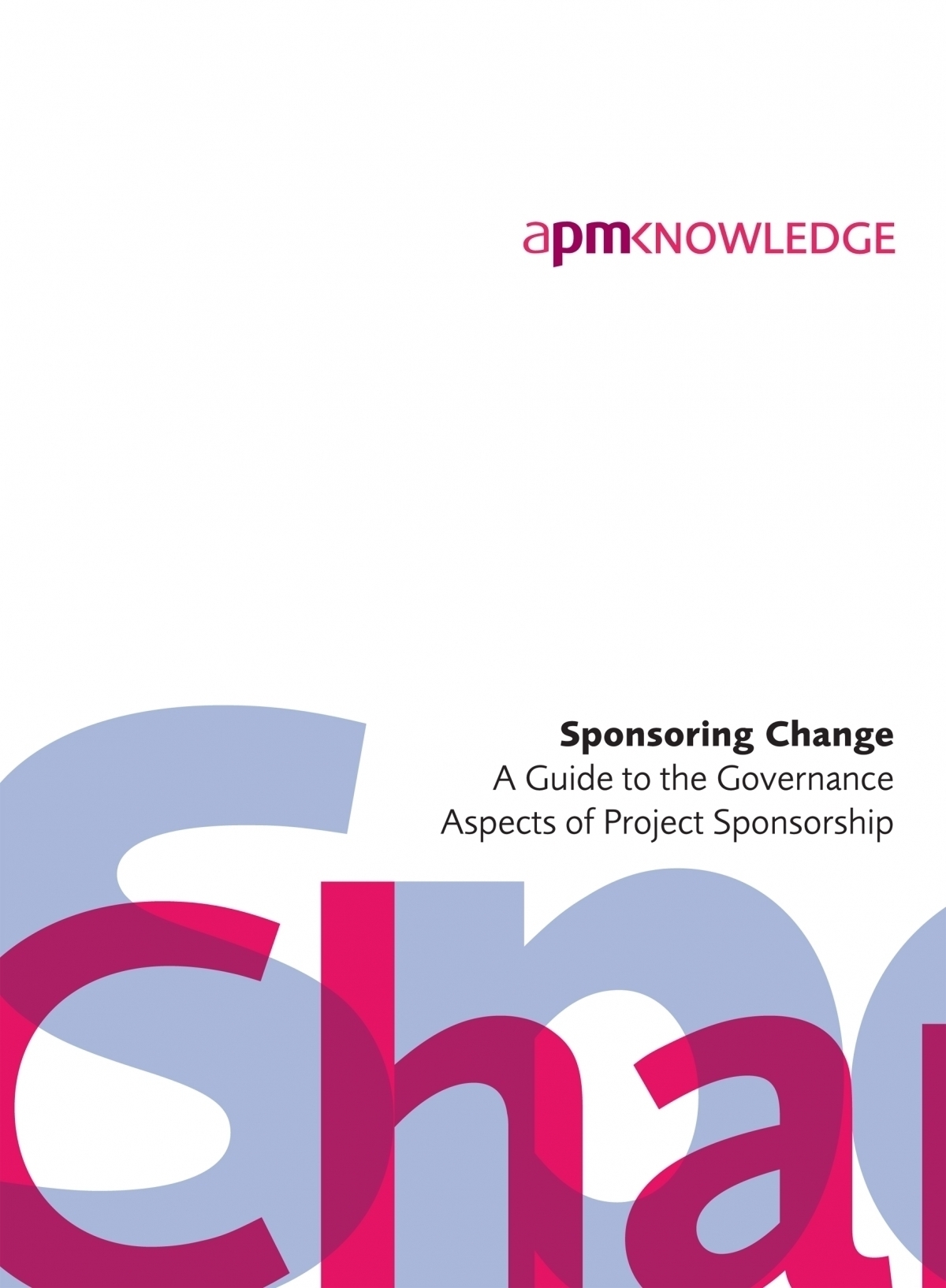 A session to kick off a review of the "Sponsoring change" booklet was held on 13th April.  The session was open to those on the Governance group and nine attendees were present, including the past Chair of the group, David Shannon. 

The session kicked off with a discussion around the context within which we now operate. The previous edition of the guide was produced in 2009 and in the intervening years new methods, initiatives, and business challenges have come about affecting project delivery.  These include for example;
Stronger and clearer guide on accountability for outcomes
Quicker outcomes and benefit delivery
Collaboration with and between businesses and companies to deliver a joint objective
Decision making (stage gates, stopping projects, benefits, big commercial decisions?
Risk – where should the Sponsor be in the different forms of risk. 
Referring to the document, the session felt that the maxims and guidance within still held true and the contents remain very relevant today.  Indeed, more relevant given the increasing prominence of Sponsors and benefit delivery.  An on-line questionnaire asking for feedback and comments on the document was also very positive, with suggestions mainly around format, presentation and distribution.

Specific suggestions for revision or inclusion to the document from the group included;
Executive Sponsors "Agents"
Sensitivity of big / small projects
Role specific checklists - what about Non-Exec Directors?
Role checklists as viewed by others (360 Degree)
Review of legal position
A draft plan was tabled and this is being revised in light of comments made by the group.   In essence the plan is split into three; research, development and publication.  The research element is for all members of the SIG and wider APM community to feed back their thoughts or references to the working team.  Members at the session provided some good pointers and undertook to follow up specific contacts in other communities such as the IoD, IPA etc. This will enable data to be gathered on current thoughts and practices the team should be aware of.
A working team of Andrew Spiers, Graham Ball and Mike Coker will be directing the review on behalf of the Governance SIG. They would like to hear from people who have view on Sponsoring Change, or would like more information, and can be contacted at;
A further session of the working group will meet in the Autumn.

Directing Change Update - Request for volunteers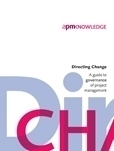 Our Foundation guide, Directing Change, was last updated in 2011.  As there have been a number of developments recently regarding governance, and the body of experience grows, we are carrying out a further update.  We held a kick-off meeting on 9th March for interested parties to offer their insight and suggestions. We will be holding further meetings during the year to develop some of the themes agreed at our kick-off meeting and we invite anyone who feels they have appropriate experience and knowledge, and can devote some time, to get in touch.  In the first instance you should contact Martin Samphire via email here.
 
Return to the Governance SIG Spring newsletter 2016 contents list