Adding octane to project management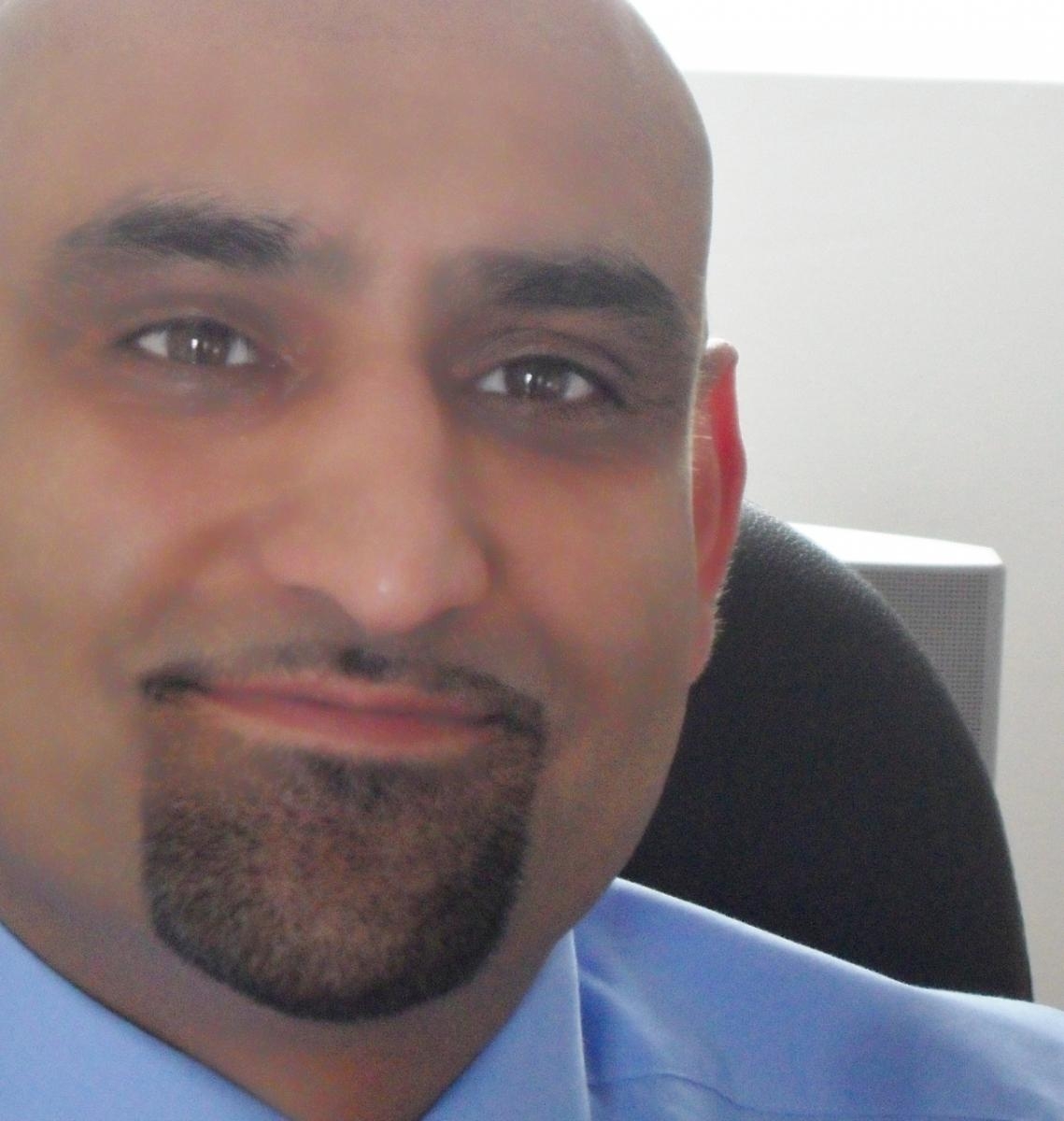 APM Scotland Branch members gathered in Jury's Inn, Glasgow on Wednesday 28th November to hear Stan Ahmed's presentation "Adding octane to project management".

The Lean Six Sigma methodology is based upon the twin foundations of Lean's waste elimination and value preservation practices and the Six Sigma process improvement set of tools and strategies, originally developed by Motorola in 1986. Stan's approach in this seminar was to give attendees a high-level overview of the key aspects of this project management methodology.

Stan's contention is that many projects are blighted by the "iceberg" factor – beneath the surface there is a huge raft of things that don't normally get captured in the budget or contingency planning, which lead to waste, snagging, complaints and often result in the project going over budget with quality becoming compromised and costs squeezed accordingly. Guiding the audience through the mathematical modelling and acronyms using accessible analogies and examples, Stan's presentation demonstrated how applying Lean and Six Sigma together increased their power and ability to add value to projects. He did not ignore the difficulties – many people are intimidated by the mathematical modelling in the preparation stage and persuading companies to invest a lot of time and effort at the beginning of a project is quite often a hard sell, as the prevailing culture is to "get on with it". Despite this, it is not a rigid one-shoe-fits-all paradigm for project management and there is scope for adaptability and artistic flair when using it.

This presentation demonstrated how employing Lean Six Sigma can help to ensure that projects are completed within time, budget and specification constraints. The audience found the presentation very interesting and Stan took many questions afterwards.

Lion and Gazelle is a provider of Continuous Improvement and Programme Management solutions to businesses.