APM calls for skills audit to underpin flow of projects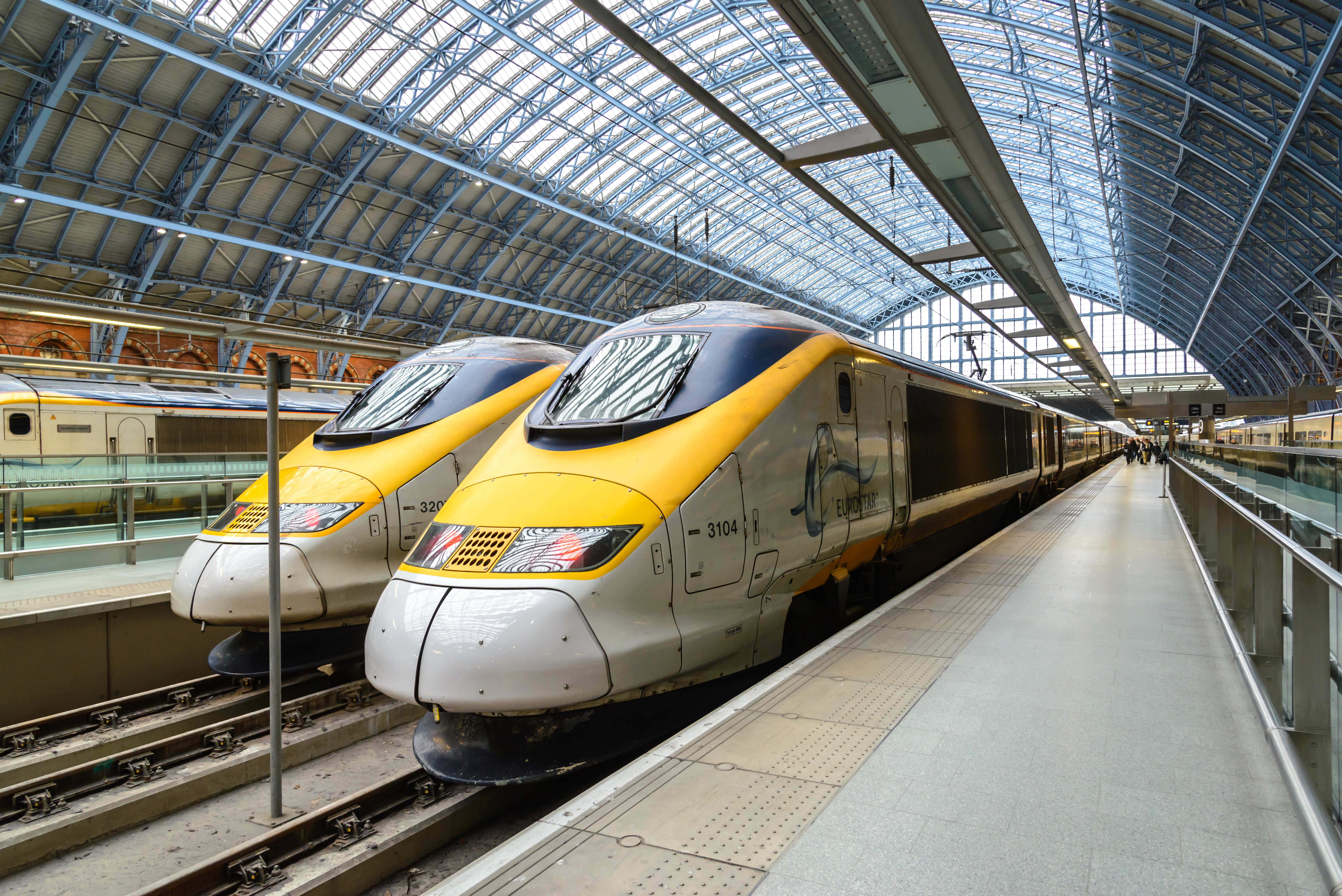 APM has submitted its response to the National Infrastructure Commission's (NIC) consultation to inform its final conclusions on the UK's infrastructure needs and priorities up to 2050.
APM's response to the consultation raises key themes that, if addressed, should bolster the NIC's objectives to support sustainable and economic growth, improve competitiveness and improve quality of life. Despite great improvements there remains a huge cost to the economy and society through the failure of projects – our response focuses on measures which could significantly enhance the better delivery or adaption of infrastructure over the timeframe set out by the NIC.
APM's five key priorities featured in the response are outlined below:
Collaboration of knowledge: The open sharing of knowledge and skills through initiatives such as WikiHouse and digital twin models could enhance infrastructure development and productivity. It is important that project professionals work with stakeholders to ensure the latest thinking and knowledge is shared openly if we are to avoid a knowledge vacuum.
Use of Learning Legacies: The lessons learnt from Crossrail have been incorporated into the Government's construction sector deal for construction and should lead to productivity improvements. Evidence from this shows that greater collaboration has a direct impact on performance and innovation. Research into the effectiveness of learning legacies highlighted their effectiveness with 62 per cent saying it helped improve project delivery.
Skills audit: APM advocate that a proper skills audit of skills shortages or gaps is carried out and maintained to help 1) plan current and future migration level and their impact up to and beyond Brexit and 2) assessment of training needed to provide adequate capacity in the required keys skills to deliver the long term ambition of a controlled pipeline programme of future infrastructure.
Project handover: Across industry there needs to be an added importance to the process of planning for and carrying out project handover. APM Research entitled 'How can we handover projects better?' highlights the benefits of well executed project handovers and gives recommendations to improve project handover for the NIA to consider.
Project initiation: APM research 'Conditions for Project Success' show 12 key requirements if we are to succeed in delivering major infrastructure projects. Recent work shows holistic approaches to considering public benefits and end goals and objectives are key to delivering maximum benefits.
APM recognises the importance of delivering successful infrastructure projects to generate major economic and social benefits for the UK both now and into the future. As the chartered body for the project profession and the largest professional body of its kind in Europe, APM believes the project profession can play a crucial part in delivering better and smarter infrastructure projects in the future.
This submission builds on previous APM submissions to the NIC during 2016 - 2017 including the National Infrastructure Commission Strategy and the National Infrastructure Assessment consultation.