APM launches its Guide to Project Auditing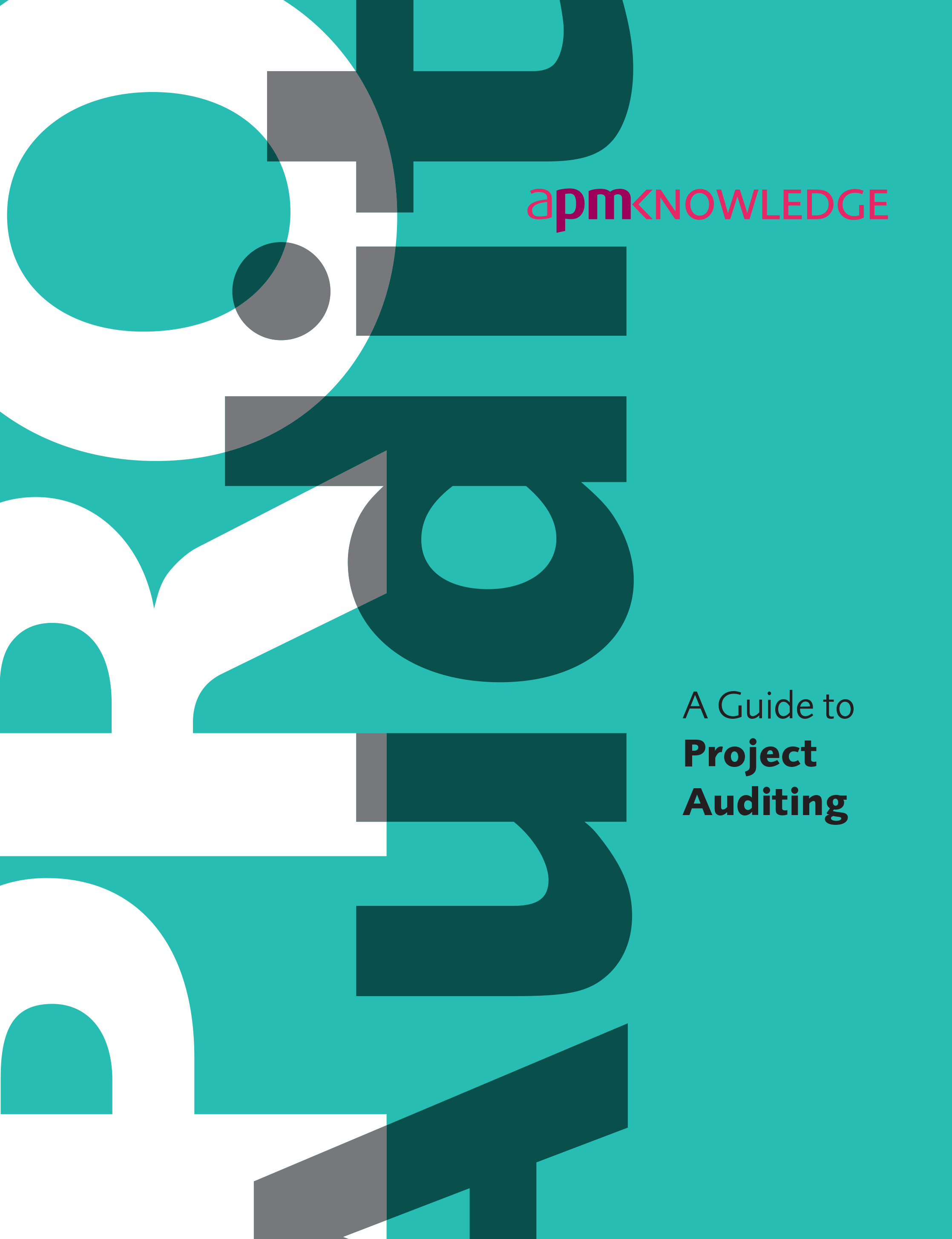 Prepared by members of the APM Assurance Specific Interest Group and led by Roy Millard.  APM's latest guide authored by Peter Deary, Mushtaq Ali and Mark Reilly helps you answer three vital questions:
What is an audit? (and how an audit differs from other assurance methods)
Why do we undertake project audits?
How should a project audit be planned, performed, evaluated and reported, and followed up?
With industry focused on project assurance generating considerable amounts of information on the subject this guide seeks to demonstrate how to plan and undertake an audit of a project, to provide that assurance.
The guide authors say: "This guide is principally intended for use by project auditors in developing an audit approach to the review and assurance of projects… it is also intended to be of value to anyone involved in the management and administration of projects."
Roy Millard is chairman of the APM Audit & Governance Committee where the introduction of an internal audit function in 2012 provided a step-change improvement in assurance provision.
Readers may also be interested in A Guide to Integrated Assurance and Directing Change – A Guide to Governance of Project Management.