APM qualifications now formally recognised in Scotland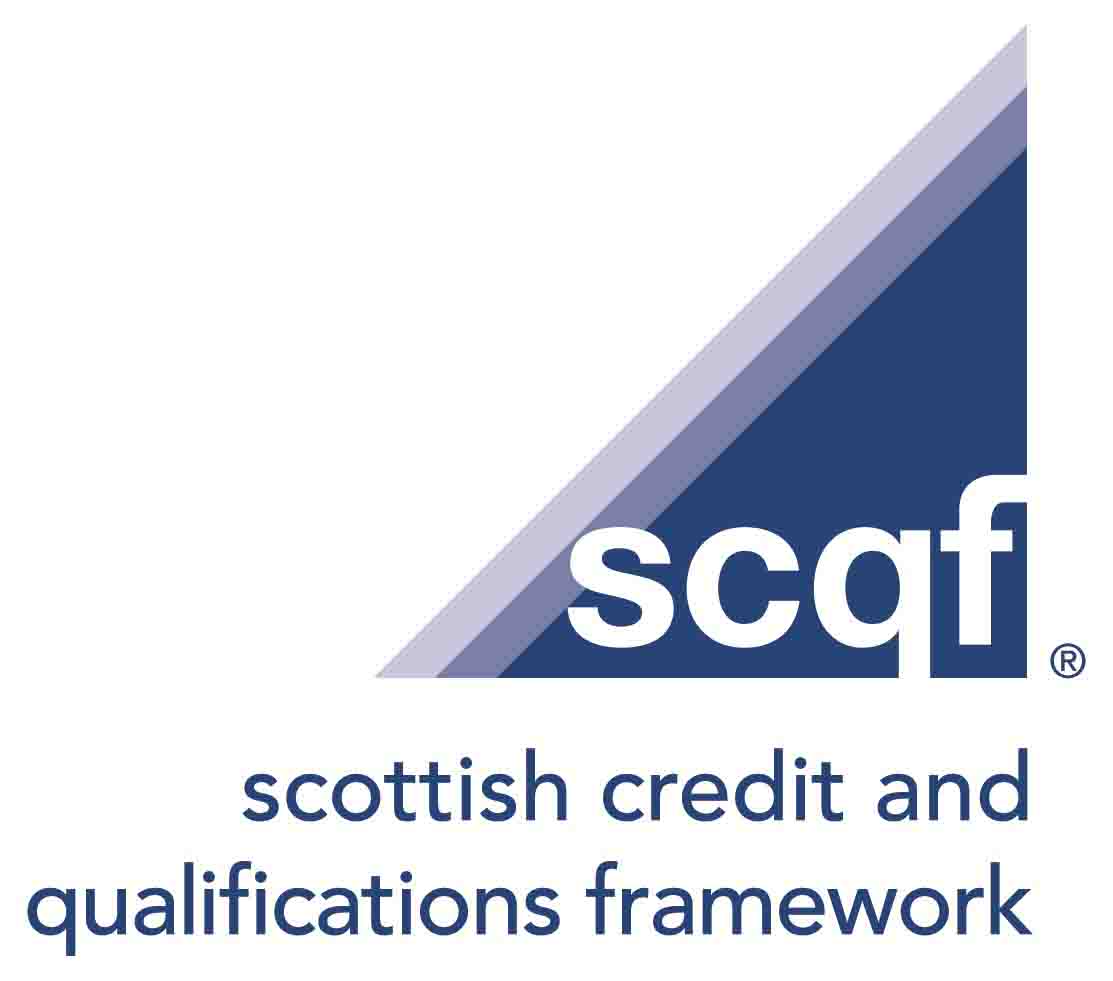 APM qualifications are recognised both nationally and internationally, and we are pleased to announce that the APM Introductory Certificate and APMP are now recognised on the Scottish Credit and Qualification Framework (SCQF).
The Introductory Certificate is accredited at level 6, and the APMP is at level 7, in addition to IPMA Level D. APM qualifications are an essential part of the APM Five Dimensions of Professionalism and are designed to meet your needs throughout your career.
Liz Wilson, head of professional standards & knowledge said: This external recognition of the good standing of our qualifications emphasises that project management is a vital skill set for the 21st Century. Organisations in Scotland can continue to access APM qualifications which are now formally recognised in Scotland, and which keep their people in the forefront of delivering change through successful projects.
The SCQF aims to:
Enable employers, learners, and the public in general to understand the full range of Scottish qualifications, how they relate to each other, and how different types of qualifications can contribute to improving the skills of the workforce.
Help people of all ages and circumstances access appropriate education and training over their lifetime to fulfil their personal, social and economic potential.
It also helps maximise the opportunities for credit transfer. In these ways it will assist learners to plan their progress and learning.
Qualifications in the SCQF are compared using two measures: level and credit. The level of a qualification shows how difficult the learning is. The credit points show the size of the qualification and how much work is involved in achieving that qualification. For example, one person may study a course at Intermediate 1, SCQF level 4 and another at Higher, SCQF level 6. Both award the same number of SCQF credit points but at different levels of difficulty.