APM South Wales and West of England branch committee Officer roles elected 2019/20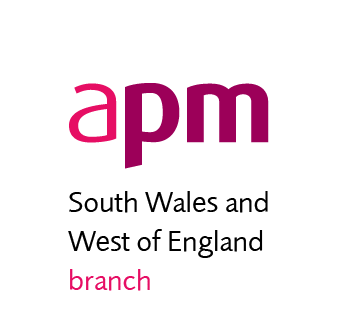 Following the AGM election, the first committee meeting for the 2019-2020 period was held on Wednesday, 12 June 2019 at BAWA, 589 Southmead Rd, Bristol BS34 7RG. Nominations were invited for the Chair, Secretary and Treasurer roles. 
The committee elected:
Chair: Martin Gosden
Secretary: Claire Mills
Treasurer: Gary Mainwaring
The new committee of voted on members for 2019-2020, including those elected to the role of Chair and Secretary will formally begin their roles from Sunday, 1 September 2019.