APM Thames Valley branch PM Challenge 2015/16
The APM Thames Valley Branch 2016/17 PM Challenge competition is now underway, with 12 teams taking part this year. We have teams from Thales, Nationwide, Amec Foster Wheeler, Lendlease, CentryLink and BAE. 'Innovation' and 'Collaboration' are the two choices of themes for 2016/17 and full details can be found in the documents section on this website for the PM Challenge.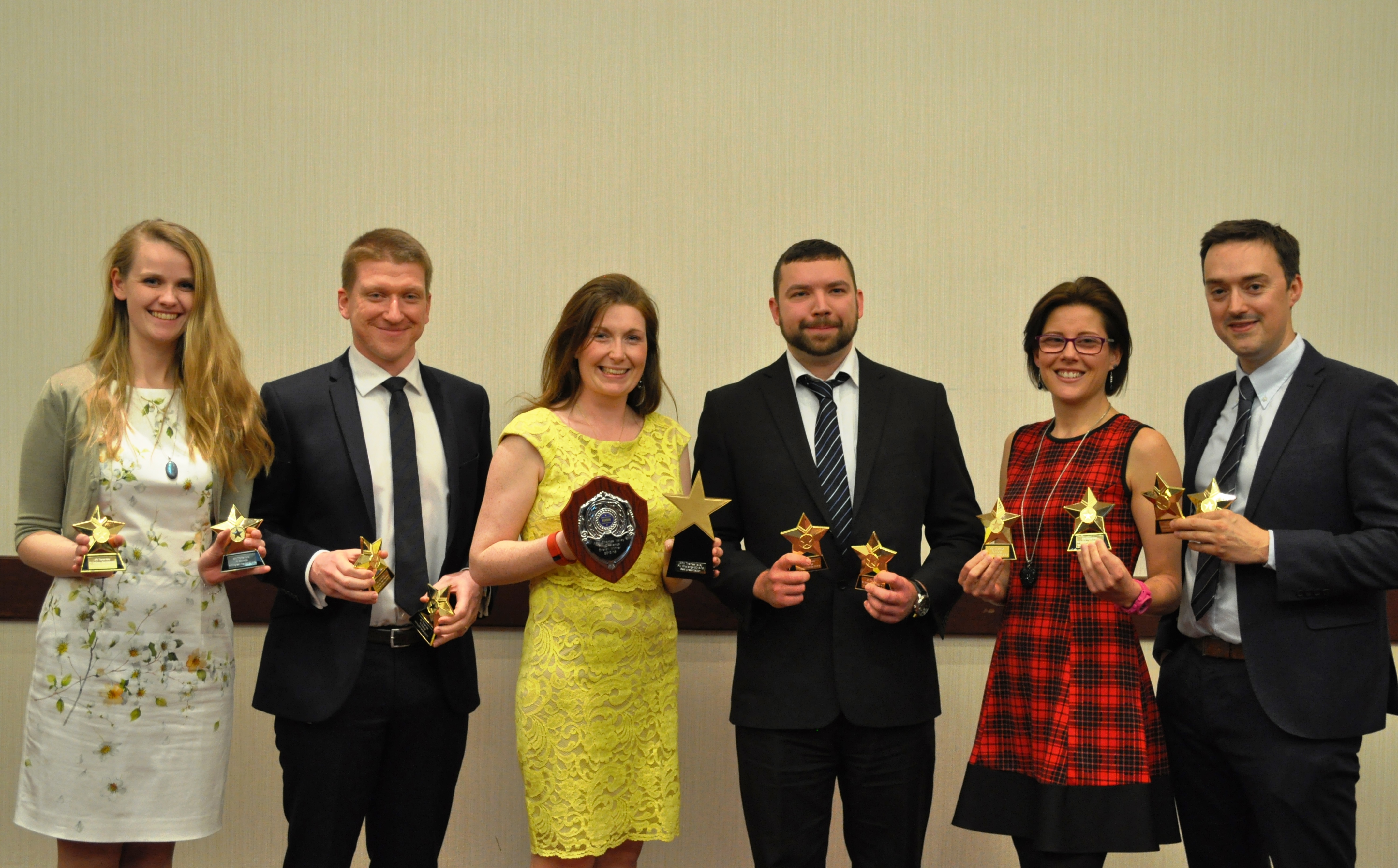 A recording of the information webinar held on the 4th November 2016 can be found on the APM youtube channel. The webinar, alongside the information pack (updated with amended dates), should be the teams point of reference throughout the competition. If you cannot find the answers to your questions here please use the FAQ button below or email pmchallenge@apm-thamesvalley.org.uk.