APM Wessex Branch - Student of the Year and Young Project Manager of the Year Awards 2019
The six selected finalists, their supporters and an invited audience gathered in the Bubbles Champagne Suite at the Vitality Stadium, the home of AFC Bournemouth, on 21 March 2019, for the final act in this year's awards process. Each finalist was to give their individual presentations to the panel of judges and an attentive room of guests.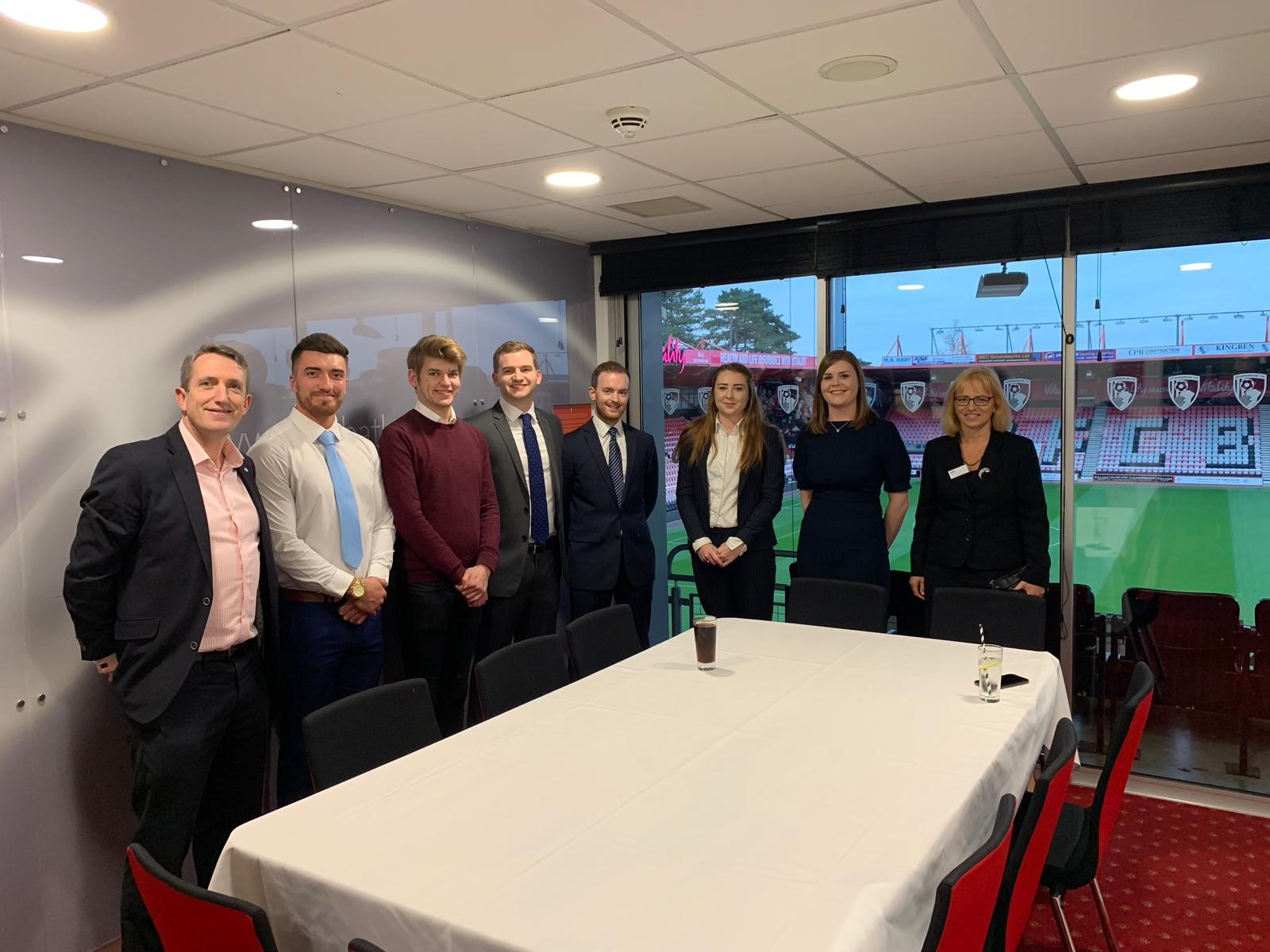 David Kenward (pictured right) from Bournemouth University covered the project he delivered during his placement at NATS. Air Traffic Controller Utilisation looked at ways to improve the efficiency of operations. David explained how he used the APM Book of Knowledge and Lean Six Sigma techniques to devise and deliver his project.
Louis Gatrell from Bournemouth University presented his project to deliver a redesigned campus map. Louis went through the objectives of his project and how he used Planning, Communication and Monitor and Control elements of Project Management to execute his activities. Finally, some lessons learnt on things to do differently were described.

Rosalind Manning also from Bournemouth University presented on her project to deliver a stage performance of "A murder at…" and to provide more opportunities for aspiring actors at Bournemouth University. Rosalind covered the stakeholders she engaged with, finances of the project and also included a short clip of the production.

Presentations by Young Project Manager of the Year Finalists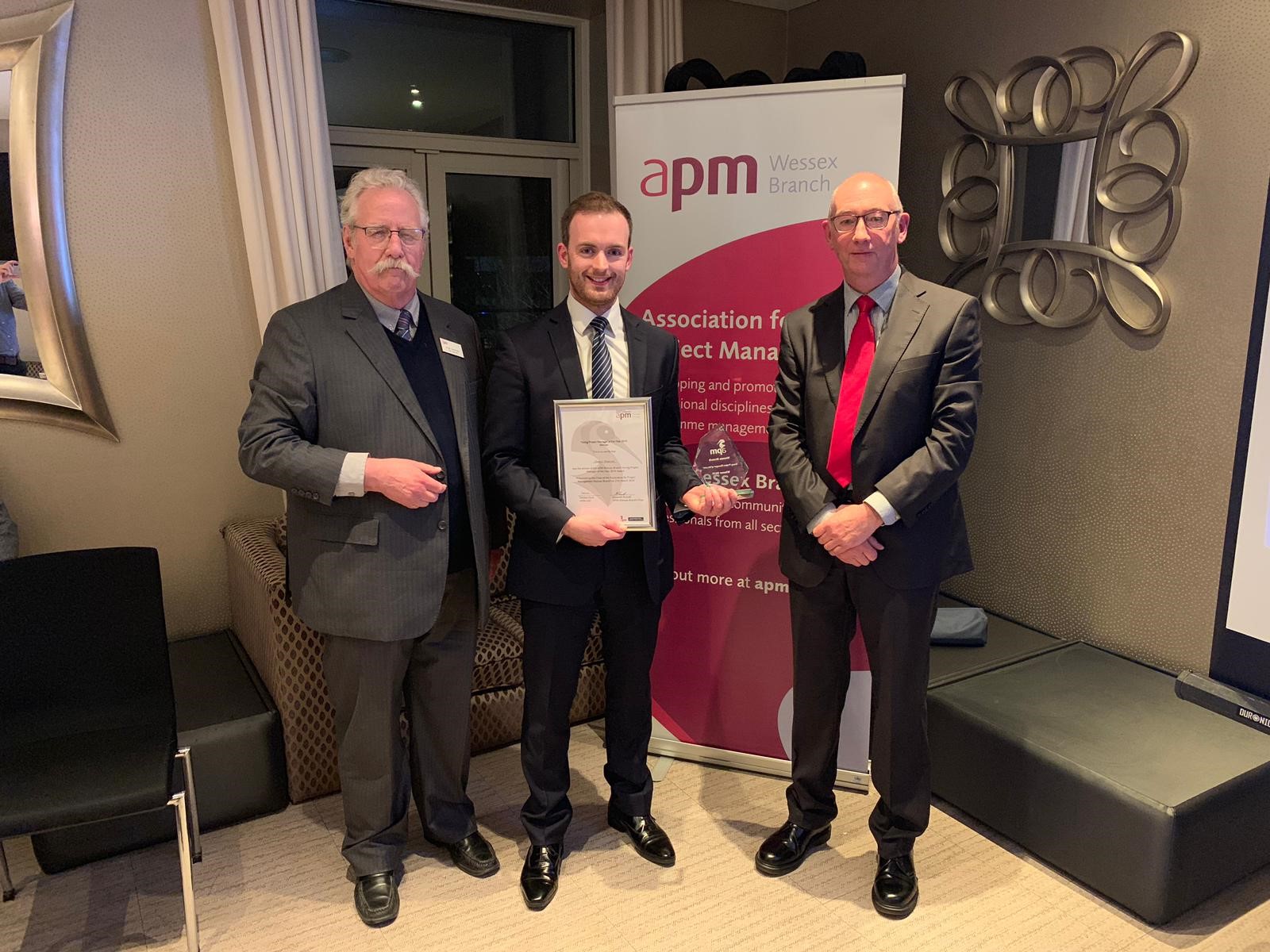 www.wyg.com 

Many thanks to Elizabeth Russell, Richard Scott, Joe McNeil, Serkan Ceylan, Gemma Parker and Dave Corbin for giving up their time to judge this year's awards.
                     =