Basic contract law for successful projects
One of the most important factors of project management is making sure you have the legal bit right otherwise deep water lies ahead and yes it is full of crocodiles.  The APM Contracts and Procurement SIG Chair, Jon Broome was joined by specialist contract and commercial lawyers for an interactive event at the Said Business School Oxford; interactive meant that you were able to vote on questions posted during the seminar using specially designed voting pads.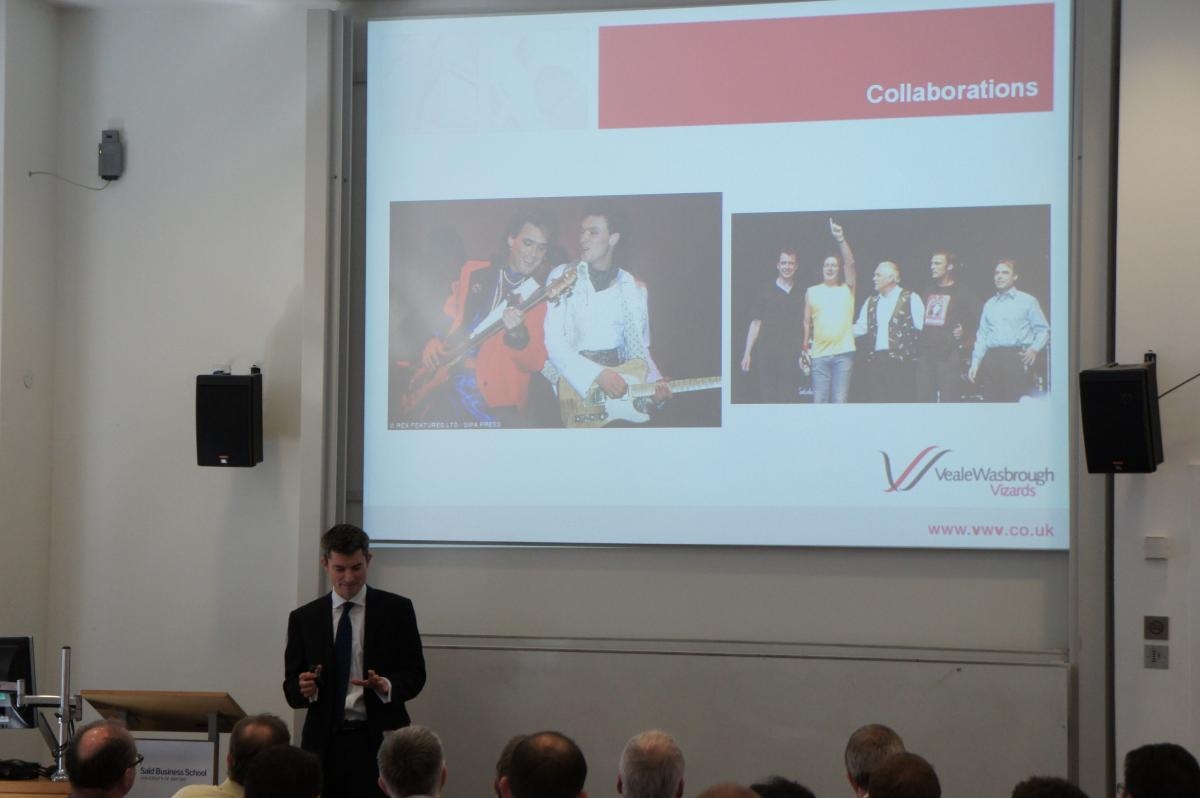 Law can be very verbose or boring and time to catch up on your sleep event (if you are not a lawyer of course) however, the interaction, humour and knowledge factor of the presenters was well received by all the delegates and, with the skill factors of the presenters being varied and covering different aspects of the law, it proved more than just another stand up and speak presentation.

More importantly with the EU implying that we must make equality stand amongst the procedures in setting up of projects , several eyebrows were raised when being too specific can get you into trouble.  For example you cannot say the structure will be made from Danish wood as that is deemed unfair to the wood  from Norway or Germany  however, there is a cover blanket that worded correctly plays that Monopoly card of Get out of Jail Free and that is two small words saying ...... Danish wood or similar.

It is sometimes forgotten that the legal element of contracts and the setting up of such is designed to protect both the project manager and those that they are providing for therefore, more than that extra hoop or red tape syndrome project managers have to consider.  But always remember that your delivery on time, in cost, without accident, without industrial action, without clauses adds to your reputation as a project manager so if you do it right from the outset then you can expect more projects in the future don't forget the legal bit!
The slides from the event can be viewed below: