Benefits Management: a core theme in management research and education? - Speakers and abstracts confirmed
The APM Benefits Management SIG is excited to announce the following speakers and presentation abstracts for this event:
For further details and to book please click here.
Dr Arnoud Franken, Cranfield University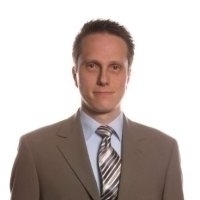 Cranfield University has been a pioneer in the development of Benefits Management, and 'The Cranfield Method' is recognised worldwide. As a Senior Lecturer in Change Management at Cranfield School of Management, Arnoud has worked with senior managers and executives of a wide range of organisations, including EMC2, GSK, IHG, Jaguar Land Rover, L'Oral, Rolls-Royce, NATO SHAPE, UK Ministry of Defence, Swiss Re and Virgin Atlantic. He has published his research with Harvard Business Review and California Management Review. In 2015 he was granted the Cranfield School of Management Teaching and Learning Award.
Presentation abstract: Benefits Management: Who Cares? 
The benefits management approach is structured common sense. You can explain it to others on the back of an envelope. Despite this simplicity, the approach is not common practice. Consequently, relatively few business change programmes deliver real benefits, tangible or intangible. Changing this for the better doesn't start in the classroom. Telling more people about it, or shouting louder, doesn't work. It starts outside the classroom, outside the PMO, by figuring out who cares about what and why, and understanding what blocks fulfilment of their needs, wants and expectations. When starting from this different perspective, the broader range of skills and qualities necessary to realise benefits emerges. In this presentation, Dr Arnoud Franken shares how this practical experience is brought back into the classroom at Cranfield School of Management, across graduate, open and customised executive education programmes. (back to top)
 
Benedict Pinches, Oxford Major Programmes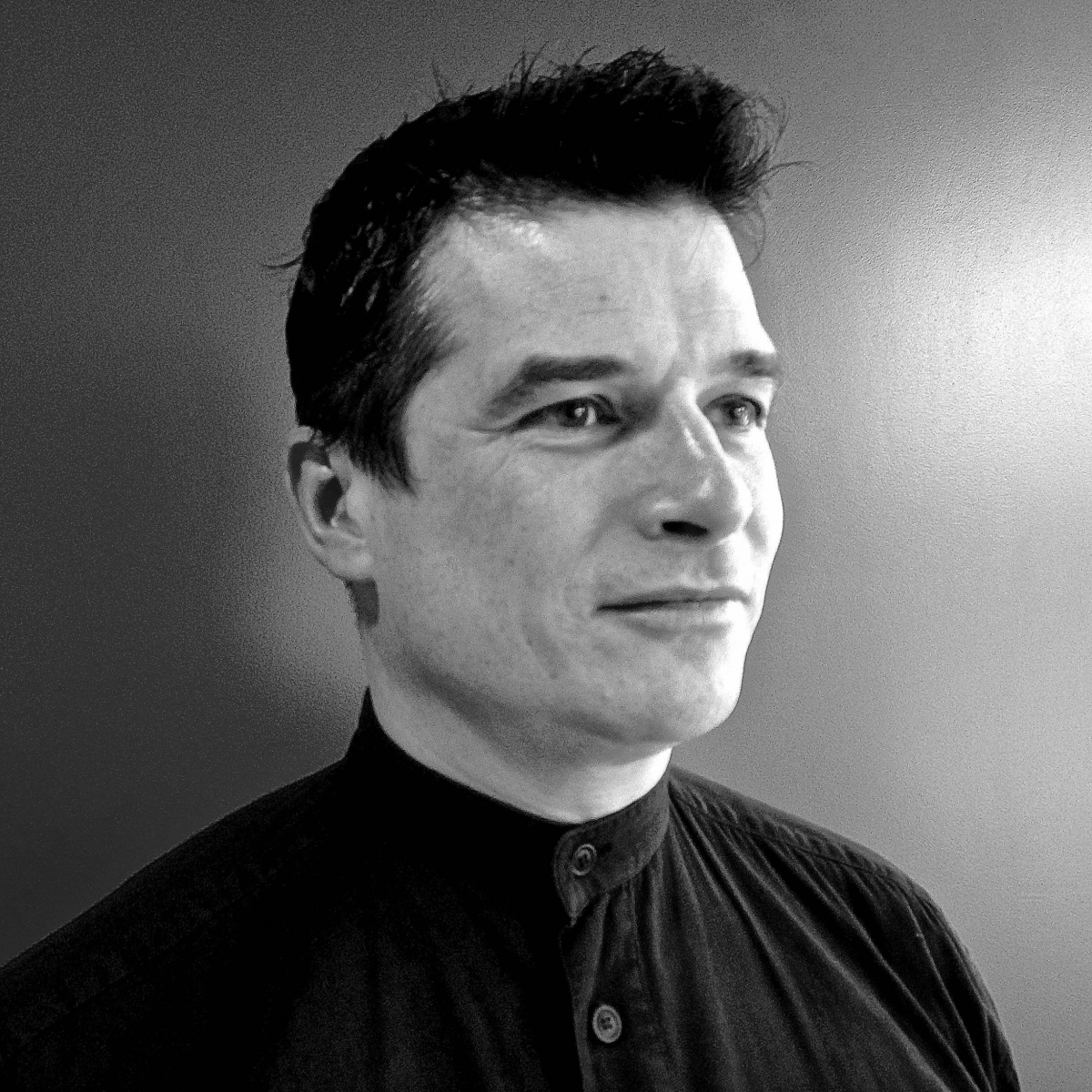 Ben Pinches is Managing Director and founder of Oxford Major Programmes; a company dedicated to revolutionising the management of major projects and programmes. His team develop software that combines elements of social media, benefits tracking and a holistic approach to status reporting in order to produce innovative visualisations to aid the decision-making of programme directors and sponsors.
He is involved in a number of research projects with world leading academics from Oxford University, and advises Oxford University Press on their global change initiatives. A graduate from the first cohort of the MSc degree in Major Programme Management at Sad Business School, Benedict is also active with voluntary work focussed on bridging the worlds of project management practice and academia. Prior to setting up his own company in 2011, Benedict was a programme management contractor for more than fifteen years and led programmes in the public and private sector, both in the UK and overseas.
Presentation abstract: Benefits for Whom? 

This session is based around the Department of Health (DoH) funded research project into benefits realization for government health IT projects, although it also draws on the speaker's experience as technical advisor to the Major Projects Association. Benedict highlights a link between the classic benefits management process and stakeholder engagement issues, and questions the textbook methodology that is used at present. For the DoH project, the research methods and robust literature review process that was followed will be outlined, and conclusions presented. Directions and opportunities for future research will be shared. (back to top)
 
Markus Laursen, Aarhus University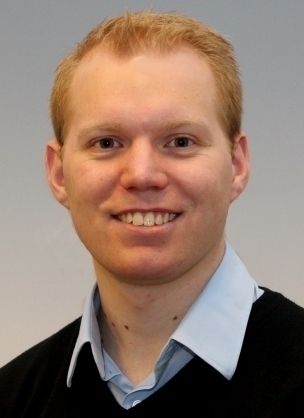 Markus Laursen has been a Doctoral student since February 2014 at the Department of Management, Aarhus University. Markus has been part of the academic team initiating a Danish network on rethinking project management that links into a Danish initiative on improving project performance, entitled 'Project Half Double'. His doctoral research focuses on project value creation, researching how projects may be practiced as value-creating systems looking into Aarhus 2017, a European Capital of Culture programme organization, and individual cultural projects.  Markus has lectured project management primarily in an MA Programme on the Experience Economy at Aarhus University. His research has been published in the International Journal of Project Management among other journals.
Presentation abstract: Benefits and Value - in theory and practice 

What is project value creation? Unfolding the literature around benefits management reveals that we might move it closer to value management, but also that the concepts need further theoretical underpinning. Value created does not mean value realized or captured, and how do we value capabilities built during the course of the project? The empirical evidence gives answers but suggests further questions e.g. when we define value, and for whom. How do we treat multilevel stakeholders or contradictory stakeholder perceptions of project outputs? Markus will review the literature and draw on examples from Denmark, including projects in fields such as culture and innovation. (back to top)
For further details and to book please click here.