Benefits Summit 2016 - Outcome Relationship Models session write up and slides

Ned Newton is a consultant at Atkins, specialising in benefits management. He is a Benefits Management SIG Committee Member. With an engineering degree from Cambridge University, his career has included roles within projects and programmes across a wide range of industry sectors, including civil engineering, banking, airports, utilities and central government.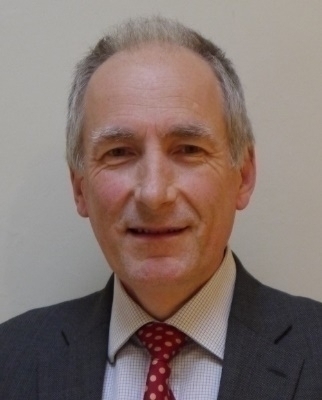 Ned opened his presentation by explaining the origins of Outcome Relationship Models (ORMs) in the Managing Successful Programme (MSP) best practice programme management framework (2004 edition). He then went on to explain a range of related mapping techniques including: Results Chain; Benefits Dependency Network; Logic Model; OpenStrategies; and Functional Analysis Systems Technique (FAST).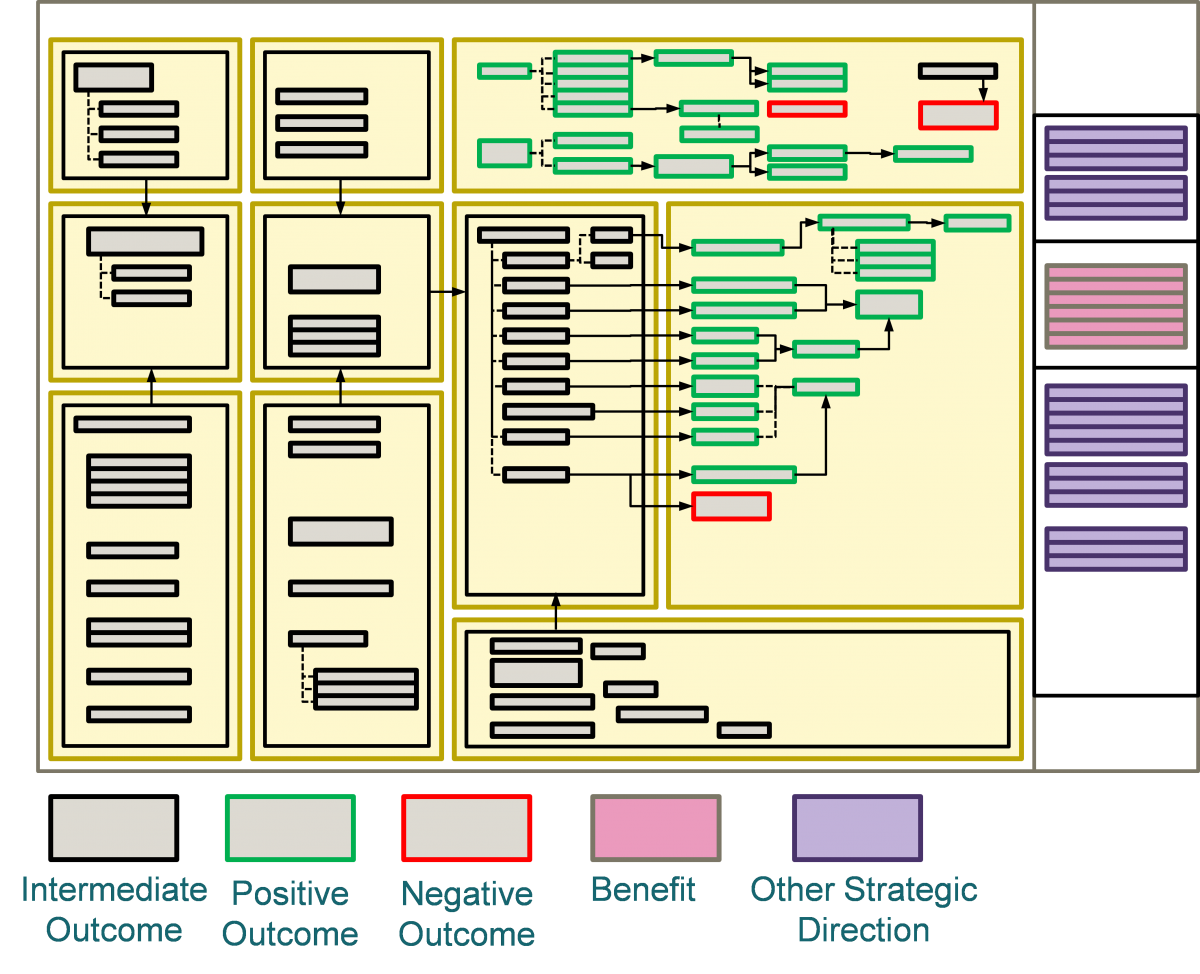 Outcome Relationship Models


Ned explained that ORMs draw on all these techniques to provide a standardised notation for connecting project outputs through intermediate outcomes to final outcomes (positive and negative) linked to strategic direction.

Ned used his practical experience of applying this to a range of government programmes to illustrate that this powerful technique could be used on a wide range of programme types, such as capability programmes, infrastructure programmes, people and organisational change programmes.

The resulting model can often become a 'poster for the programme' given its visually powerful representation capturing the essence of what a programme is aiming to achieve and how.

ORM Notation Explained

Ned went on to explain the basic notation used in ORMs and the layout of the ORM diagram itself, using Visio to capture and display the resulting model. To bring the technique to life, Ned walked through an illustrative capability-based ORM, stressing the importance of considering how project outputs need to be available for use and actually used to gain the required outcomes and hence benefits.

Ned then explained that the ORM model could be used to generate a prioritised list of the outcomes in the map using a simple scoring mechanism based on outcome importance, how much control could be effected on the outcome and how measurable the outcome is.

ORM in Practice

Finally, Ned summed up by explaining the wide range of ways in which ORMs could bring value to enable effective design and delivery of complex programmes: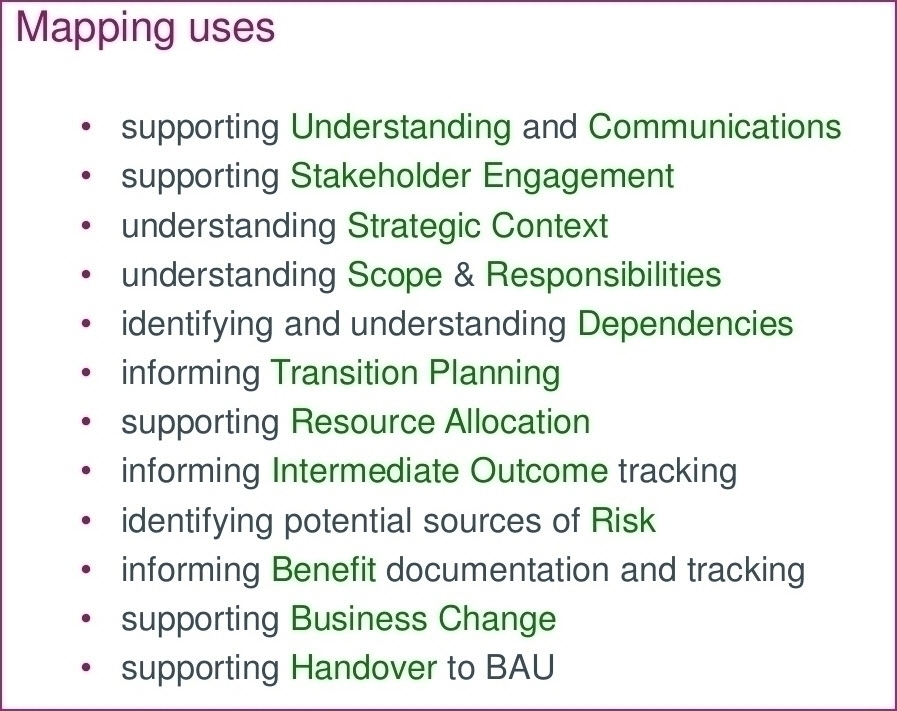 David Liversidge
Committee member 
The presentation can be viewed below and on the APM Resources page of the website.
Also available is the Benefits Summit 2016 conference: