Building the Royal Navy's most advanced warship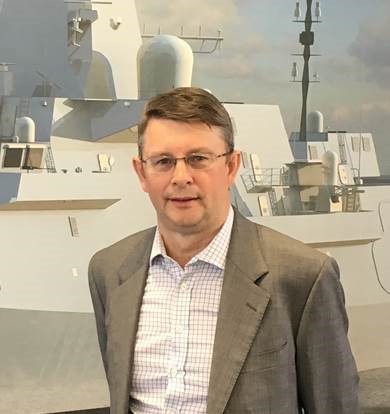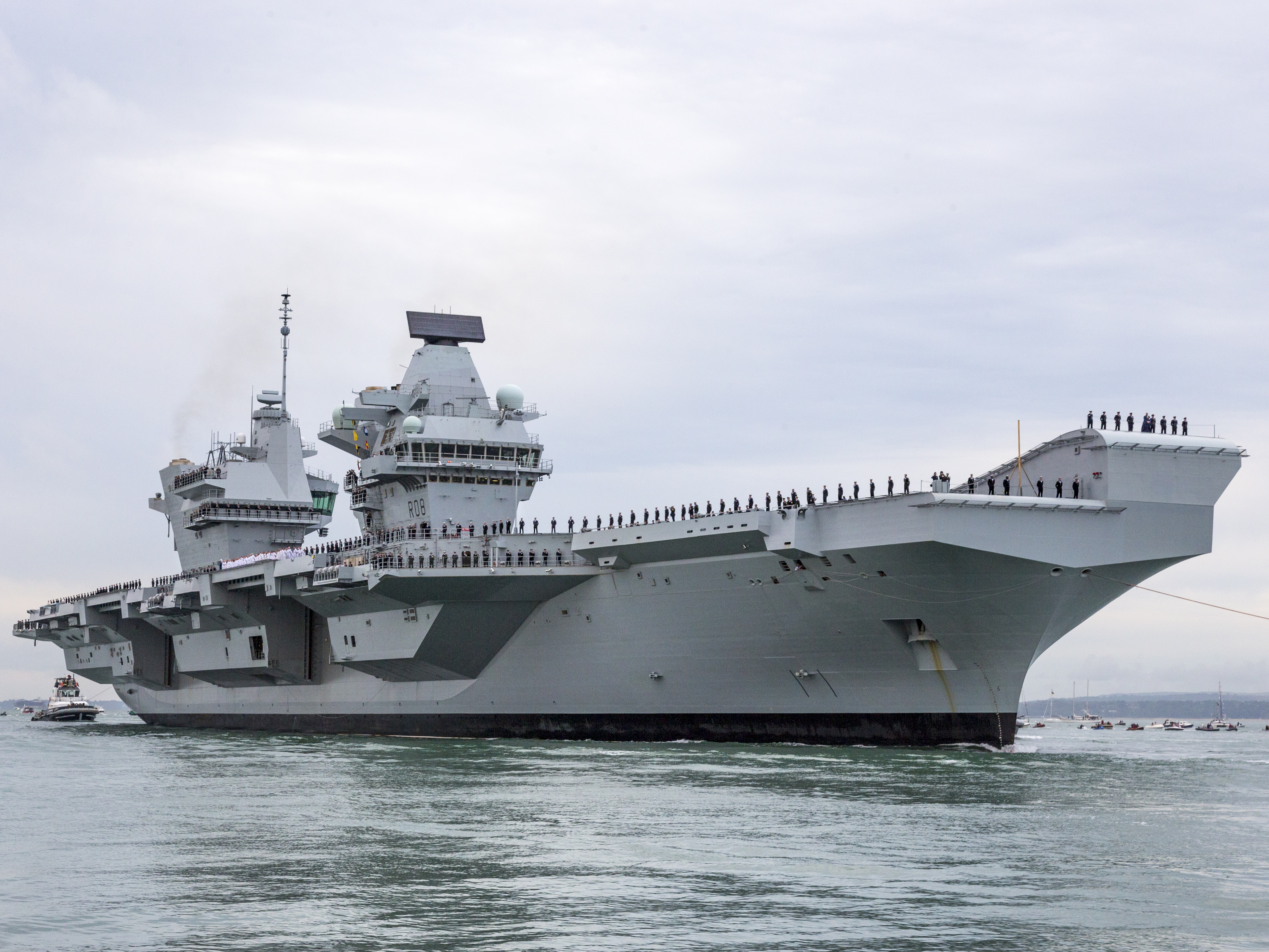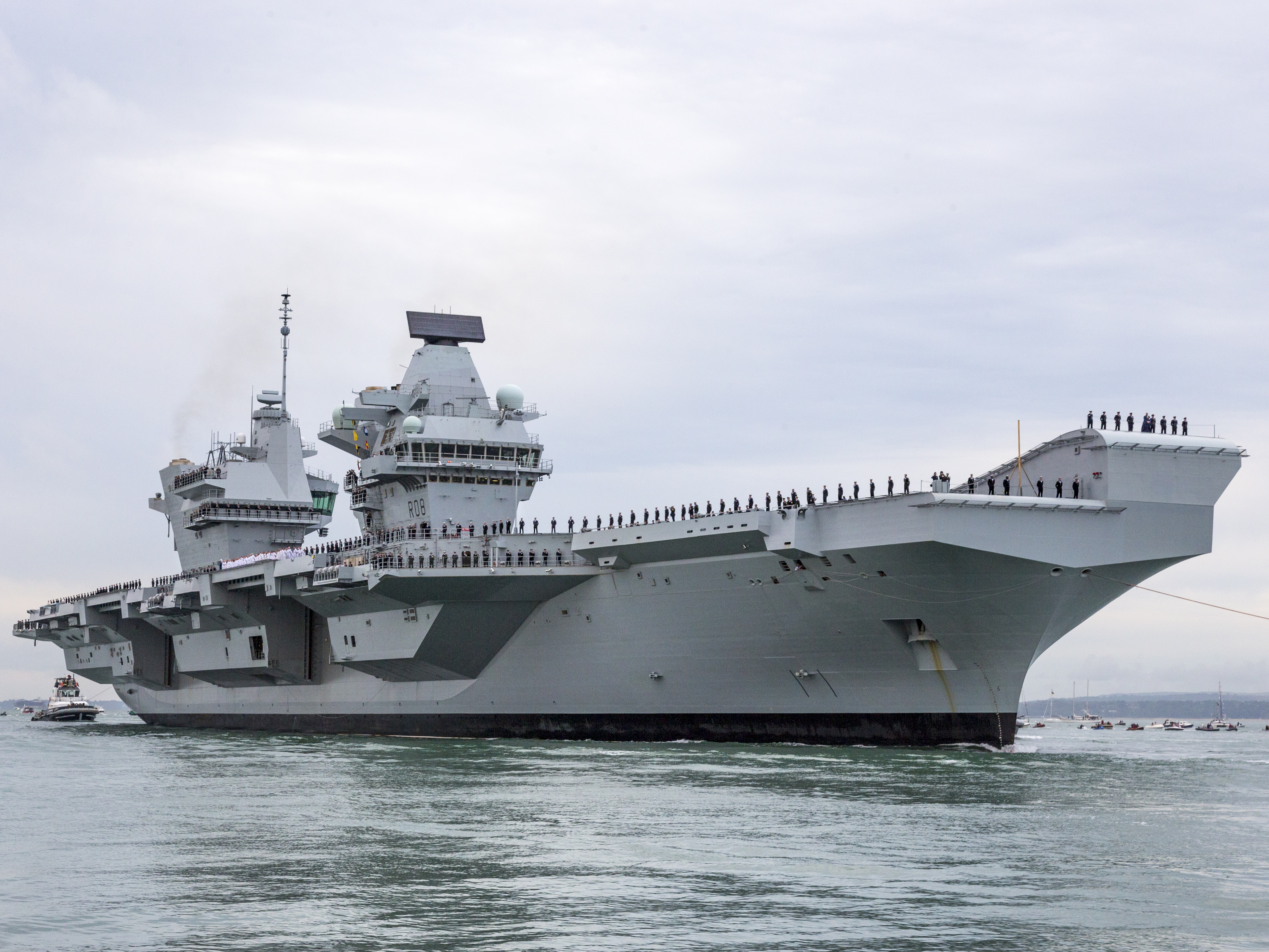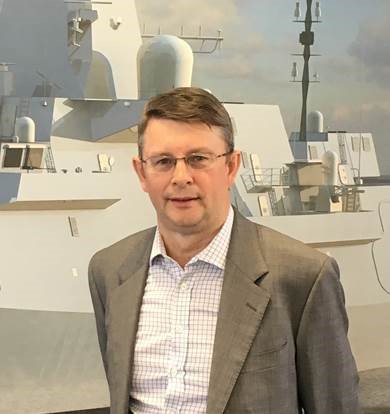 From a technical apprentice at the age of 16 to the heady position of a Project Management & Business Improvement Director at BAE Systems Naval Ships, Andy Macintosh brings his wealth of experience to this year's APM Scottish Conference 2018. The Conference, which takes place on Thursday 22 March 2018 is focused on shaping the next generation of project professionals and aims to appeal to those just starting out in the Project Management Profession as well as influential business leaders from organisations that place development of their people high on the agenda.
In his speech at the conference, which is supported by 20|20 Business Insight and takes place at the Edinburgh International Conference Centre Andy will talk about the fact that that careers are not limited to Project Managers. "As Project Management Professionals you can also build a career within Project Controls and its disciplines of planning, risk, cost, change and reporting.
Andy is now playing a key role in delivering the next generation of craft for the Royal Navy, including Britain's biggest ever warships - aircraft carriers HMS Elizabeth and HMS Prince of Wales. HMS Elizabeth has already been delivered to the Royal Navy and is currently conducting further sea trials while HMS Prince of Wales is now out of dry dock at Rosyth Dockyard in Glasgow, where Andy is based.
Andy leads a function of over 400 project management professionals covering project managers and monitoring and controls specialist roles.
A strong believer in developing young people's careers and opening the next generation's eyes to the opportunities on offer Andy is an avid promotor of the benefits of being part of world class projects.
"Seeing any project being delivered offers a huge degree of satisfaction," Says Andy. "Projects don't get much better than delivering ships to the Royal Navy," he says.
And for those wishing to join Andy or other leading projects in the sector this is now possible through BAE Systems' strong graduate programme launched in Scotland for the first time this year.
Andy joined BAE, the UK's largest defence and aerospace group having built up a huge amount of experience working in a complex project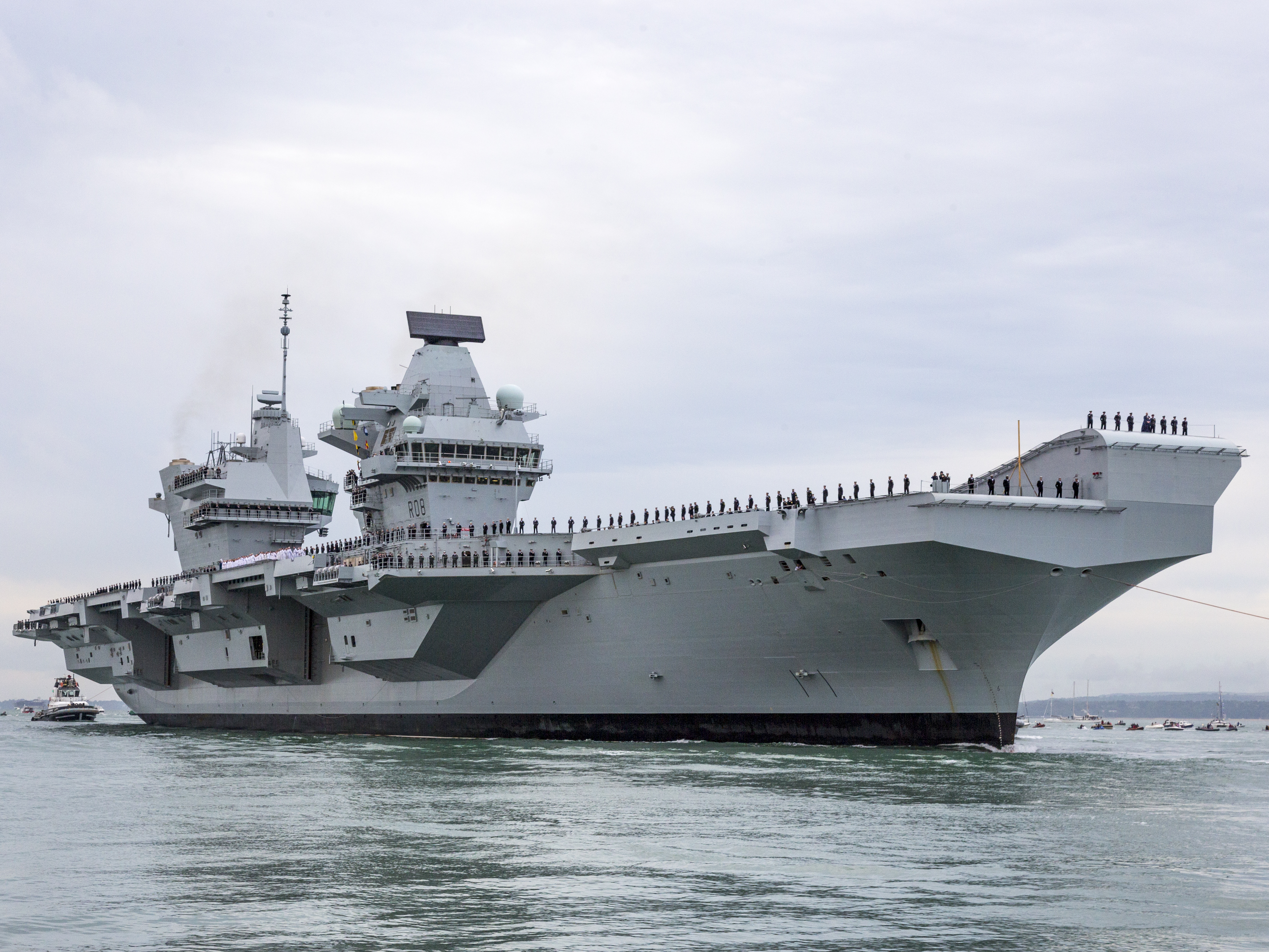 environments. He spent 20 years within the Ministry of Defence (MoD), starting as an electronics apprentice, before joining the Royal Corps of Naval Constructors (RCNC) with responsibility for developing warships for the Royal Navy.
In 2000 Andy joined the aerospace, defence and security arm of Thales, holding a number of roles including project manager for modernising the fire control and sighting systems of the British Army's armoured vehicle fleet. Other positions included Quality Director for Thales UK and Bid and Project Management Director for Thales UK with responsibility for a team of over 700 working across over 300 bids and projects. 
He says the biggest challenges of the £6bn contract to develop the carriers are the sheer scale of the craft, as well as the complex technology involved in their development.
Because of the size of the ships, their various blocks had to be built in a number of shipyards across the UK before being assembled in Rosyth. It's meant that a number of organisations in the sector- such as BAE, Thales, Babcock and the Ministry of Defence have been working together in an Alliance. "The scale of the project has meant that a number of rivals have needed to work together, a complex undertaking in itself" says Andy. "There's also the technical challenge of building such large ship and complex ships," he adds.
In a final comment Andy comments "Project management is a great place for young people to build a career- especially as the sector is increasingly moving from what most would consider to be a second career move to a first career option".
With just under three weeks to go, don't miss out on your place at the APM Scottish Conference. Find out more.