CARBS - Energising your projects, Wednesday 21st January 2015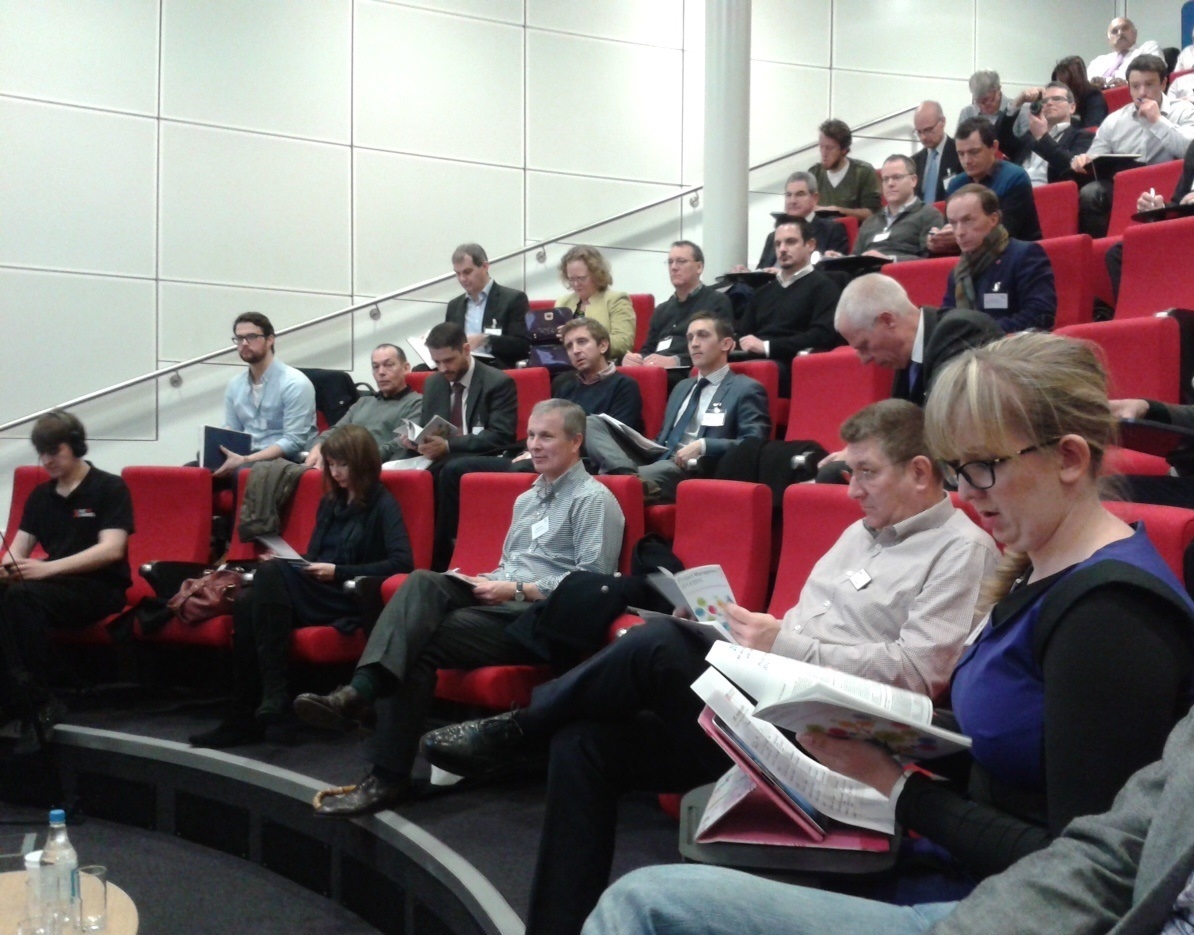 CARBS - Energising your Project, was held on the 21st January 2015, at The University of Warwick, voted University of the Year 2014/15, which is an excellent venue for a conference as you would expect, it was suitably equipped for this type of event.

Complex, Agile, Risk and Benefits, have seen a lot of interest over the last 12 months, for example, the long established Earned Value Conference EVA, turned into the new ABC (Agile, Benefits and Complex) of Project Management. The purpose of the CARBs event was to add another dimension, Risk.
The speakers were specifically chosen, and their brief was to bring together these terms and how they relate to each other. On the day, Twitter was "going mad", as one delegate described it, as people tweeted images and thoughts throughout the day.

During the day I noted what I thought was the most memorable part of each presentation, as shown in the short summaries below. This may or may not have been what the speaker actually intended the take away to be. You can of course, decide for yourself as the presentations were recorded live, and will be available on the PMChannel shortly.
Feedback so far for this event has been very positive, and the SIG aims to maintain the momentum by organising other events, Webinars and even Pod Casts!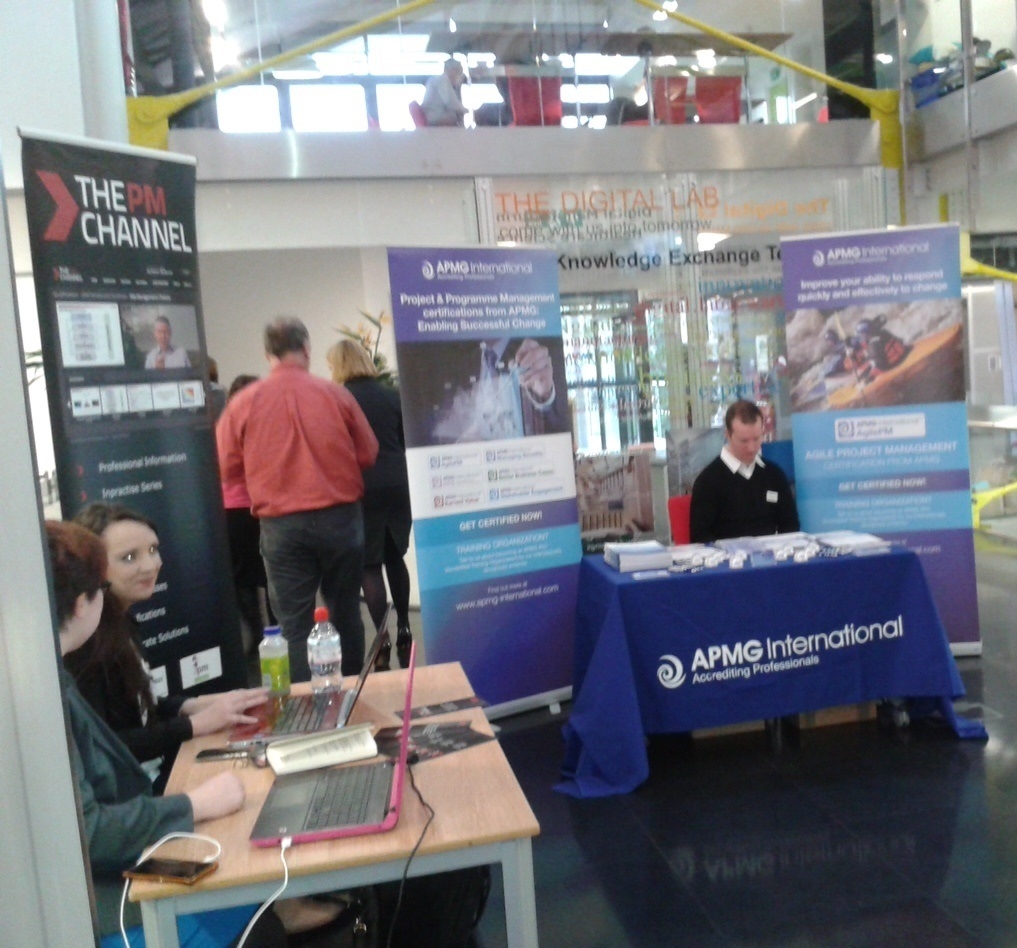 Finally, I would like to say "thank you " to our sponsors, ProjectPlace, PMChannel, APMG, Gower Publishing for supporting the event and all the speakers for giving up the valuable time, for free, and of course Anna Grabham and Mike Newton for pulling the event together.



Stephen Jones
Chair APM PMC SIG

The videos of the speakers' presentations can be seen here.
Each speakers presentation and a short summary can be viewed below.
Carolyn Limbert, Harmonic, Managing complexity - taking back control.
By popular demand the Mayonnaise analogy was back. When prioritising using MoSCow technique, not everything is a must have!
Link to presentation.
Adrian Pyne, Pyne Consulting Limited, Agile - Is the past the key to the present?.
Learn from the past, keep it simple.
Link to presentation.

Gary Mainwaring, General Dynamics, Whither benefits management.
Benefits Management is a Marathon not a sprint. The critical success factors are: Adapt, Support, Evolution, Elevate, Champion and Culture.
Link to presentation.

Lukas Oberhuber, Simply Business, Technical debt bankcrupcy.
Technical debt bankruptcy occurs when it's too late to fix things after the failure. Do things right, don't take short cuts or else the debt will build up, e.g. Floss your teeth, don't wait until they fall out, because then it's too late. Not flossing is the technical debt.
Link to presentation.

Mia Nordborg, Projectplace, Lean and Agile exceution.
Multi tasking makes you stupid. Our brains are not developed to multi task, and doing so can destroy brain cells. That's why Kanban boards should limit the number of activities you have in progress.
Link to presentation.

Peter Campbell, Chair APM Risk SIG, Risk in a complex world.
Risk management is not complex, it should happen naturally, keep it simple.
Link to presentation.

Steve Messenger, DSDM, Agile programme management.
Agile Programme Management is to deliver what is required, when it's needed, no more and no less.
Link to presentation.

John Chapman, Touchstone, Benefits management.
Benefits dependency diagrams should be simple. Use timelines to identify when benefits realisation will occur.
Link to presentation.

Dr Harvey Maylor, Major Projects Leadership Academy, Complex - how hard can it be?
Select the right people for the right job, then develop them. Use complex as a lens. Finally "all models are wrong", although I am not sure he meant this literally.
Link to presentation.