Congratulations on chartered status, Stacey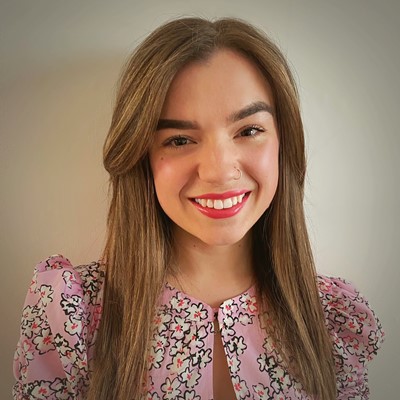 Congratulations to Stacey Bishop, project manager with Babcock International, on achieving Chartered Project Professional (ChPP) status.
At 24-years of age, Stacey is the youngest ChPP on record. She credits her achievement to her already significant experience and a desire to continuously challenge herself.
Stacey's career journey began with an engineering management apprenticeship with the Ministry of Defence, which she commenced in 2015. From there, she joined Babcock in 2017, completing her APM Project Management Qualification the following year.
A promotion to senior project engineer followed in 2018, along with successful completion on the APM Project Professional Qualification in 2020. It was then that Stacey set her sights on chartered status.
"It's great to be recognised for my experience and technical knowledge to such a high standard," she said.
Explaining what inspired her to pursue chartership, Stacey explained: "I like to push and challenge myself. Chartership appealed to me because I'm a young female in a male-dominated industry. In the past, I have been challenged because of my age and gender. I wanted to be able to demonstrate my knowledge and ability.
"Although I'm young, I do have the relevant experience and expertise, which is the crucial factor. For me, experience is about what you've worked on and the breadth of information you absorb. I've worked on so many projects, with different values and levels of complexity. Being a Chartered Project Professional shows that."
If you're interested in becoming a Chartered Project Professional, you can find out more here.
Stacey's tips for chartered applicants
"If you're completing a written submission, take your time. Go over everything and make sure you can justify everything you put down in the face-to-face interview."
"Make sure everything you submit is concise, while still getting your main points across."
"The interview stage may feel daunting to some people, but remember that you've already submitted evidence of your expertise, so you know what they're going to ask you about. In that sense, it's less daunting than a job interview.