Creating opportunities to develop women's careers in project management - reflections on the Women in Project Management National Conference
Stream 2 of the APM Women in Project Management (WiPM) National Conference had the ambitious title of 'Creating opportunities to develop women's careers in project management'.
Research shows that increasing numbers of women are going into project management careers but that there is still an under-representation of women at the higher levels of project management. Our aim for this session was to showcase some of the different and exciting ways in which organisations and companies are working to overcome the existing disparity between men and women in terms of project management career opportunities. Delegates would leave with a sense of how they could:
contribute to driving the future
discuss ideas to bring new people into the profession
learn about ideas to develop talent already in the profession.
We invited four speakers to talk to delegates – two from organisations that work with companies to encourage the growth of women in underrepresented areas, and two from large companies who have been developing routes of their own to develop their staff. The group was ably facilitated by Laurence Davidson, director at consultancy Complex to Simple and delegates had ample opportunities to ask questions.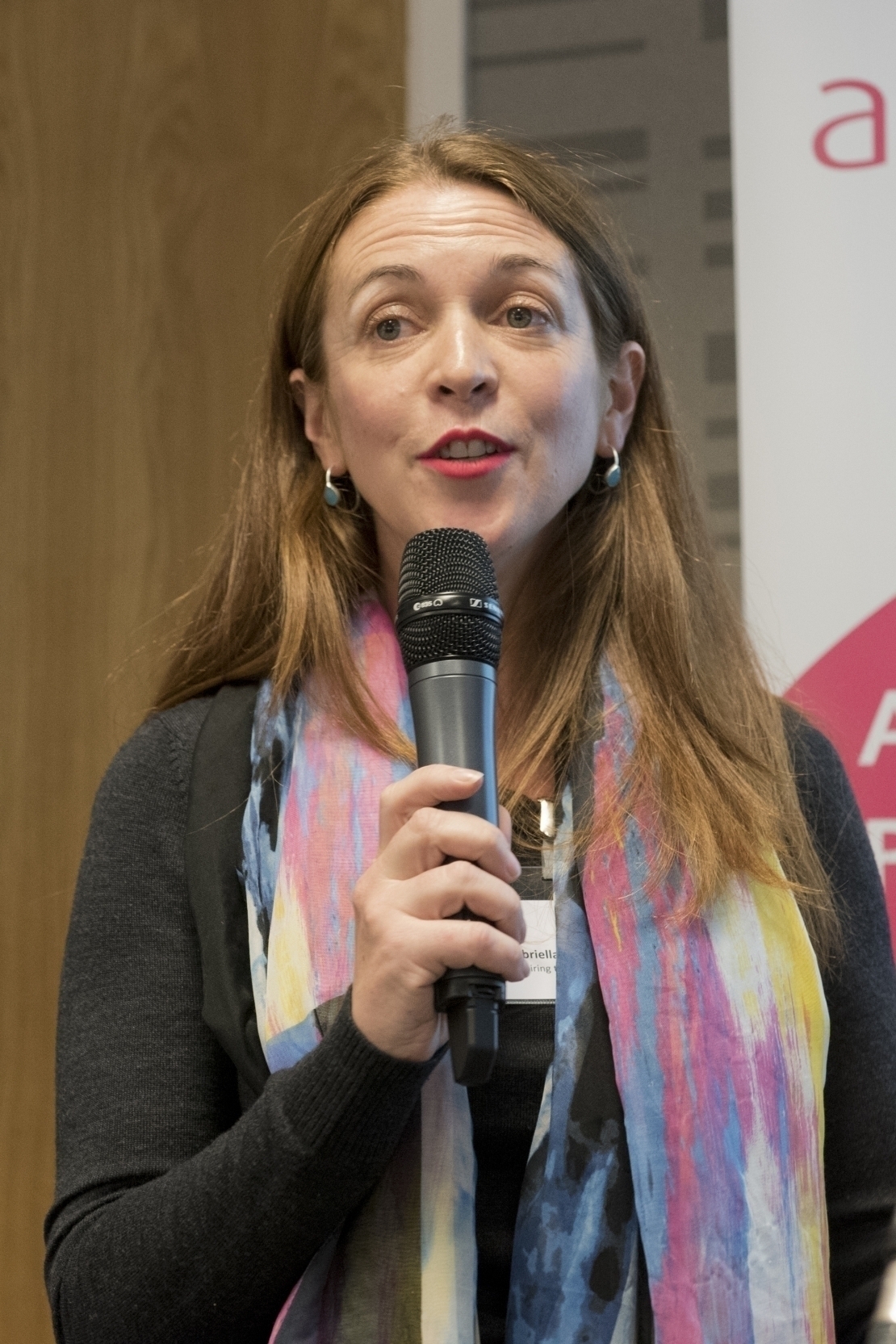 Gabriella Oakley from the Inspiring Women Campaign spoke to encourage us all to be role models to young women. The campaign aims to get 20,000 inspirational women going into state schools and colleges to inspire girls to think about the wide range of professions and sectors that are available to them but that they might consider to be traditionally 'off limits'. Speakers give aspirational students a chance to build a picture of what it would be like to be doing that job and how to get there. Young people say that that there are not enough positive female role models (with most girls referring to either Beyonc or their Mum).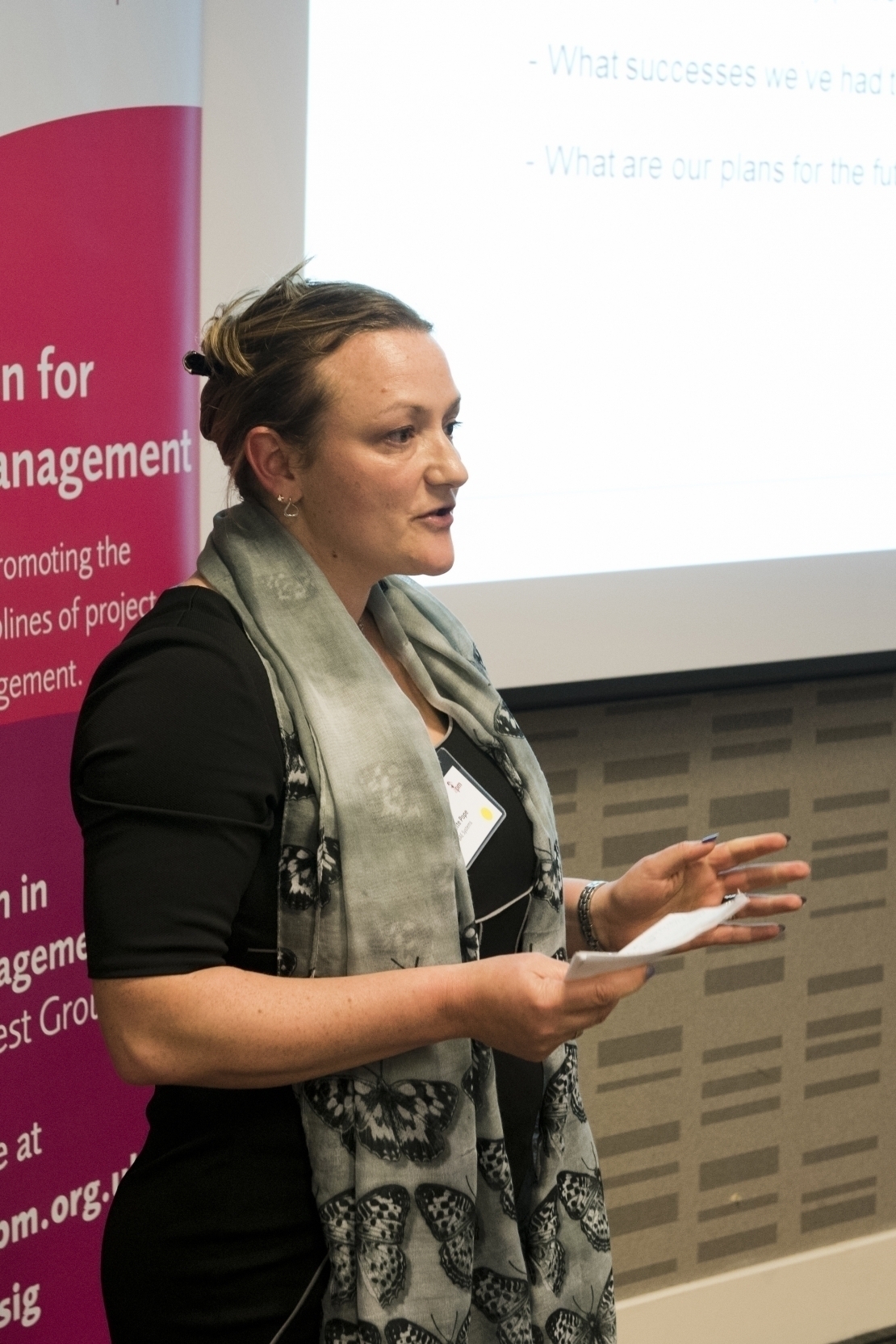 Jeanette Pope from BAE Systems talked about initiatives to help develop women's careers such as networks to provide a platform for female employees, skill development workshops (e.g. in public speaking) and flexible working schemes. The flexible working scheme has been piloted in certain areas of the company and has helped to improve the work/life balance for all employees – schemes targeted at women often can provide a better overall working environment.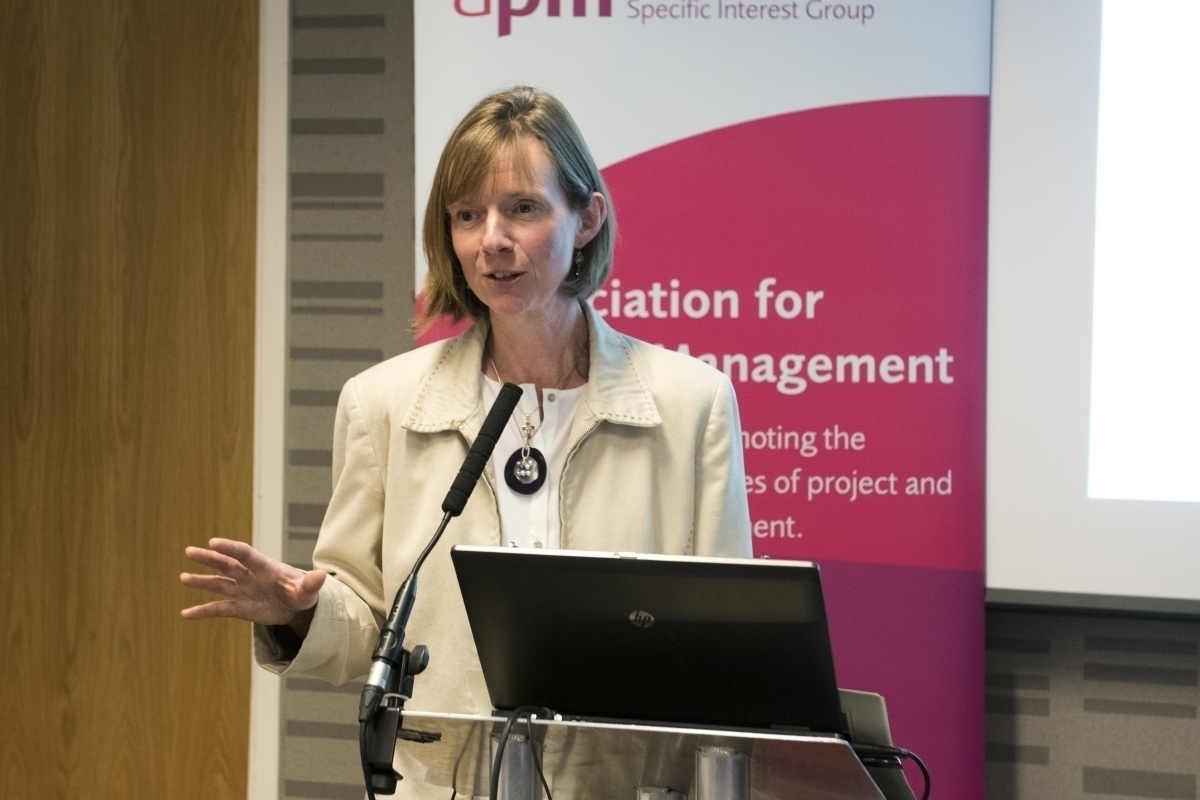 Lynne Palmer from the WISE campaign (Women in Science and Engineering) explained the aims of the organisation to get 1 million more women into STEM careers by 2020 and to help support and inspire women in STEM occupations to progress.
Their strategic approach is based around three areas of: sustaining a pipeline when women can thrive, making the case to prospective recruits and to employers, building the pipeline by converting the interest of girls into recruitment in STEM courses, apprenticeships and jobs.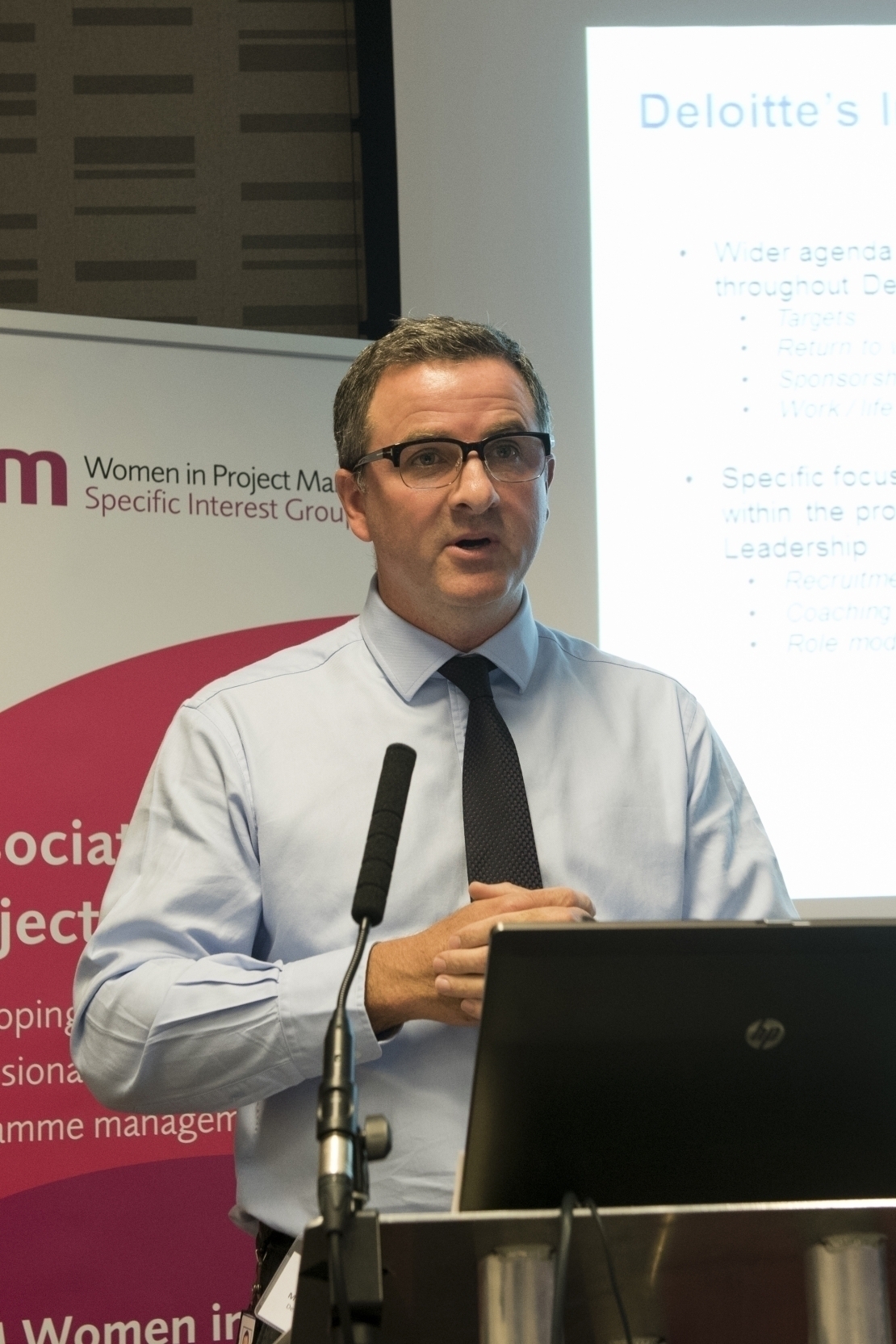 Finally, Marc O'Connor from Deloitte talked about the business case for encouraging women to be the best they could be. Research showed that such an approach made good business sense in terms of increased team productivity as well as being the right thing to do. Initiatives that Deloitte are running include sponsorship (mentoring), agile working and providing the opportunity for employees to take 'time outs'.
There is also a dedicated committee for women in programme leadership which has provided a valuable place to have the sort of conversations that are necessary to create new opportunities.
Valentina Lorenzon & Soo Vinnicombe
Secretary and volunteer (respectively), Women in Project Management SIG