Cross-organisational change in a complex environment webinar: A case study in gaining engagement
It is generally accepted that 'Engagement' , and a good understanding of the need for change are critical ingredients for successful and sustainable change. Arnab Banerjee from Transport for London kindly presented a webinar on Tuesday 12 September giving his experience of gaining engagement before, during and after organisational change.

Across a large organisation – Transport for London (TfL) – a major transformation more than 3,000 staff gained broad acceptance (99% of those surveyed understood the reason for the change), was implemented and has been sustained over several years.

This webinar focussed on the change management work carried out by Arnab and his team and, in particular, on the successful efforts at engagement. He then drew together wider lessons:
The criticality of getting the mechanics of change right
The link between the Vision and the quality of the end-product (the content)
The elements that help to drive sustainability
The importance of openness and trust
This webinar is linked to an article being published in the Autumn 2017 edition of APM Project journal, published on 1 September.

A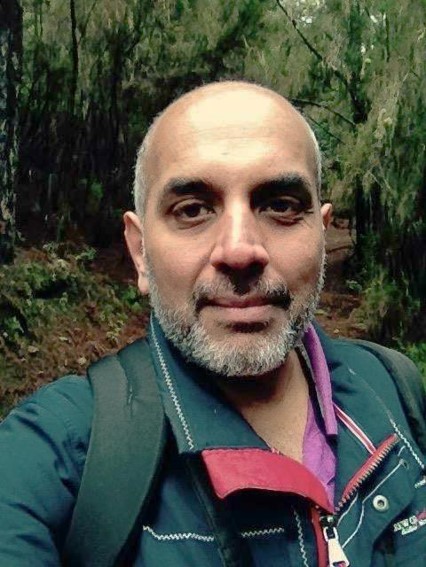 rnab Banerjee is a leader in strategic and operational change in large and complex organisations at the top level – full life cycle from analysis to case for change, developing the transformation portfolio, implementation and embedment.

His experience encompasses work across a range of key functions including sales, strategy and programme management and includes international postings.
Arnab has a Masters from Imperial College, London, an MBA from the University of Warwick and he is a Fellow of the Institution of Mechanical Engineers.

Arnab has very kindly allowed his presented material to be made available for viewing.
The slides have been listed on Slideshare and the webinar recording on YouTube are now available in our APM resources area and also below for reference.

This webinar is suitable for professionals with an intermediate level of experience.