Dare to be different - reflections on the Women in Project Management National Conference
This session from our Shell speaker was very inspirational for me as it got me thinking of how much work and resources are put into making things right in a multinational company involving diverse stakeholders in different parts of the world and maintaining a consistent standard in their operations. More so it is very inspiring to know that women are involved in such high technological/high profile projects.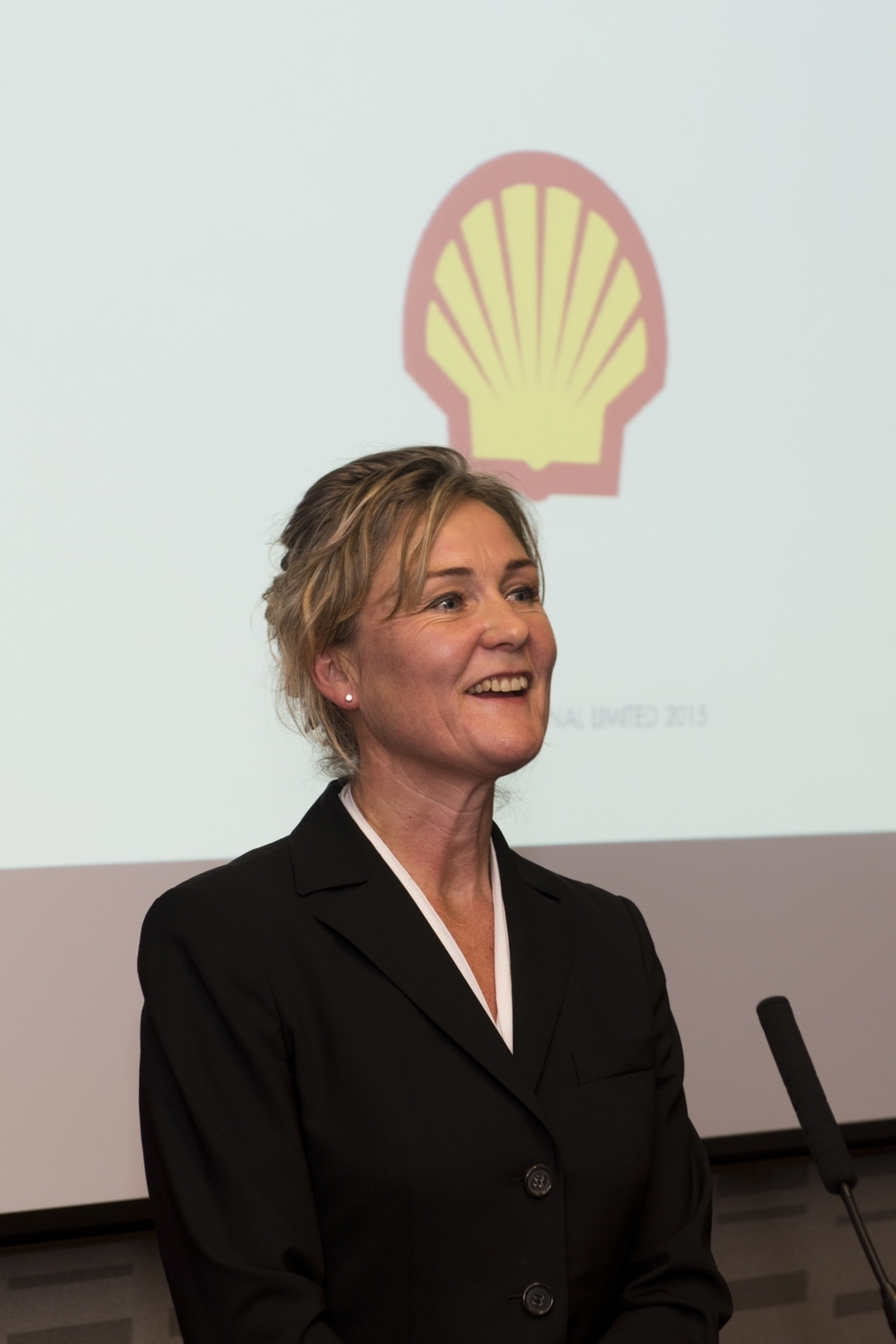 Michelle Van Der Duin starts by explaining that their work at Shell involves a lot of safety and travelling risks which requires close monitoring.
The work involves liquefied natural gas (LNG) which is an aspect of energy production, a lot of consideration is given to environment and population growth amongst other factors. Managing and executing projects at different locations, sometimes in extreme weather conditions where no humans are non-existent, supply of equipment, materials, basic facilities, emergency response systems, recruitment and designs. All these can take long terms. Sometimes designs take up to three years and implementation can take as long as forty-five years.
Coupled with this is the need to work with diverse stakeholders internally and externally, working in different socio-cultural contexts involves a lot of listening, understanding and deliberations. Shell engages with local communities and interested parties in all areas of projects. I gathered that embanking on such large and bizarre projects, breaking new grounds comes with a lot of research and experience. The Shell Project Academy (2005) in conjunction with University of Cranfield, McCombs School of Business and Queensland University of Technology provide educational resources not just about learning but also about mentoring, support, growing and accreditation. Learning the path to LNG innovation, training on the job experience, lessons learned and carried on to other projects.
Shell has got a huge data base of lessons learned and has been leading in unlocking resources which were once inaccessible. This is evident in the "Prelude Floating Liquefied Natural Gas" project (case study) which is the largest offshore facility ever built. Going to remote fields, marine technology, delivering mega projects are all very different to the projects I work on, and this has got me thinking on a larger scale, a bigger picture, there so many things to do, conquests to win but it all lies in detailed research, having the desire and determination to be outstanding. I would never have thought that so much goes into energy production readily available in our homes, cities and communities. In whatever business you are, the key to success largely lies in your skills of listening, learning and leading, always be curious, ask questions. Identifying stakeholders in such a large project like Prelude takes time, stakeholders evolve over time, and they change. Make sure you always have all the experts covered, engaging with your own team and projects, treating all your stakeholders with due respect. Something that caught my attention towards the ends was the question someone asked about giving information to stakeholders and Michelle's response was don't give the details of final design to stakeholders at initial consultations…to avoid misconceptions.
Adetoun Ayilara
Committee Member, Women in Project Management SIG