Digital transformation in Higher Education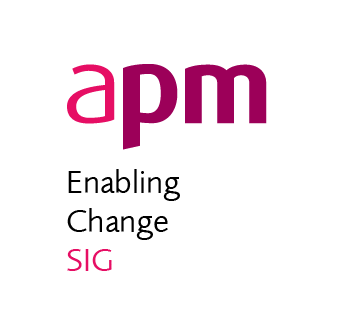 Digital transformation is impacting businesses and institutions across all industries. While we hear a lot about how technological innovations such as the internet, big data, blockchain, and other digital technologies are reshaping business models and creating new opportunities; we hear remarkably little about what this means for leaders and leadership.
One sector that is going through significant change is the Higher Education (HE) sector, which contains the institutions that develop our next generation of leaders. Digital transformation in UK HE institutions is paramount for enhancing the student, staff, and academic customer experience. This webinar on Monday 10 September 2018 case studied HE.
Leading people and organisations through this profound process of digital transformation is a new and a significant leadership challenge. In this webinar, Kuldip and Paul discussed the challenge of leading digital transformation in HE, and what new skills and knowledge leaders need to thrive in this challenging new environment. They looked at the trends in HE and IT, the key facts that are required for the CIO to lead this change, and how an agile data-driven approach enables the iterative achievement of business outcomes.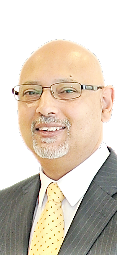 Kuldip Sandhu is a C-level Digital / IT transformation and change programme delivery specialist, with 23+ years of working in IT across public and private sectors internationally. He has worked for PwC, TCS, HP, Reuters, and the UK MoD in the past, and is now the managing director of Innovative Quality Solutions Ltd. He has worked with multiple renowned clients including RBS, Citigroup, Saxo Bank, State Street, AIA, Aviva, Scottish Widows, EDF Trading, Bank of Tokyo Mitsubishi, First Data Corporation, Slaughter & May, Coventry City Council, University of London International Academy, University of Cambridge and Durham University; and vendors such as HP, CA, BMC & Microsoft, and IT managed service providers.
He is passionate and excited about delivering digital/IT change to enhance the engagement of customers, and to deliver efficiencies and improve IT maturity. He brings digital and IT strategy development, IT best practice, implementation, delivery, and benefit management expertise.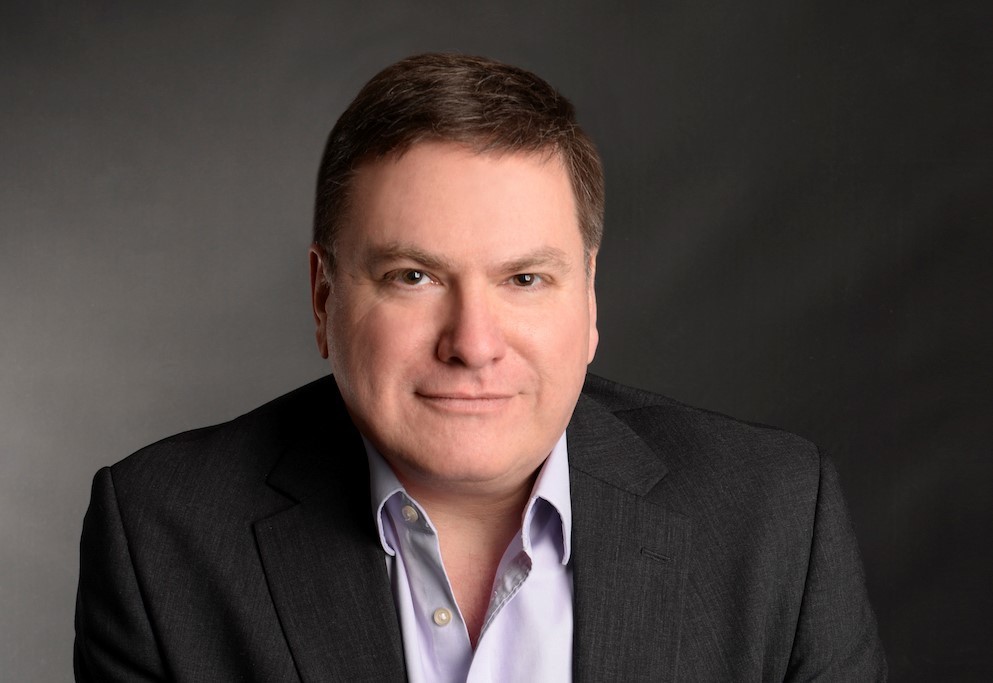 Paul Featherstone is a partner-level consultant with experience in CIO, transformation director, and programme director roles. With an established track record of excellence in IT service transformation delivering challenging business requirements, Paul has successfully delivered a number of organisational change projects in order to achieve greater business alignment.
As former CIO at Durham University, Paul led a team of over 250 staff covering operations, development, engagement, project delivery, architecture and security. He was instrumental in introducing portfolio, programme and project governance, improving the understanding of the demands for IT, and providing a means to prioritise, based on resource and skills.
Kuldip and Paul have very kindly allowed their presented material to be made available for viewing.
The slides on Slideshare and webinar recording on YouTube is now available on our APM resources area and also embedded below for reference.

Questions raised during the recording have been reviewed and together with the responses have been published as an additional resource.

This webinar is suitable for professionals with an intermediate level of experience.