Download The Times' first report on project management
If you didn't manage to pick up a copy of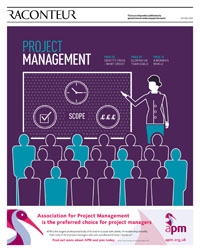 The Times' first 16-page special report on project management, don't worry - you can read it online or download a PDF version.
APM editorial and branding featured in the report, which was published in the centre of the business section of the national newspaper on Monday 8th July 2013.
Reaching 1.3 million readers the report champions the power of project management as a strategic implementation at all levels of business. It explores the importance of project management in consistently delivering business results and in staying ahead of the pack in today's competitive and chaotic global economy.
Whilst the discipline of project management matures and the tool kits available become ever more sophisticated powered by leading-edge software, the first edition of this special series looks at why there are still high-profile projects failing, and what the profession can do to side step them once and for all.
This editorial platform presents a great opportunity for APM chairman Mike Nichols to explain the idea behind the association's ambitious vision of creating a world in which all projects succeed.
It will be the second time this year that APM has featured in a special report in the national press. Back in April APM supported the Daily Telegraph's special project management edition of The Business Reporter.
Read the online version today to find out about the changing culture of the profession that could dramatically aid business success all through leading editorial, expert industry voice, case studies, interviews, round table discussions and in-depth analysis.
Find out more about measuring project performance by exploring Raconteur's helpful infographic.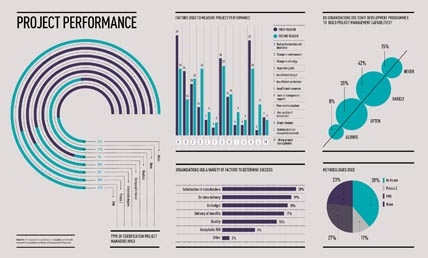 As originally seen in 'Project Management' published by Raconteur Media on Monday 8th July 2013 in The Times.