Dr Paul Chapman appointed new APM vice president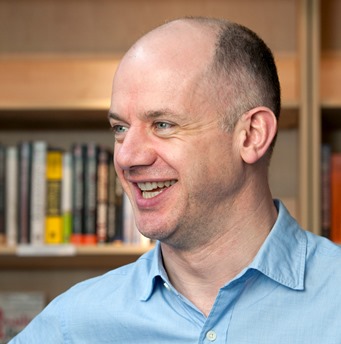 Dr Paul Chapman as its new Vice President.
Dr Chapman, who finishes a six-year term as a member of the APM Board in May, will bring a significant amount of experience and expertise to the role, having been a champion of the project profession for over 20 years. He is the leading expert on the learning and development of sponsors and executives focusing on the delivery of major projects. He is a Senior Fellow in Operations Management at Saïd Business School, University of Oxford, where he is the Academic Director of the Major Project Leadership Academy and has set up Oxford's MSc in Major Programme Management. Dr Chapman is an advocate for, and passionate supporter of, diversification across the project profession.
Dr Chapman will take over the role from outgoing vice presidents Tom Taylor and Miles Shepherd, who are both stepping down after many years' service.  Both have played a significant role in the development of APM to become the Chartered body for the project profession
Commenting on the new appointment, John McGlynn, APM's chair, said: "I am delighted to welcome Dr Paul Chapman as our new Vice President. The President Sue Kershaw, and the whole Board are excited to be working with him in this new role. I would also like to pay tribute to Tom and Miles for their dedicated service, not just as vice presidents but also as former Board Chairs. Their expertise and commitment have been an inspiration and a constant source of support to all our members and the whole team at APM."