Editor of Project journal shortlisted for 'Writer of the Year' at the PPA Awards 2019.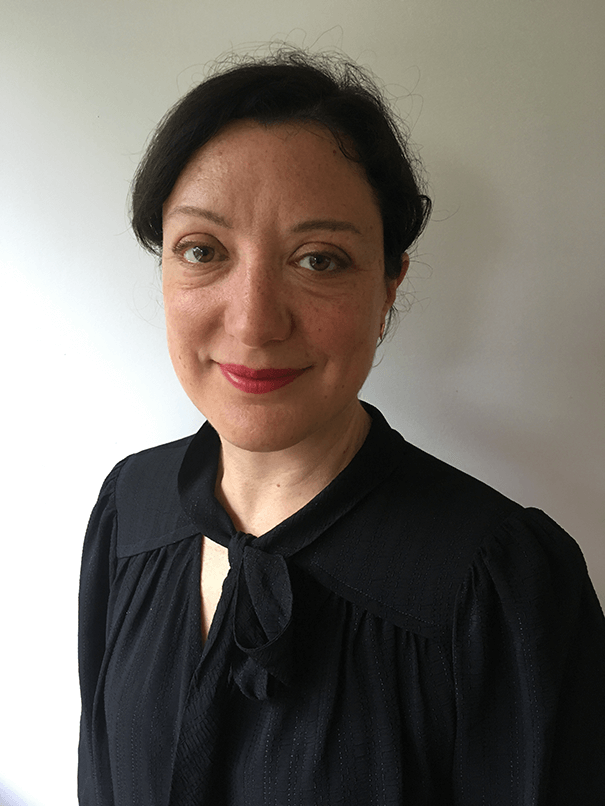 Association for Project Management (APM) is delighted to announce that Emma De Vita, editor of Project – APM's journal, representing the 'Voice of the project community', has been shortlisted for the 'Writer of the Year' Award at the PPA industry awards for independent publishers.  The awards take place on Friday 8 November in London, when the winners will be announced.  For further details visit www.ppaindpub.co.uk.
The PPA Awards bring together independent publishers from across the UK to celebrate the vibrant, growing sector of the magazine and business media industry. 
Emma said: "I'm delighted to have been shortlisted for my work on Project. The journal and the profession deserves more time in the limelight, so hopefully this is a small step in achieving this. I'm very excited to be uncovering such an interesting profession that goes to the very heart of business and at such a critically important time. Thank you to APM for taking a risk on me and fingers crossed for 8 November!"
Project is circulated quarterly for APM members, and online for regularly updated news, blogs and content. The journal covers the latest news, opinions and insights for those in the project community. For further details visit https://www.apm.org.uk/project/.
/media/39765/emma-de-vita.png