Head of NAO warns of potential delivery failures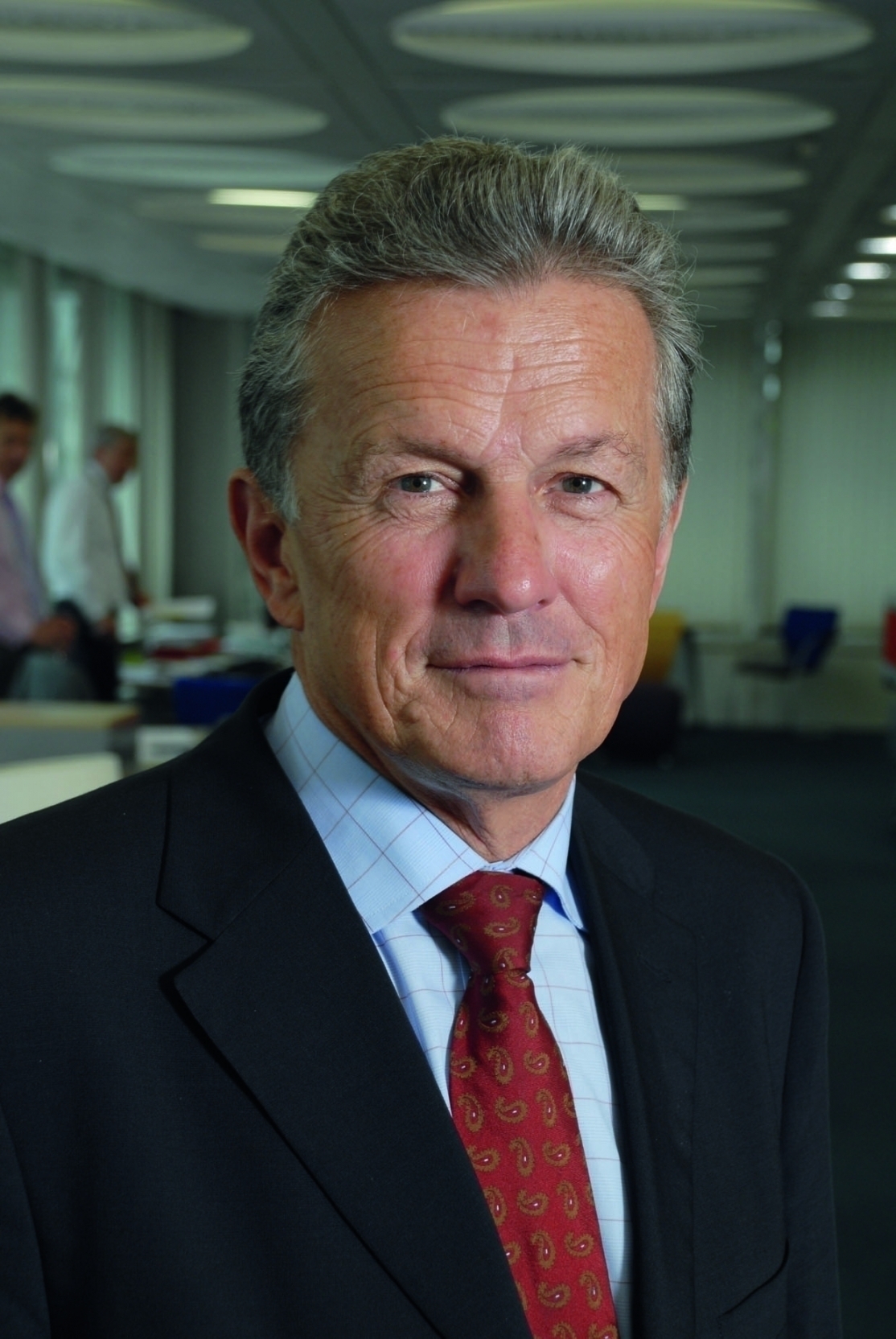 Sir Amyas Morse, head of the National Audit Office, has argued that, in the face of increasingly complex projects and Brexit, Government Ministers need to recognise the depth of the challenge they are facing to control and manage their project commitments.
Speaking at an Institute for Government conference, Sir Amyas warned that if projects aren't managed pro-actively across government there was potential for significant delivery failures across the public sector.
He highlighted Government's £405 billion portfolio of major projects, many with a significant digital element, and that civil servants were being asked to deliver at a time when Government departments are shrinking. The 20% reduction in civil service headcount over the last five years has resulted in projects 'muddling through' rather than being approached in a business-like way to enable policy implementation.
The process of leaving the EU, he said, will have an impact far beyond the new Brexit department set up by Prime Minister Theresa May. Despite the risks, he said there is an historic opportunity to change how government does things on a permanent basis.
The management of major projects has improved, he said, but that Ministers need to be aware that the Civil Service doesn't have infinite capacity to deliver whatever Ministers throw at it. The civil service needs to stop doing things that are not mission critical, he argued, making prioritisation a key to future success.
Problems, he said, can be traced back to the way civil servants and Ministers make decisions about major projects, with civil servants finding it difficult to tell Ministers that they cannot deliver while maintaining a 'can do' attitude. As a result, projects go ahead even when departments don't have the resources to take them on and often without knowing the private sector's capacity to play their part. The result is unrealistic expectations of what is achievable.
Civil servants are pulled away from one project to work at the expense of another. "Can the public sector deliver Hinckley Point C, a third runway, HS2, a northern power house, nuclear decommissioning, Trident renewal and Restoration and Renewal of the Palace of Westminster all at the same time?" he asked.
He warned that drawing on the same pool of skills and optimism bias are key strategic risks to projects and argued that individual departments are unlikely to reduce commitments under their own steam. Instead, what is needed is a wider, overarching approach based around skills, money and time.
Projects are growing in technicality and complexity with large digital and behaviour change components. The government needs to help ensure there are enough such people in the market place to meet these demands, in addition to people with project and portfolio management skills.
He praised the work of John Manzoni in the Cabinet Office in focusing on ensuring the right people with the right skills are working on key projects.
But bridging the 'digital capability gap' will require 2,800 staff with the digital skills over the next five years – a cost of at least £213 million. With budgets being cut by up to 40%, Sir Amyas questioned whether it was reasonable to plough on with such departmental reforms.
Sir Amyas' speech is a call for a step change in the way we manage projects in government. Brexit is a lever to change the way government is planned and managed so Ministers and civil servants can look across the whole of government activities and decide what is essential and what is not – and then ensure projects are properly planned, resourced and supported.