Integrated Assurance - how to achieve it in real organisations: speakers announced
The  APM Assurance SIG  annual conference 2016 will take place on Tuesday 17th May in London.
For further details and to book please click here.
We are excited to announce the following speakers:
      Keynote: Chris Sexton, Technical Director, Crossrail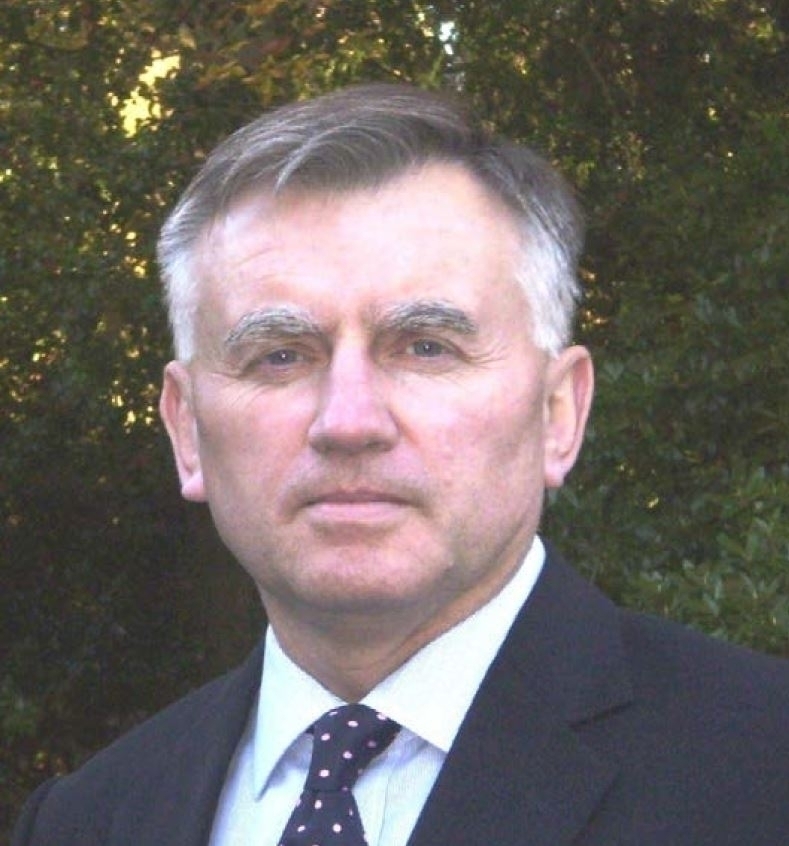 Chris Sexton, Technical Director, Crossrail
 
Chris Sexton was educated at St Edward's School and Keble College, Oxford. He was commissioned from Sandhurst into the Royal Engineers where he spent the next 30 years in engineering, leadership and staff appointments around the world. He served on operations in Iraq, Afghanistan, the Balkans and Northern Ireland and is an alumni of the Indian National Defence College in New Delhi. Military appointments included policy adviser to the Chief of the General Staff, Director of Army Recruiting, CEO of the Royal School of Military Engineering and Chief Engineer of the Army. 
Chris left the Army in 2007 to become Head of Engineering for Laing O'Rourke (Europe) where he led a business wide review of the engineering function. He joined Crossrail as Technical Director in January 2010.(back to top)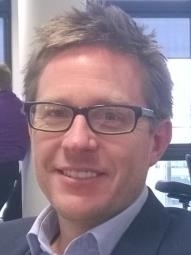 Paul Wilman, Improvement and Assurance Manager, Environment Agency
Paul Wilman is the Improvement and Assurance Manager of the Environment Agency's Project Improvement Team. He is responsible for improving the capability of the Agency in delivering its projects, programmes and portfolios. 
After working for more than 15 years in project management, Paul has amassed a wealth of experience including project management, project assurance, MPO establishment/management, risk management and continual improvement.(back to top)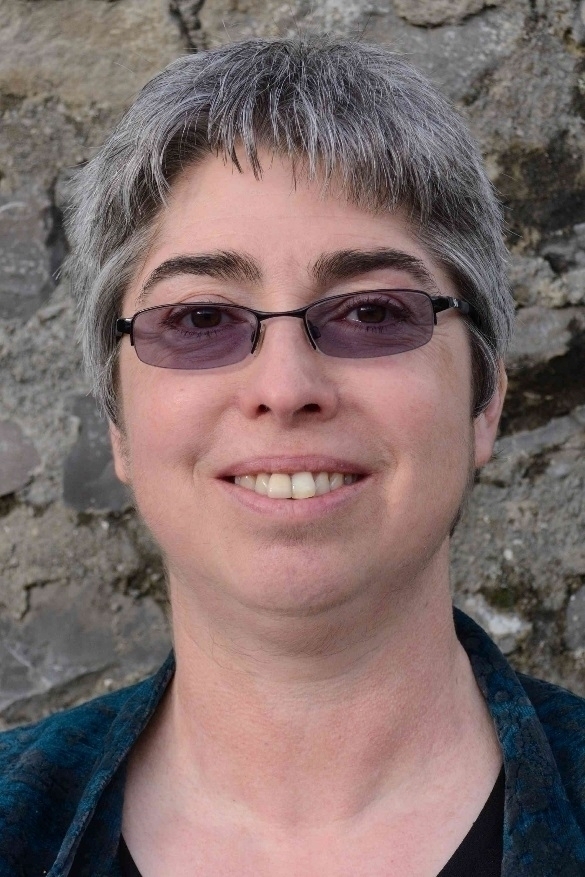 Sara Spillett, Team Leader, Environment Agency
Sara Spillett is the Team Leader of the Environment Agency's National Project Assurance Service.  A manager in Defra and the Environment Agency, she is experienced working with Ministers, senior officials and stakeholders. 
Sara is a Chartered Environmentalist with 28 years' experience of successful project management, environmental regulation & policy development.(back to top)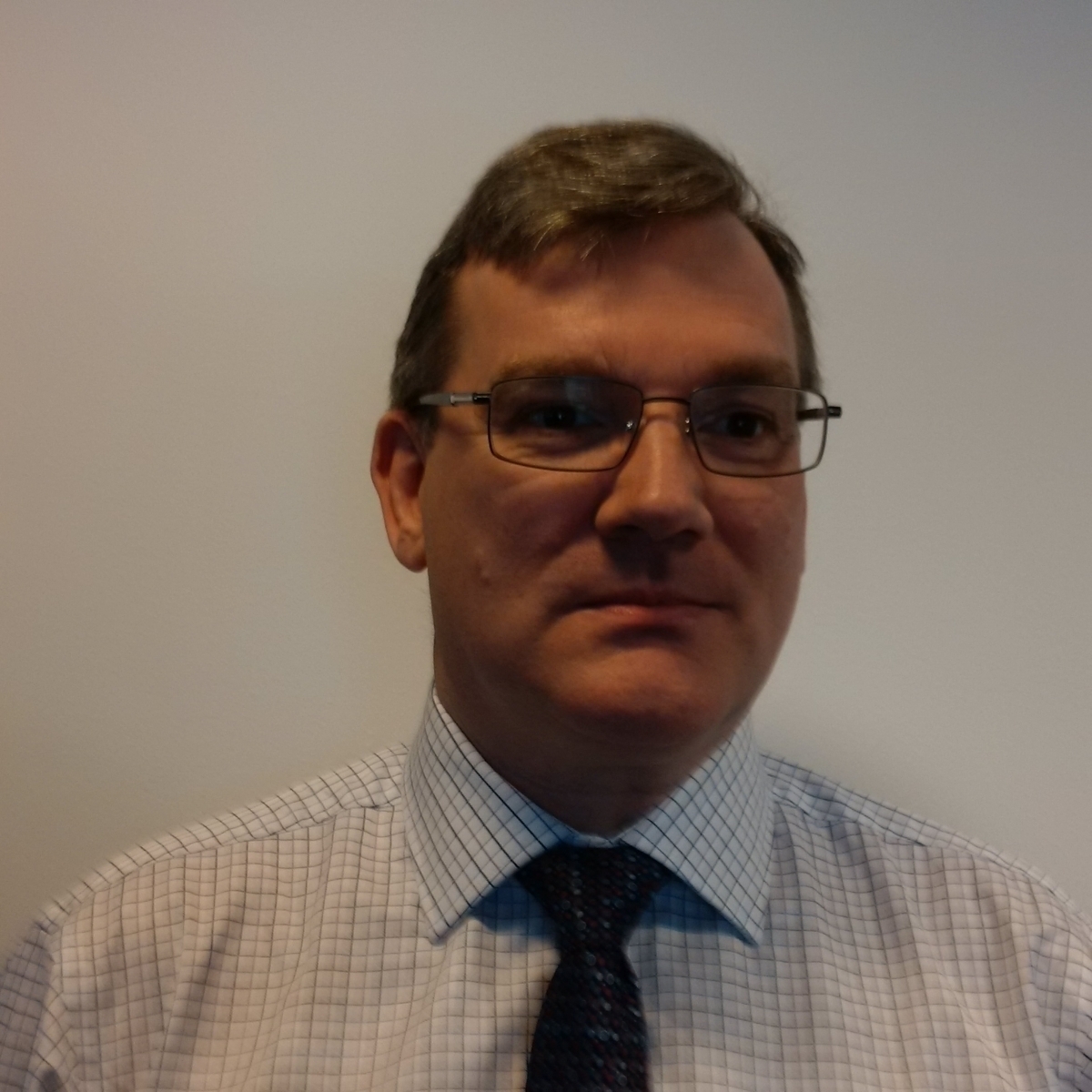 Robert Kemp, Head of Audit, Crossrail
Robert Kemp is Head of Audit for the Crossrail Project, which is a wholly owned subsidiary of Transport for London.  Crossrail is among the most significant infrastructure projects ever undertaken in the UK.  It will deliver a high frequency, high capacity service to 40 stations linking Reading and Heathrow in the west, to Shenfield and Abbey Wood in the east via 21 km of new tunnels under central London.  Robert is responsible for all audit activity on Crossrail, its Partners and Contractors.  He also chairs the Crossrail Integrated Assurance Group.

Robert Kemp was previously Head of Risk and Audit at Tube Lines Limited, where he was responsible for managing Corporate Risk, the company insurance portfolio, Business Continuity Management together with the Internal Audit Team.(back to top)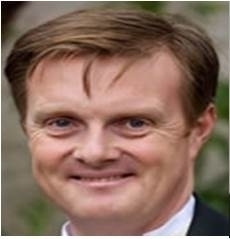 Mark Palmer, Senior Programme Manager, Group Delivery Assurance, Lloyds Banking Group 
Mark is a well respected and effective change leader within Lloyds Banking Group (LBG) with a strong track record of delivery. Project highlights range from the formation and expansion of offshore processing centres to the design and implementation of complex command and control structures to support the Group's key integration activities following the acquisition of HBOS in 2009. 
Using his change experience to benefit the wider LBG change community, September 2014 saw Mark transfer to a Senior Programme Manager role within the Group Delivery Assurance team, providing assurance support to the Group's major change programmes, along with driving a cultural change towards a learning organisation through the implementation of the Change Performance Framework, a key repository supporting the recording of greater assurance activity across the Group and providing data to support and evidence improvements to key change approach initiatives.
Mark's presentation today will provide further insight into the Integrated Assurance approach undertaken by Lloyds Banking Group along with the adoption and benefits of the Change Performance Framework.         (back to top)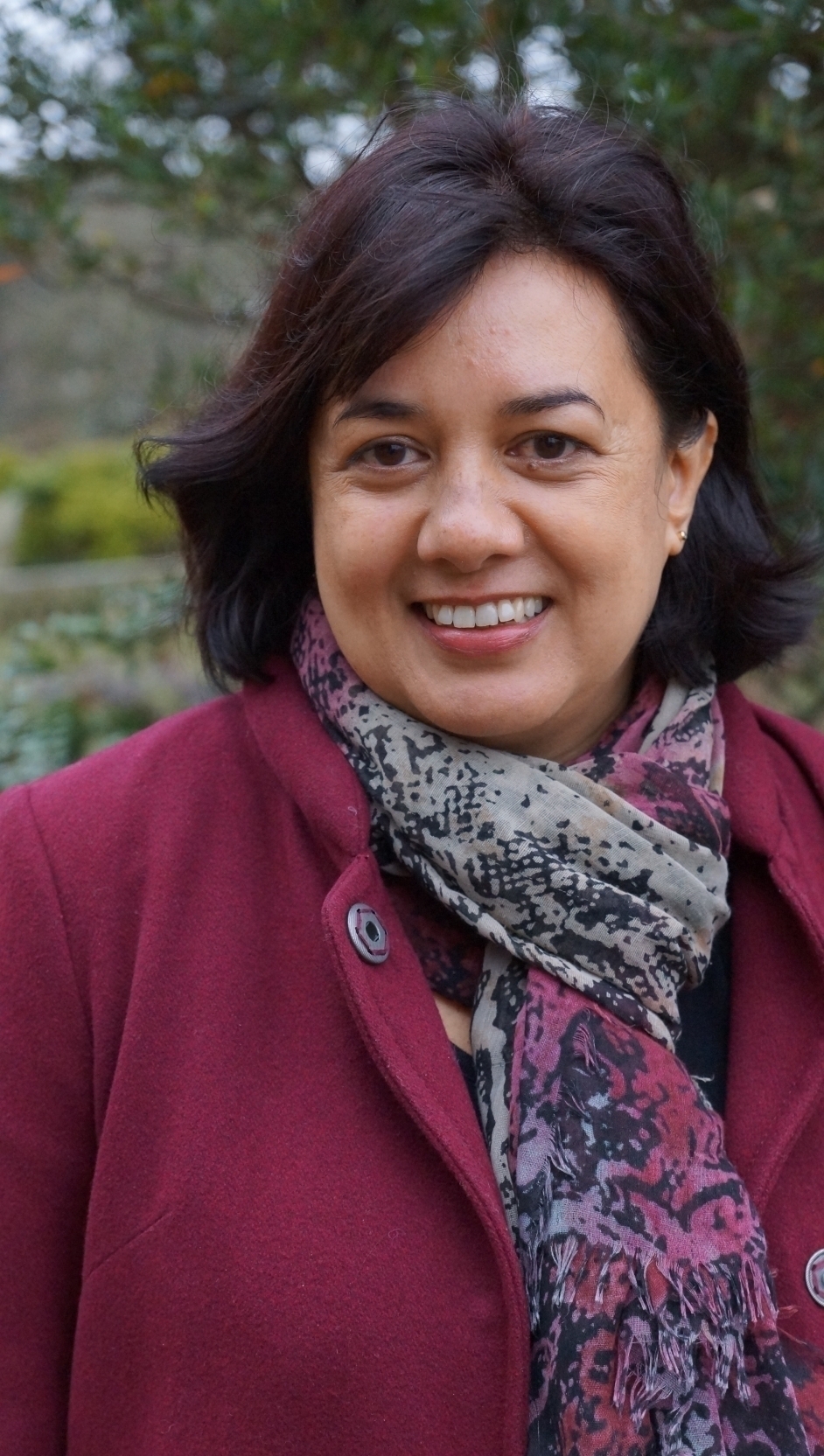 Shamala Govindasamy, Swansea University
Shamala is an APM qualified project manager who initially worked on data migration at Thomson Reuters. For the last 10 years she has managed externally funded projects in Local Government and Higher Education. 
Shamala now delivers project assurance and risk management for the Life Sciences academic portfolio at Swansea University.(back to top)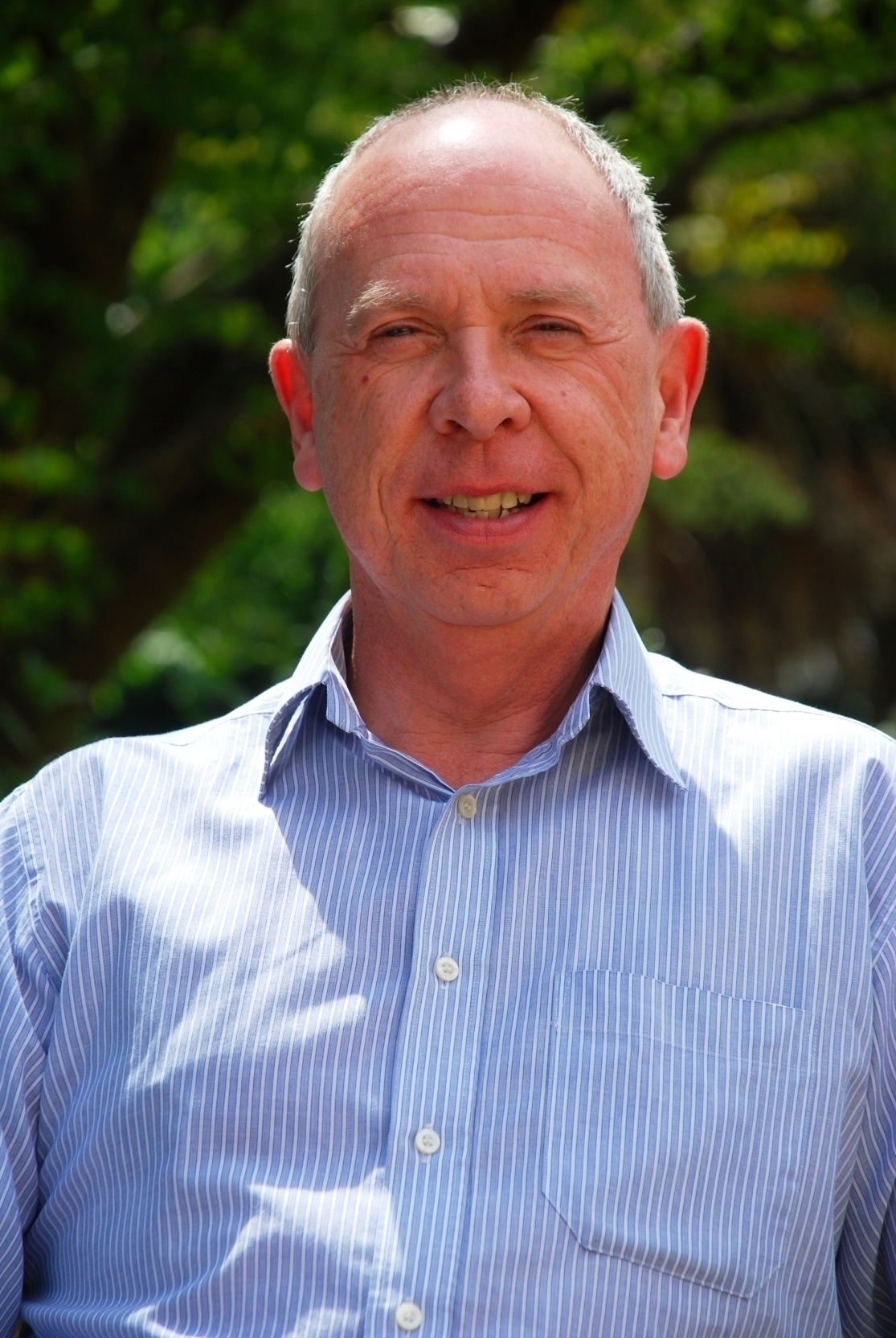 Ciaran Whyte, Major Projects Programme Manager & University Risk Administrator, Swansea University
Ciaran is a PMI certified project manager who had a career of over 30 years in IBM, initially as a computer programmer and eventually as a consulting IT project manager, on a variety of IBM's major outsourced client engagements. He now leads a PMO for Swansea University covering risk and project assurance activity for the university.     
(back to top)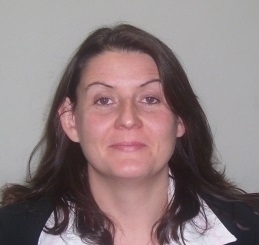 Amanda French, Nuclear Decommissioning Authority, Assurance Manager, MAPM, FIMechE

Amanda has over 20 years of experience working in the nuclear industry delivering engineering, projects, planning and more recently assurance and oversight.  

She is am currently heading the second line assurance team, providing capability for project, programme and business case assurance across the NDA estate. (back to top)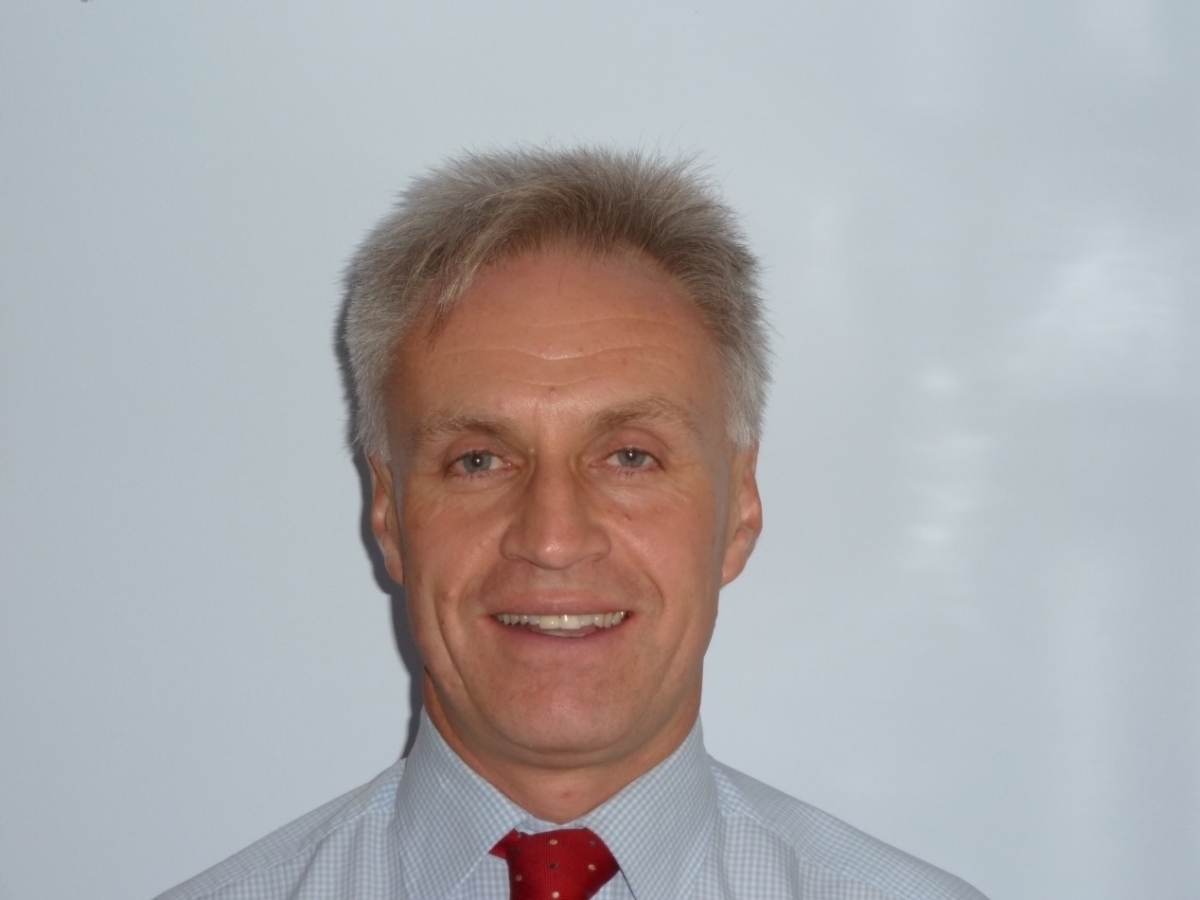 Michael Magee, Head of Project Assurance at Sellafield Ltd
Michael is a chartered chemical engineer, fellow of the Institution of Chemical Engineers and an APM Registered Project Professional.
Michael has been in his current role for 3½ years. He has over twenty years experience delivering complex and full life cycle projects predominantly in the nuclear and pharmaceutical industries in the UK, France, Germany, Holland, USA and Japan. He has worked for both manufacturing and contracting organisations and in addition held senior engineering and operational management positions.(back to top)
 
Malcolm Risely, Integrated Assurance Manager, Sellafield Ltd.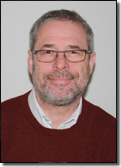 Malcolm has 35 years' experience working in engineering contracting in the oil and gas, petrochemical and the nuclear industry. 
   
He is a Chemical Engineer by profession working for 15 years as a process engineer before moving onto the front-end of projects and then into the project management office.
He has lead on value management, project management recruitment and project management graduate development and latterly project assurance.
Malcolm is currently the Integrated Assurance Manager for Sellafield Ltd.(back to top)