Keep calm and carry on – How to run a data migration in the middle of lockdown webinar
An opportunity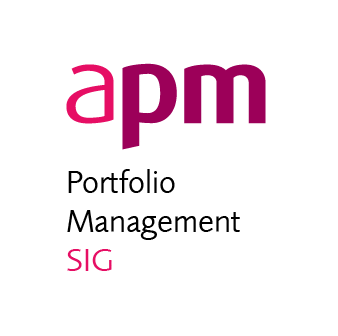 to review the challenges and opportunities encountered as Yorkshire Building Society completed a strategic outsource data migration programme whilst the UK went into, and was within lockdown.

The webinar considered the impact of behavioural activity, as well as examining how technology and core project management disciplines enable and underpin successful changes in our ways of working.
Presenter 

Andy O'Dell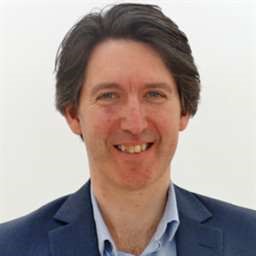 r business change manager with an exemplary track record of delivering results in financial services across Lending, Savings, Wealth and Investment.
Twenty years+ experience of building and leading complex business and IT change programmes to deliver business strategic plans that grow, reshape or re-position the business to meet changing customer, member, shareholder and regulatory demand.
Proven consulting, conflict management, judgement, influencing and communication skills that naturally include stakeholder engagement to board level and strong, effective team and personal leadership.
Andy has worked across M&A consulting, migration and integration; regulatory compliance; product, service and channel design and delivery; data management; procurement; process, systems and organisational design; supplier management; financial & competitor analysis.
Webinar resources
Andy has very kindly allowed his presented material to be made available for viewing. The slides on Slideshare and the webinar recording on YouTube is now available in our APM resources area and also embedded below for reference.
The questions submitted during the presentation have now been answered.

This webinar is suitable for professionals with an intermediate to advanced level of experience.


APM Body of Knowledge 7th edition reference

Section
Description

2.3
4.3

Transition into use
Controlling deployment