Legal project management webinar
An introduction to 'legal project management' (LPM), and the growth of LPM within the legal profession globally.

This webinar provided an introduction to the application of project management approaches when delivering legal services.
The session outlined:
The drivers underpinning the emergence of LPM and its continuing growth;
how LPM adapts existing traditional and agile-based approaches for professional services;
the unique challenges in driving change and the adoption of LPM within the legal profession, and how the impact of COVID-19 has accelerated some changes.
The session also covered how LPM provides a foundational structure for delivering data-led transformation within legal teams.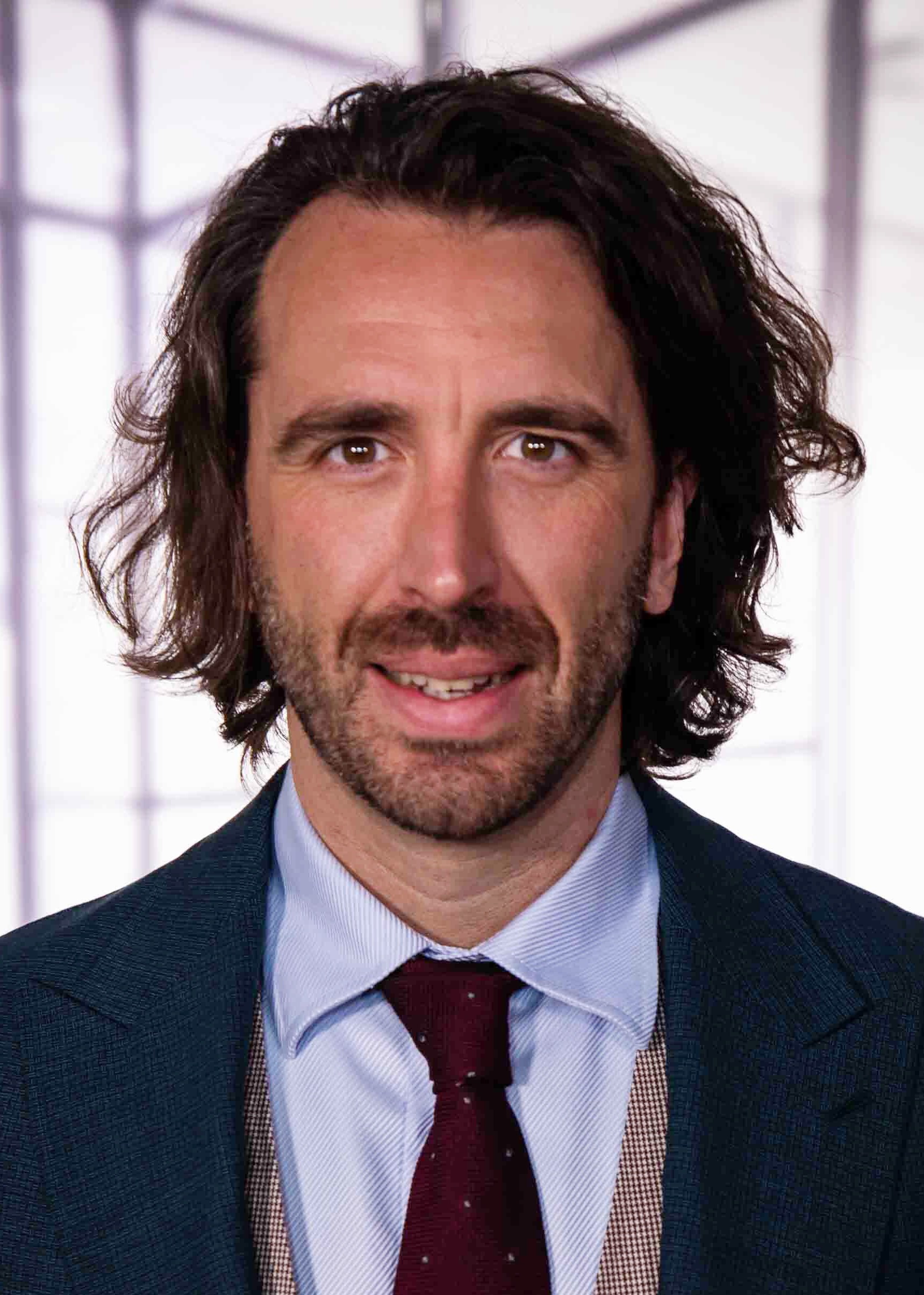 Adj. Assoc. Prof. Peter Dombkins , Director, Newlaw
Peter is a recognised national expert in legal transformation, legal technology and legal project management (LPM), and has led legal transformation programs for some of Australia's largest companies and law firms. Peter is also a leading national voice on legal professional competencies and education, particularly in legal operations and legal project management.
Peter has very kindly allowed his presented material to be made available for viewing. The slides on Slideshare and the webinar recording on YouTube is now available in our APM resources area and also embedded below for reference.
For further information on legal project management, APM has a dedicated area on the website for your assistance.
Previous presentations and webinars can be viewed on the APM Slideshare and YouTube channels. Follow @APMEvents for upcoming event information.

This event is suitable for professionals with any level of experience.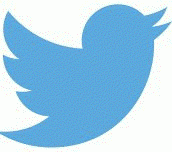 #apmwebinar
APM Body of Knowledge 7th edition reference

Section
Description
Section 1.1
Section 1.2
Section 3.2
Section 4.1
Section 4.2
Implementing strategy
Life cycle options and choices
Leading teams
Defining outputs
Integrated Planning