London branch committee 2018/19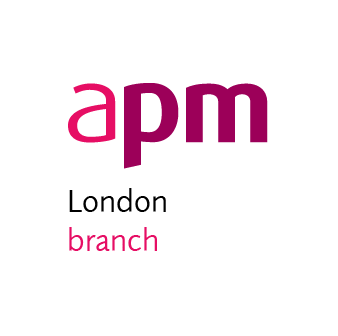 The London branch online committee election closed on Monday 16 July 2018 at 23:59hours.

The following committee nominees put themselves forward for election, and were voted onto the branch by the majority of the 40 APM individual members who participated in voting.

APM London branch Annual General Meeting 2018/19 committee results

Existing members:
James Carey
Peter Chana
John Chrastek
Sharron Escobar
Martin Pressinger
Martin Savage
Matt Tucker
Ross Weatherburn
Brian Wicks
 New members:
Chris Davies
Judd Norton
Niruja Thiyagan
Bryant Yates
Following the AGM election, at the first committee meeting for the 2018/19 period the committee will elect the roles of Chair, Secretary and Treasurer.
Those on the current committee who do not stand for re-election, or are not voted on by the APM membership, will continue in role and on the committee until Friday 31 August 2018 at 23:59hours for the handover and shadowing window.

Not restanding current committee members:
Richard Fanning
Samantha Lewis
Milla Mazilu
Raluca Popa
The new committee of voted on members for 2018/19, including those elected to the role of Chair and Secretary will formally begin their roles from Saturday 1 September 2018.