New "flexible" Ofqual framework launched
Posted by APM on 22nd Sep 2015
Ofqual's replacement for the Qualifications Credit Framework (QCF) will give awarding organisations more freedom to review and develop their qualifications, the watchdog's vocational qualifications boss has said.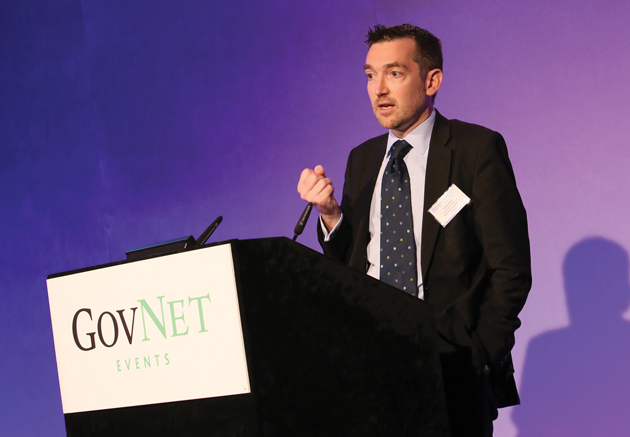 The new Regulated Qualifications Framework (RQF), which comes into force on October 1, will take away the rules and structure of the QCF and instead focus on outcomes.

Speaking at the Skills and Employability Summit in London, on Thursday (September 17), executive director for vocational qualifications at Ofqual Jeremy Benson said: "A valid qualification must assess skills and knowledge sufficiently well. It enables assessment results to be interpreted and used appropriately, and allowing people to be confident that those results can be relied upon."

"Having a detailed set of rules specific to vocational qualifications is not the best way of securing validity," he added.

Mr Benson said that the change is part of Ofqual's aim to improve people's confidence in vocational qualifications, and comes after a review and consultation over the QCF, carried out over the past year.
Read the full report here.
Recommended blogs
4 October 2016
The more diverse your team is, the more impressive its problem-solving and decision-making skills will be.
4 October 2016
Good governance is about how people behave. These behaviours need to be set from the top.
Recommended news
2 October 2016
Have you ever wondered what the difference was between Project Management and Change Management? Why both are needed to make a project truly successful and ensure the benefits are realised? On the 13th September 2016, Ranjit Sidhu came to Norwich to explain all!