P3O®, the best management practice on Portfolio, Programme and Project Offices was launched over five years ago and welcomed by the PMO community as a step forward for the profession. Five years on it has been recently refreshed and launched – with a new author in charge, Eileen Roden.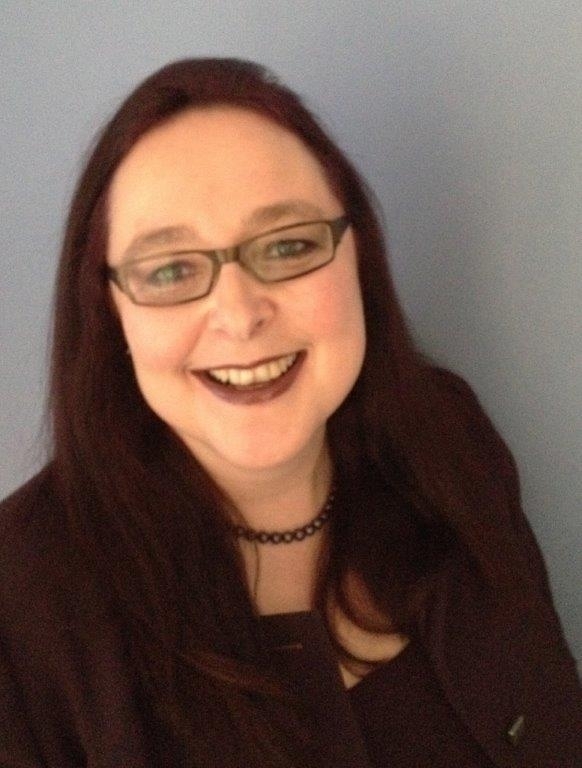 I caught up with Eileen a few weeks ago to find out what's new in the refreshed edition and to find out about her own background in PMOs. For those unfamiliar with the Best Management Practice guidance (from the same school as PRINCE®, MSP® etc) there is a requirement to update the text every five years. The updates can be a total rewrite of the material, like the PRINCE:2009 update or just a refresh – smaller updates to reflect any changes over the previous five years.
So what has been refreshed in P3O®? The main focus of the change was to take into account that Management of Portfolios (MoP®) Best Management Practice was not published until after the first edition of P3O® back in 2008. It was felt that the original P3O® guidance focussed on portfolio management and portfolio level PMOs and not enough on smaller PMOs. Today those interested in portfolio management have the MoP® guidance, giving the P3O® guidance more space to bring in specific guidance around PMOs, including programme and project offices.
Another area that has been updated is around implementing a PMO. Although the P3O® guidance still focusses on setting the PMO set up as a programme led activity, it recognises that this doesn't match the reality of a lot of organisations, where PMO implementation is more of an incremental process. This second edition provides several hints and tips on how the tools and techniques (creating a vision, blueprint etc) can be used for small PMO implementations or when undertaking an incremental change.
The P3O appendix sections have long been a favourite of PMO practitioners – especially the roles and responsibilities and functions and services. These remain within the refresh alongside new case studies that reflect the main changes highlighted above. Throughout the guidance there are hints and tips about how the guidance can be applied – regardless of size or type of PMO.
I was intrigued to know what additions Eileen would have included if the guidance was a full re-write and it was clear that her focus would have been on more practical aspects of PMOs. There is a section on how to operate a PMO – the tools and techniques required but in Eileen's opinion there is not enough detail here. Interestingly it is widely acknowledged that there aren't many books out there that do focus on these aspects of PMO operations. Perhaps this is a future project for Eileen? I asked if she had got the writing bug (this is her first authorship) and what, in an ideal world would she tackle next. "It would be practical guides on how to do individual aspects, for example, benefits management. It wouldn't focus on the theory because that already exists. It would be purely from a PMO perspective, how the organisation can put the theory into practice".
Eileen has been in and around PMOs for over twenty years. Starting at British Gas just before it become Transco, then onto GEHE UK and Cadburys, she has managed PMOs of different types and sizes. Over the last eight years she has worked within training and consultancy in project management and has been a great ambassador for the PMO community with her work for the PMOSIG. Currently working at QA, the leading training organisation, Eileen's work brings her into contact with many organisations that are in the process of implementing PMOs or looking for improvements.
It's clear that the P3O manual is not just written for PMO practitioners, P3O® covers a lot of project management areas all wrapped up together. Managing benefits; portfolio management; governance and sponsorship are all key areas on the radar for senior executives. How all these strands come together and can be ingrained within a business should look to P3O to act as a vehicle for delivering them. Eileen's parting words, "Organisations don't just set up a P3O for the want of setting one up, it is set up to deliver a wider purpose". The P3O® guidance is the place to start understanding exactly what those purposes are and how realistically an organisation can achieve them.