Peeling back the covers on government programmes [video]
A report of the keynote address by Richard Bacon, MP, to the Programme Management SIG on 18 June 2014 by Jim Dale (Secretary of ProgM). This account includes some personal reflection by Jim.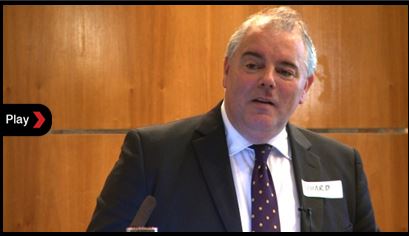 Richard Bacon MP for South Norfolk and successful author of Conundrum: Why every government gets things wrong and what we can do about it was the guest speaker at highly entertaining and informative ProgM event held in Central London.
Securing Richards attendance was a coup for ProgM. Merv Wyeth (ProgM Chair) confessed that the evening represented the culmination of months of stalking and some mild harassment to ensure the committee got their man.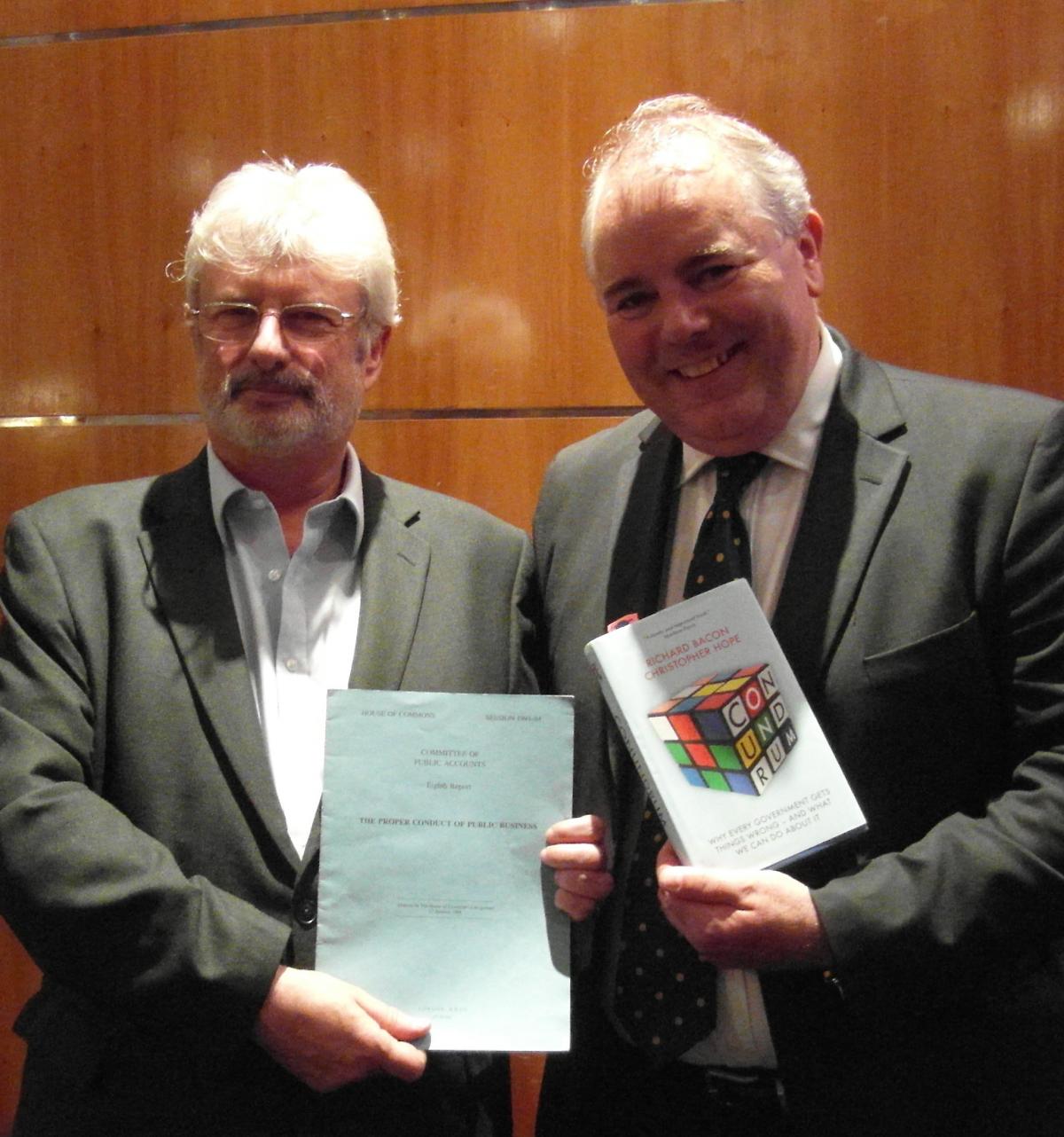 Steve Wake, Chair of APM Board, introduced the evening with a personal story about the seminal Committee of Public Accounts, Eighth Report The Proper Conduct of Public Business, that had started him out on the road of earned value. This set the context for Richard to explain what, if anything, had changed in twenty years!
Richard did not pull his punches and his early assessment of the consequences of failed major projects was uncompromising:
Dont be surprised, he told the assembled, if what you end up with:
is a mess that is way behind schedule,
damages your organization,
traumatizes your staff,
costs much more than it is supposed to,
and doesnt work!
As a member of the highly influential House of Commons Public Accounts Committee Richard has been exposed to the full range of major project horror stories.
While Richards focus was on the really big projects that cost the most and carry the greatest risk, his advice is equally applicable to those smaller scale projects, that many of us have personal experience of, and, irritatingly, somehow have an uncanny habit of achieving a sub optimal outcome.
Richards assessment of the causes of failure reveals the same olde problems with which we are all familiar:
very high staff turnover
lack of information
lack of knowledge about costs and sloppy financial management
lack of key skills
poor project management
lack of procurement capability
risk aversion and risk ignorance.
So why do we get it wrong, seemingly again and again?
Richards answer lies in human nature - its behavior stupid Get this right and then we are on the way to successful delivery. Yet, and here is the conundrum, while senior managers handle and live comfortably with ambiguity successful project managers are programmed to nail down scope at the earliest possible stage.
My own experience undertaking an organisational project management maturity assessment some years ago highlighted a gulf between senior management and project professionals. One senior manager I interviewed lamented the impracticality of tight scope definition that he said was totally impractical in a dynamic environment where everything is constantly changing.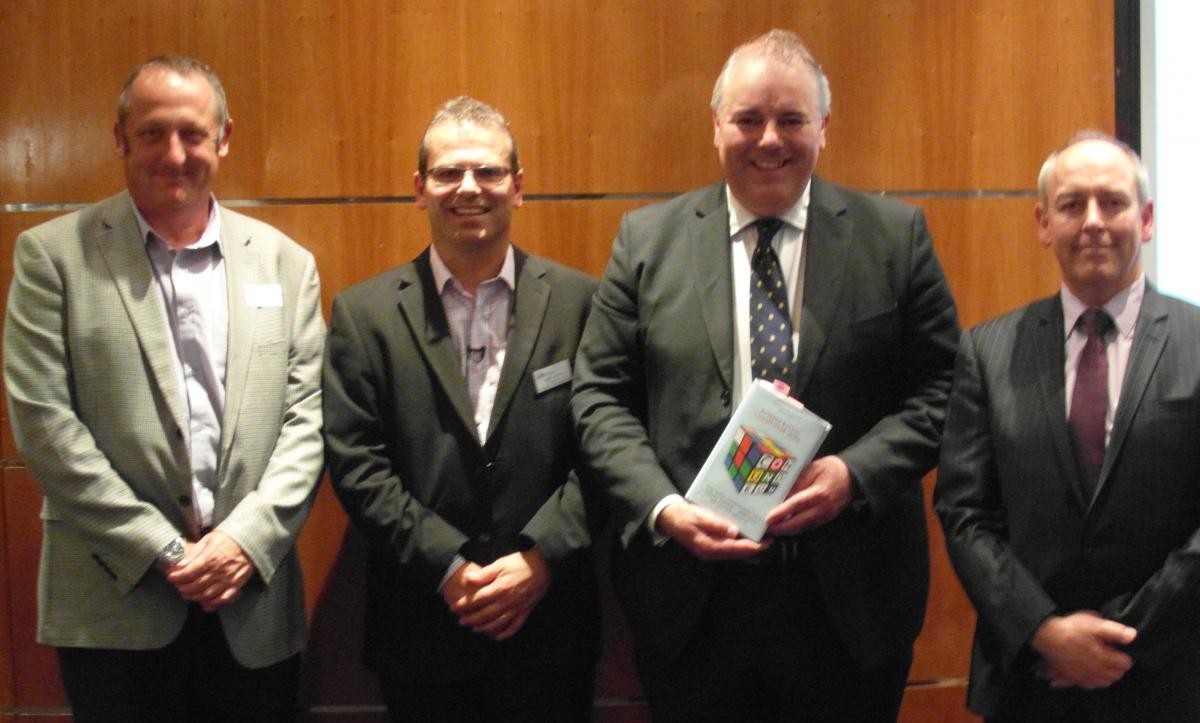 Meanwhile the poor project manager was left frustrated by the absence of an elementary project management appreciation on the part of her senior responsible owner. Perhaps a little communication, empathy and movement on the part of both parties is necessary in order to achieve a common understanding and united front for progress.
We can but live in hope
Above (left to right) - Jim Dale, ProgM Secretary, Merv Wyeth, ProgM Chairman, Richard Bacon MP, John Chapman, ProgM committee member.