Pre-order your practical guide to planning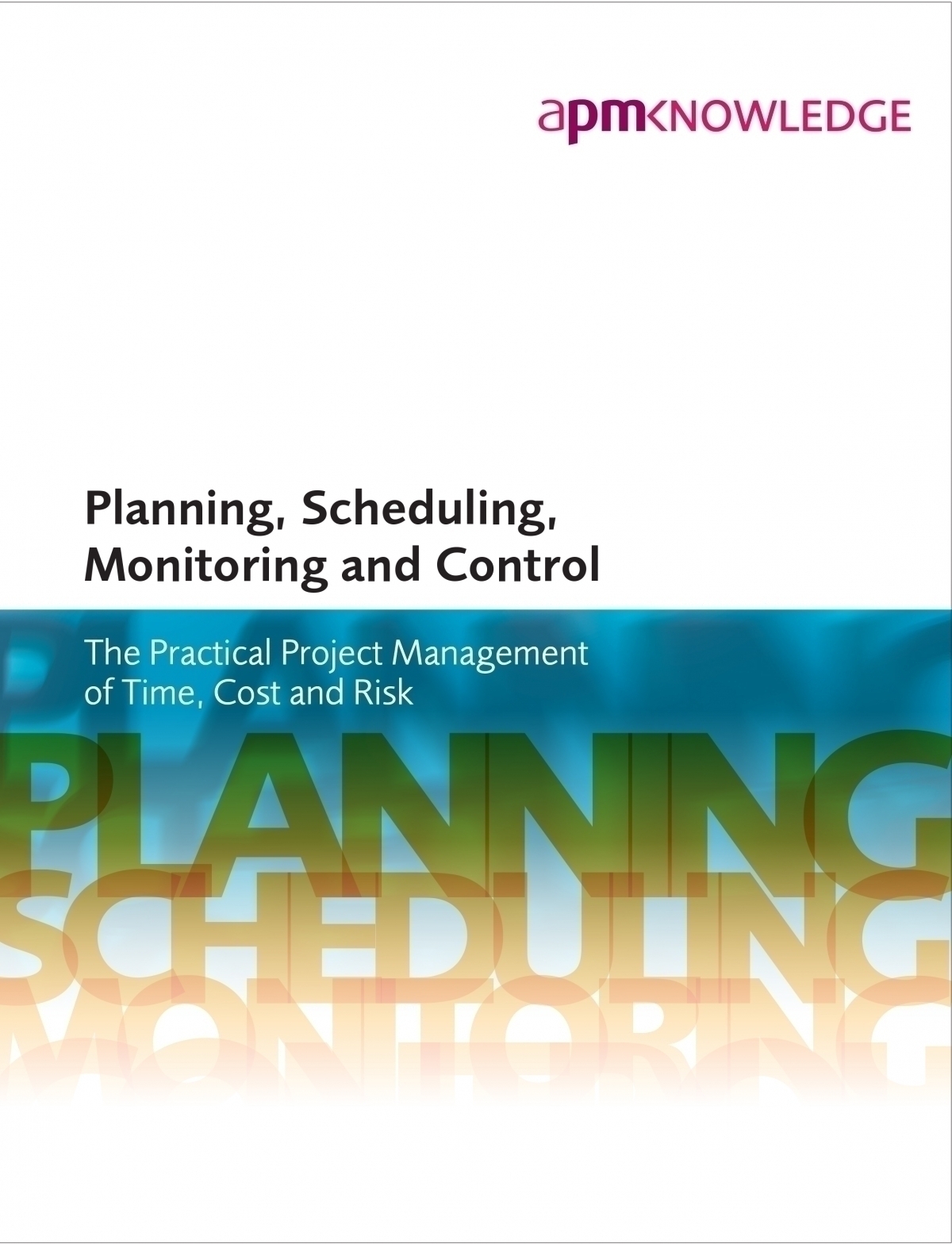 APM will publish a new guide aimed at bridging the gap between planning theory and practice.
Written to be accessible to all levels – from student to senior project managers – Planning, Scheduling, Monitoring and Control: The Practical Project Management of Time, Cost and Risk gives practical guidance on all planning aspects of preparing to undertake a project, executing a project, controlling its delivery to budget, time and quality, and delivering it safely.
The guide is out in July – pre-order your copy today.
According to the guide's authors, the APM Planning, Monitoring and Control Specific Interest Group, the handbook is intended to be a 'practical guide to best practice in planning'.
Its release follows research by APM into the Conditions for Project Success, which revealed that effective planning was a critical success factor, and yet only 4% of respondents rated it as excellent; while 14% said it was either poor or absent from their last project.

Lead author Paul Kidston wrote: "In this guide we contend that planning is partly a process, a 'science' if you like. But there is also an art to planning, one which requires good ideas, experience, deep thought and creative thinking, particularly around business planning, consideration of options and choosing methodologies.
"This book discusses the art of planning, but places an emphasis on the scientific side of planning – the processes of scheduling, risk analysis, management of change (and so on) – in what we hope is a practical manner."
Among the main topics covered are:
planning techniques and approaches;
budgeting and cost control;
scheduling practices;
building networks;
resourcing;
scheduling checks;
management of baselines;
performance reporting and record keeping.
There are also sections on emerging control subjects, such as agile project management and BIM (building information modelling).
Planning, Scheduling, Monitoring and Control is the latest in a series of APM titles published on the subject of project controls. The full list is shown below:
Pre-order your copy of Planning, Scheduling, Monitoring and Control