Proceed until apprehended.. and other career tips - reflections on the Women in Project Management National Conference
Keynote speaker Harriet Minter kicked off the 2015 Women in Project Management conference in style with her inspirational story of how she set up The Guardian's thriving Women in Leadership section, which is visited by 250,000 women each month. Harriet also had many career tips to share, gathered from a range of successful and inspirational women from various industries and backgrounds, as well as from her own experience.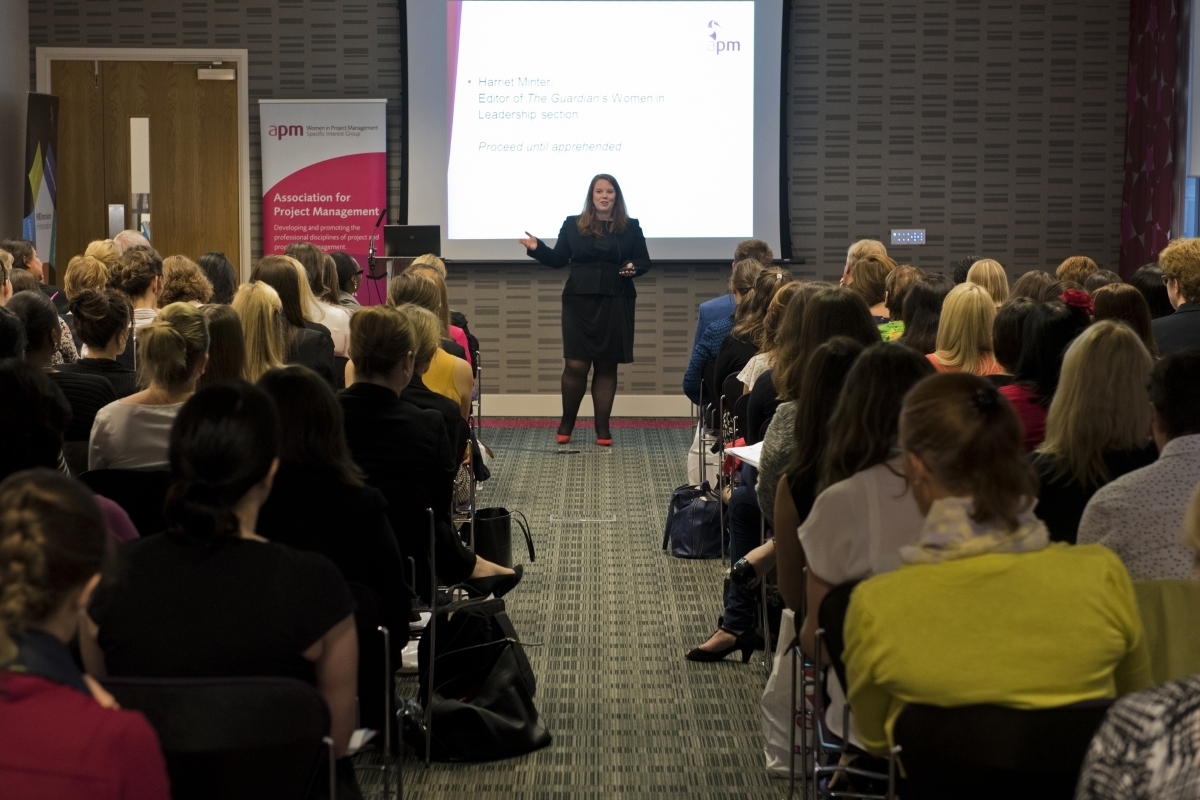 Harriet began by sharing the story of how she set up the Women in Leadership section, after realising just how unequal a playing field the workplace can be. Shockingly, a woman carrying out the same type of job as man can expect to earn £500,000 less by the end of her career. The disparity also exists in project management, as shown by recent research carried out by the APM, which found that 6% of male project management professionals earned £100,000 compared to only 1% of women. Despite first receiving push back from her manager, Harriet proceeded to gain support for the initiative, both internally and externally, which eventually convinced her manager that there was demand for a dedicated women's careers section. This led to Harriet's first piece of advice, which has also become her motto: proceed until apprehended, which could also be interpreted as "it's better to ask for forgiveness than permission". This needn't be a terrifying concept: begin by testing your idea on a small scale, start to build up support for your idea and start with small steps to build up your confidence.
So, once you've succeeded with your idea and smashed your annual targets within two months (as Harriet did) where do you go from there? In Harriet's case, this was the perfect opportunity to network with other inspirational women and start to gather more career tips, including the next one she had to share: say yes (except to the boring things). Take the opportunities as they come to you, open up your mindset and go out of your comfort zone. You never know what you might find!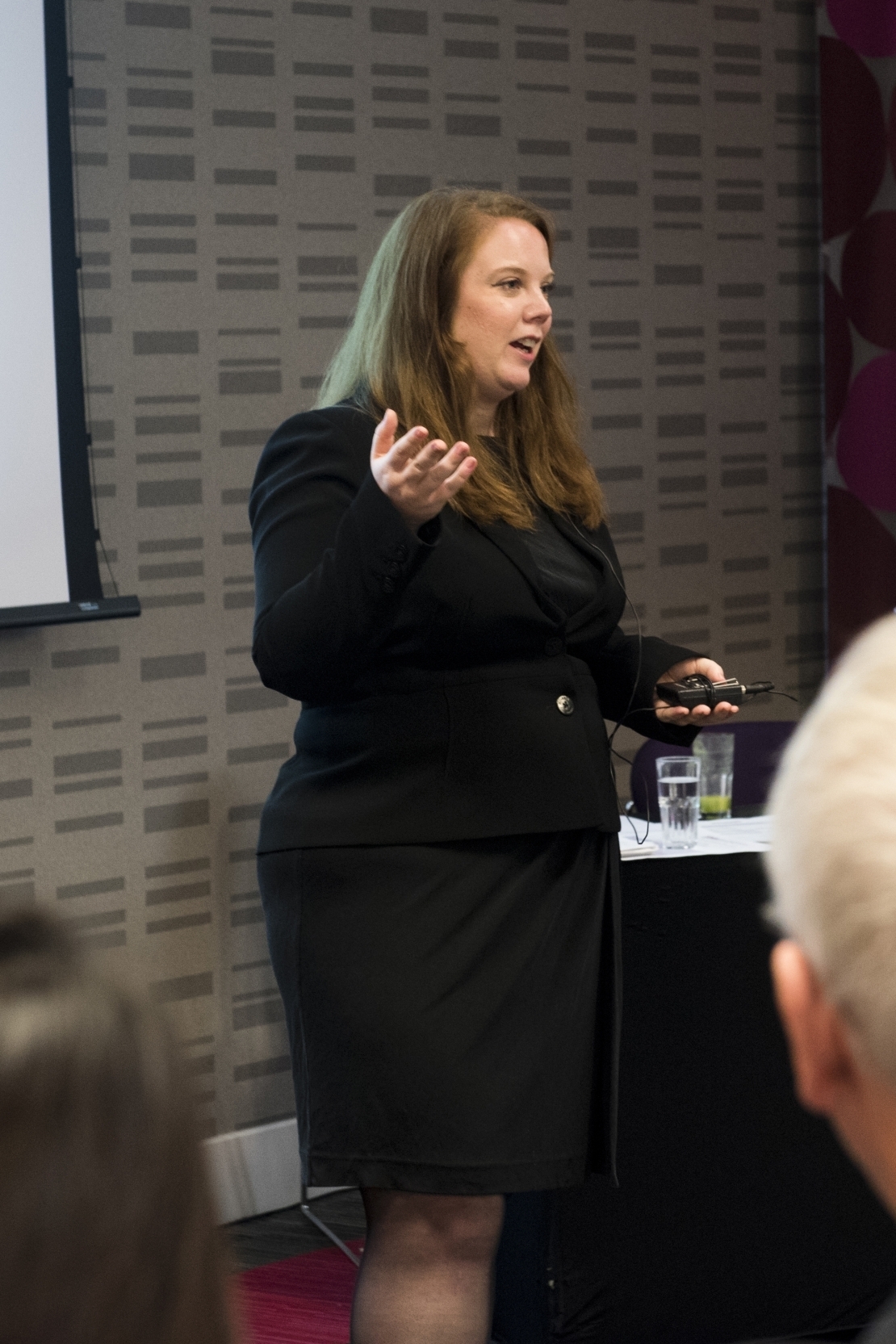 Harriet's final lessons came from observing two of the, arguably, most influential women in business and media today: Sheryl Sandberg, COO of Facebook, and Ariana Huffington, founder of the hugely successful Huffington Post. Although it can be difficult to accept help, Harriet stressed the need to focus on what you are good at and delegate or seek help with the rest. Far from being a weakness, this is a huge strength, requiring you to really be aware of your own self and where your talents lie. Finally, Harriet advised how important it is to take time for yourself; whether this is in front of an audience by slowing down your pace, taking time to think before answering questions and creating a presence; or in the office: studies have shown that you are no more productive by working more than 35 hours per week – definitely a good reason to stop burning the midnight oil on those project plans!
Catherine Roche
Committee Member, Women in Project Management SIG