Profile of a risk manager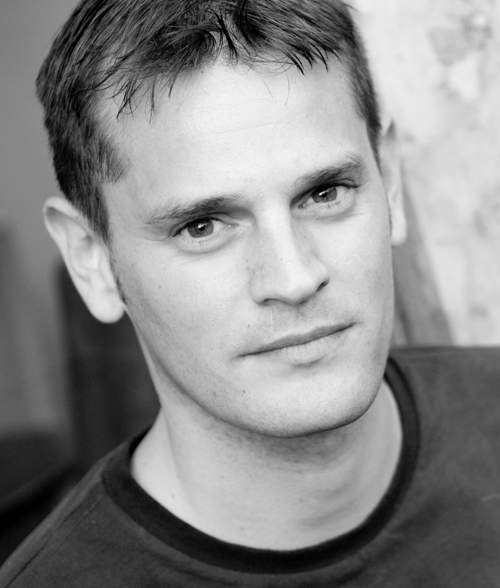 Name: Tim Warren
Membership Grade: Associate
Job Title: Managing Consultant
Company: BMT Hi-Q Sigma Ltd
Why did you become a member of the APM?
When I joined BMT Hi-Q Sigma in 2006 I noticed that a lot of my colleagues were members of the APM. Whilst providing risk management advice to the MOD on one of their largest procurement programmes and, after attending a couple of APM Branch and SIG events, it became apparent to me that issues facing Risk Managers were similar across all industries and sectors. Joining the APM placed me in the perfect forum to learn from my peers, share my experiences and network with other risk professionals.
How did you get into project risk management?
Having utilised the theory of my Business degree in the City for several years, I started working for a small risk management consultancy in Hampshire. This developed my passion for risk management. Since joining BMT Hi-Q Sigma I have continued to develop my skills and knowledge. In addition, I have been able to develop my general project control skillset so that a truly integrated and enterprise risk management approach is constructively employed in programmes.
What would be your top tip to any aspiring project risk manager?
Observe everyone in the project team and try and learn from them. Never believe you know everything about risk management, as youll soon be told otherwise. Be creative.
Describe yourself in 10 words or less.
Risky

If you had to spend the rest of your life on a desert island, what album, book, film and luxury item would you take with you?
This is the hardest question....
Album Pink Floyds Pulse (a sneaky cheat as it is a double live album!)
Book An empty book with blank paper so I could write my own
Film Jaws
Luxury Item Guitar
If you could have dinner with anyone living or dead who would it be and why?
My wife - with my work so busy at the moment and a 5 month old baby, dinner for just the two of us sounds perfect. Is a hotel thrown in too with a baby-sitter?
If you're a member of APM and would like your profile to appear in Network magazine, please email: marketing@apm.org.uk