Profile of a volunteer - Alexa Briggs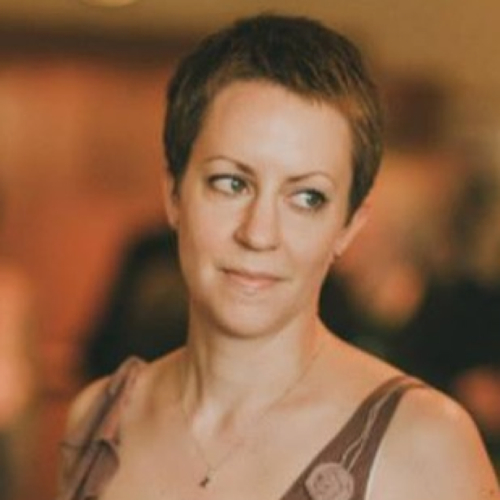 Name: Alexa Briggs

Current role: Scrum master / project manager at Equal Experts

Previous role(s): Senior project manager at Ernst & Young, Telefonica O2, Savvis and IBM UK.

Number of years in project management: 11

Q. How did you come to work in project management?

A. I started work after my degree on the graduate scheme at IBM where I was placed on a large programme as a member of the project management office team. I really enjoyed it and quickly progressed to leading the project management office and then running projects of my own as the project manager.

Q. What attracted you to the project management profession?

A. Project management suits my personality; Im organised, enjoy planning and get a lot of motivation from getting things done. I also really like the fact you can apply the same project management logic to projects in lots of different industries delivering many different things in all sorts of different ways. No two projects are the same.

Q. Have you ever changed the industry or sector in which you work, and if so how did go about doing this?

A. Although I have always delivered IT projects Ive done so for customers in many different industries and therefore in many different ways. Ive worked on projects in retail, air travel, technical research and development, construction of data centres, mobile communications, outsourcing, electronics and government.

Q. What tips would you give to someone interested in a career in project management?

A. Spend some time shadowing or speaking to a project manager who currently works in a field you are interested in. Use them to find out what project management is really like, what the difficulties are they have to deal with and what the important skills are and if that fits with you. Project management is, in my view, primarily about your leadership skills as you often dont have line management authority over your team; think about how good you are at getting things done without authority and forming a high performing team in difficult situations and how you could improve those skills. Do take a look at some project management qualifications, but bear in mind that in the real world these are not one size fits all; use them as a tool kit and pick the most appropriate bits for your project, customer and team.

Q. Why did you decide to become involved in WiPM?

A. I wanted to be part of a network to support women in project management, to encourage more women to join the profession and to create a community where people can go to for support and discussion.