Profile of a volunteer - Catherine Roche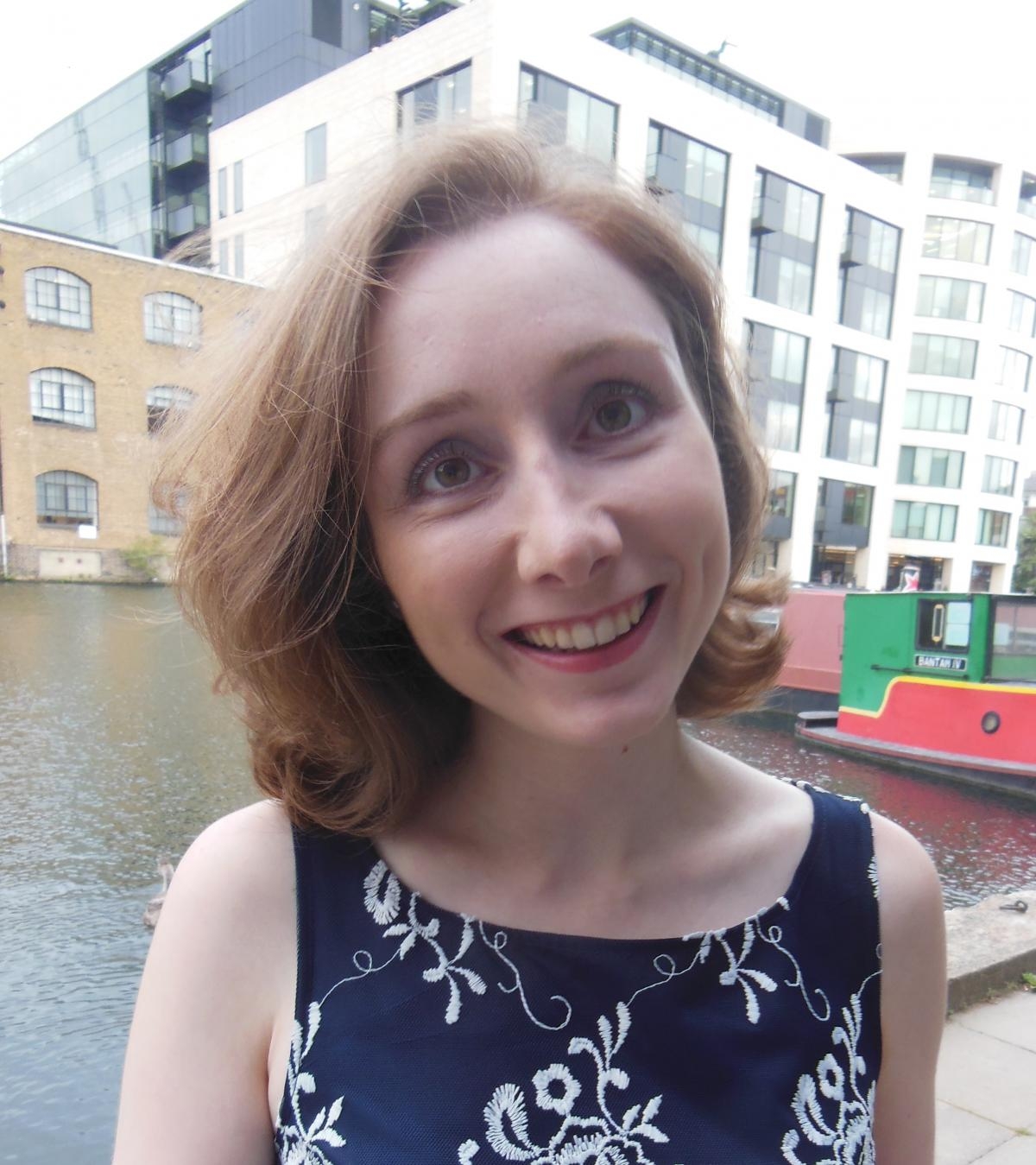 Name: Catherine Roche
Current role: PMO Officer for a social housing provider
Previous role(s): Assistant project manager in a construction and property consultancy
Number of years in project management: 4
Q. How did you come to work in project management?
A. I worked on a large IT and construction project shortly after graduating from university and really enjoyed the energy and enthusiasm generated by being in a project team. I then moved into an administrative role for a construction and property consultancy and through the support of senior staff moved into a project management role and took the APMP qualification. Im now working in a PMO for a housing association, helping others to manage their projects effectively.
Q. What attracted you to the project management profession?
A. I really enjoy getting things done and delivering a project leaves you with a real sense of achievement as you are creating something new or different to benefit the customer. Now Im working in a PMO I enjoy using my experience of delivering projects to support other project managers with a range of projects and to help senior managers make the best decisions.
Q. Have you ever changed the industry or sector in which you work, and if so how did go about doing this?
A. I started off in the public sector, then moved to the private sector, mostly working for public sector clients, before deciding to move to the charity sector. I also changed from working on delivering construction projects to a PMO. The great thing about project management is that the same principles apply across all industries and sectors. What is different is the drivers behind the projects, which it is important to understand in order to deliver them in the most effective way possible.
Q. What tips would you give to someone interested in a career in project management?
A. Having good people skills really is key to project management. Learn and perfect the technical aspects but put as much importance on softer skills such as leadership, communication and building relationships. Ask for open and honest feedback from peers and your manager regularly and consider asking a more experienced colleague to be a mentor; someone you can go to for support and impartial advice for developing your career.
Q. Why did you decide to become involved in WiPM?
A. I went along to a WiPM event intending to meet other women working in project management and to hear about their experiences. I was struck by how friendly and dedicated the committee seemed and so when I was asked if I was interested in volunteering I was only too happy to get involved. Ive been a committee member for two and a half years, joining the committee formally this year, and its been great to see the committee grow from strength to strength and pull out all the stops to celebrate our 21st anniversary year.