Profile of a volunteer - Maura Launchbury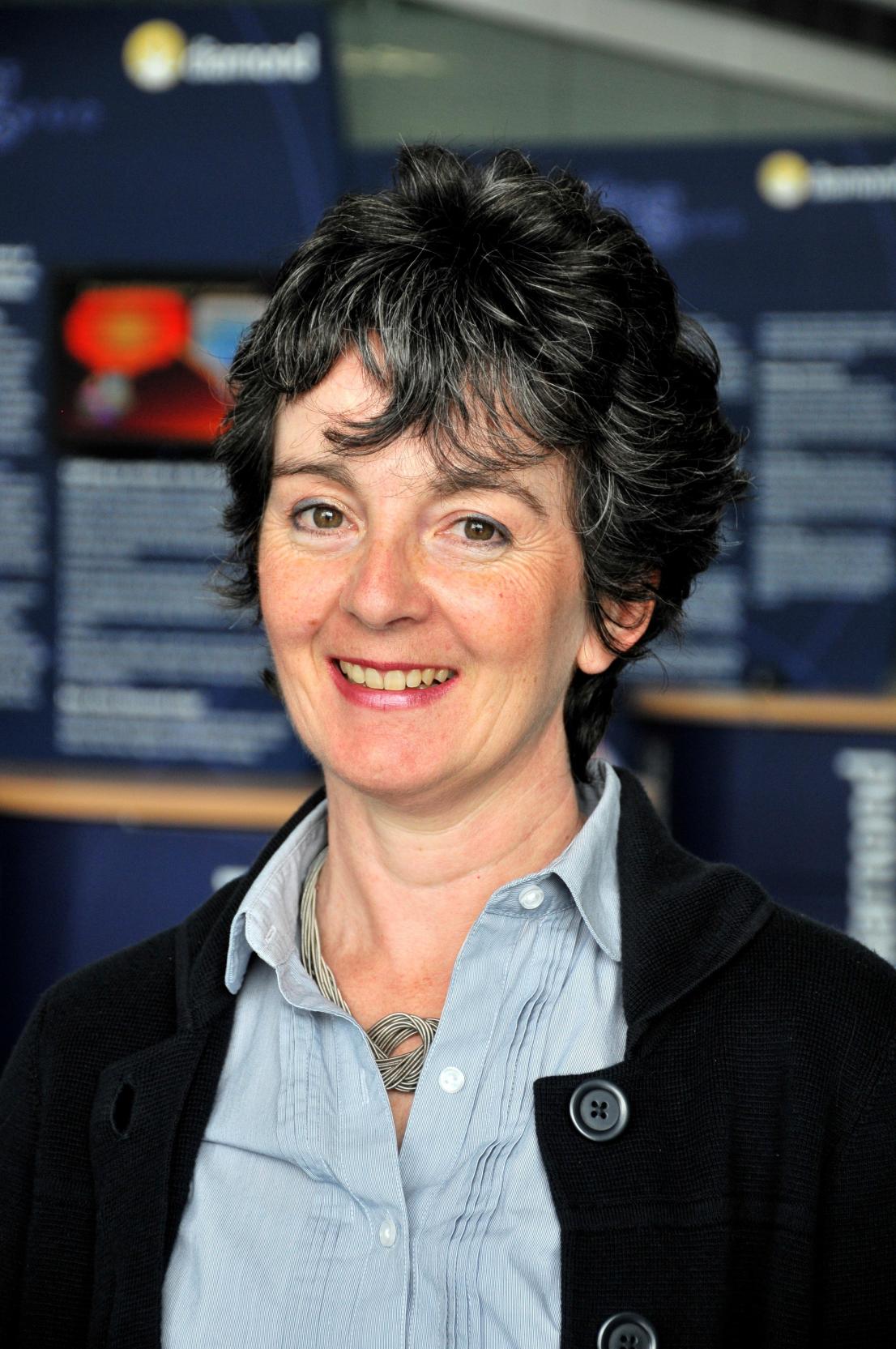 Name: Maura Launchbury
Current role: Programme manager
Previous role(s): Project manager, research scientist
Number of years in project management: 20 years
At Diamond, I am programme manager for a major programme delivering new extreme science facilities to the research community. I am also responsible for project management governances and have set up and led a programme office with line management of a small team of planning staff using best practice tools and processes. I also implemented enterprise project management software system to centralise project data. My previous experience is in the pharmaceutical industry where I worked on discovery and production of novel therapeutic recombinant proteins. This inspired a move into pharmaceutical project management which led to experience of planning and managing a portfolio of drug development projects.
I have project management experience in the private pharmaceutical sector as well public sector science and engineering. I have also led projects in the community as a volunteer and as Chairman of the local parish council.
Q. How did you come to work in project management?
A. I was working at discovery end of pharmaceutical development but longed to find out what happened next to a drug candidate before it got to market. An opportunity opened up within my organisation and I took the leap.
Q. What attracted you to the project management profession?
A. I wanted to see the whole picture rather than just a little piece and I wanted the satisfaction of seeing the fruits of the project teams labour.
Q. Have you ever changed the industry or sector in which you work, and if so how did go about doing this?
A. Yes, I have worked in the NHS, pharmaceutical development and now in science and engineering. I concentrated on identifying transferable skills that enabled my next employer to understand how my knowledge would be useful to them.
Q. What tips would you give to someone interested in a career in project management?
A. Pick a sector that you enjoy. You will need to put a lot of yourself into you project for personal success so make sure you are investing in something that you consider worthwhile.
Q. Why did you decide to become involved in WiPM?
A. The most recent sector I have worked in is science and engineering which is male dominated and I was drawn to WiPM because support from other women and sharing the female perspective is really helpful. Furthermore, being a committee member gives you opportunities to take wider responsibilities that you might not get in your workplace.