Project Manager Degree Apprenticeship approved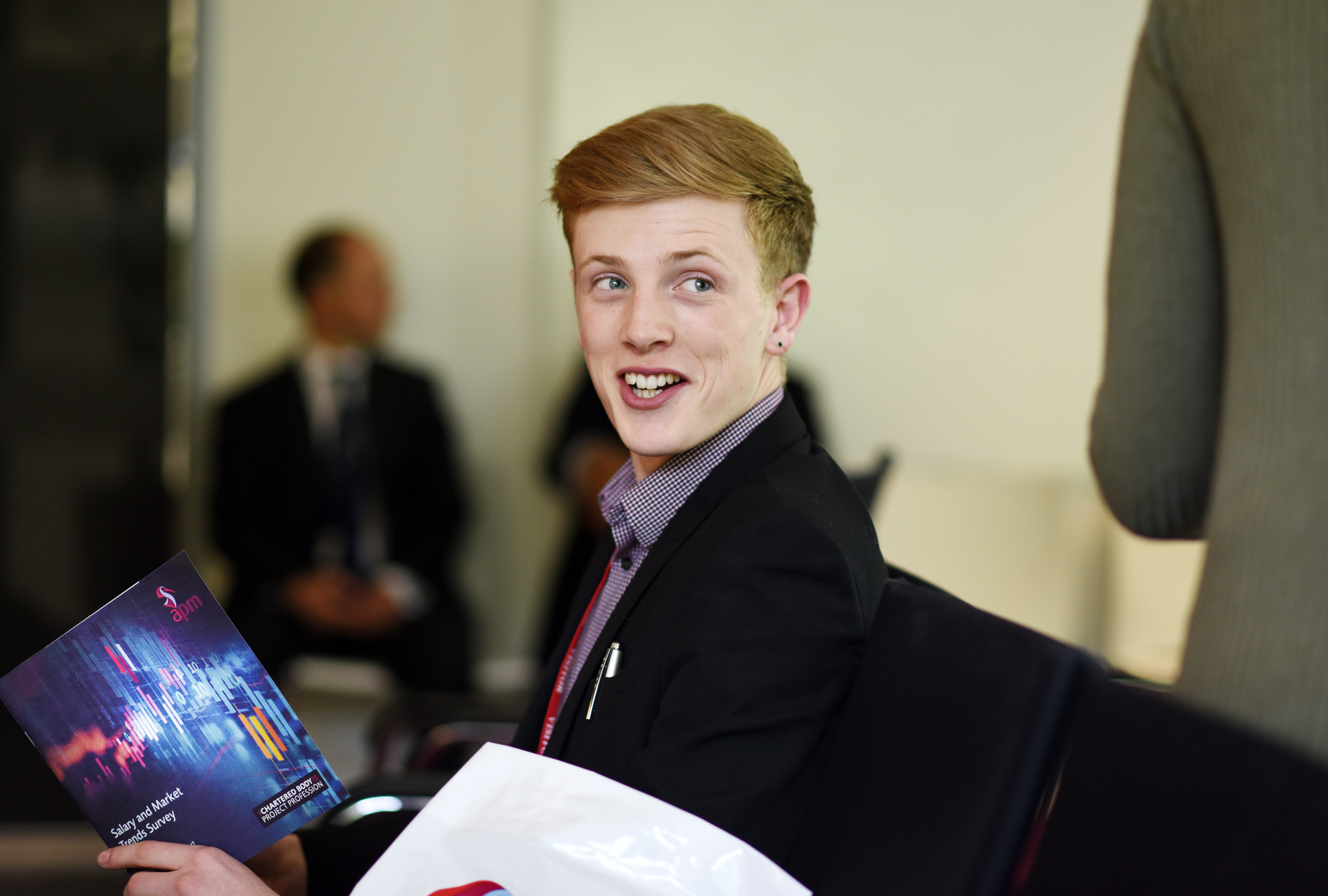 This week's announcement of the approval of the Project Manager Degree Apprenticeship has been welcomed by APM and employers as another significant development for the project profession.
This comes hard on the heels of the APM's newly launched individual Chartered status.
The Project Manager Degree Apprenticeship at Level 6, available from September, signals a new opportunity for those looking to thrive in a profession built on delivering change across the globe. This supplements and builds on the Associate Project Manager Apprenticeship at Level 4 which is seeing a rise in numbers in contrast to apprenticeships generally.
Those who successfully complete the apprenticeship can enjoy a triple benefit of a quality paid-for university degree, on-the-job experience and a professional pathway for future development including towards chartered status.
APM opened its register for individual chartered status in May this year. The advent of a Degree Apprenticeship will provide a strong career path for those wishing to enter, or develop themselves in, an increasingly important and recognised profession.
Commenting on the launch APM chief executive Sara Drake said:
"Our nation's projects continue to grow in size, complexity and importance. Its vital our profession has a skilled work force ready to deliver them. Designed and supported by many of APM's corporate partners and leading employers, we can be confident those who successfully complete the apprenticeship will be of the highest calibre, ready to deliver our future projects to a world-class standard.
"I would like to congratulate all those involved in the development of the level 6 standard and wish the best of luck to apprentices about to embark on the new apprenticeship."
The degree apprenticeship standard (also known as a Trailblazer apprenticeship) was created by employers across industry. Wesley Robinson of Sellafield Ltd, the organisation who spearheaded the standard said:
"As Chair of the Employer Development Group for the Project Manager Degree Apprenticeship Standard, I am extremely proud of this momentous step for the profession. This approval ensures our next generation of project professionals have the skills and structure to enable them to be successful in their career and gain a university education at the same time"
Employers and training providers involved in creating the standard are: Employers involved in creating the standard are: Sellafield Ltd, Arcadis, ARUP, Atkins, Aviva, BAE Systems, Balfour Beatty, BBC, British Airways, British Telecom, Deloitte, HS2 Ltd., Infrastructure and Projects Authority, Jacobs, Lloyds Banking, MBDA Systems, Network Rail, Ordnance Survey, React Engineering, Rolls-Royce, Royal Mail, Sellafield Thales, Transport for Greater Manchester, Transport for London, Turner & Townsend and Academy for Project Management Ltd.

Email apprenticeships@apm.org.uk to find out more